Traveling with kids is rewarding but can also be cumbersome. It takes extra planning and packing, and what about when they're too tired to walk? If you're in an airport, rushing to get to your gate, this could be a problem. Thanks to Lugabug this just got easier.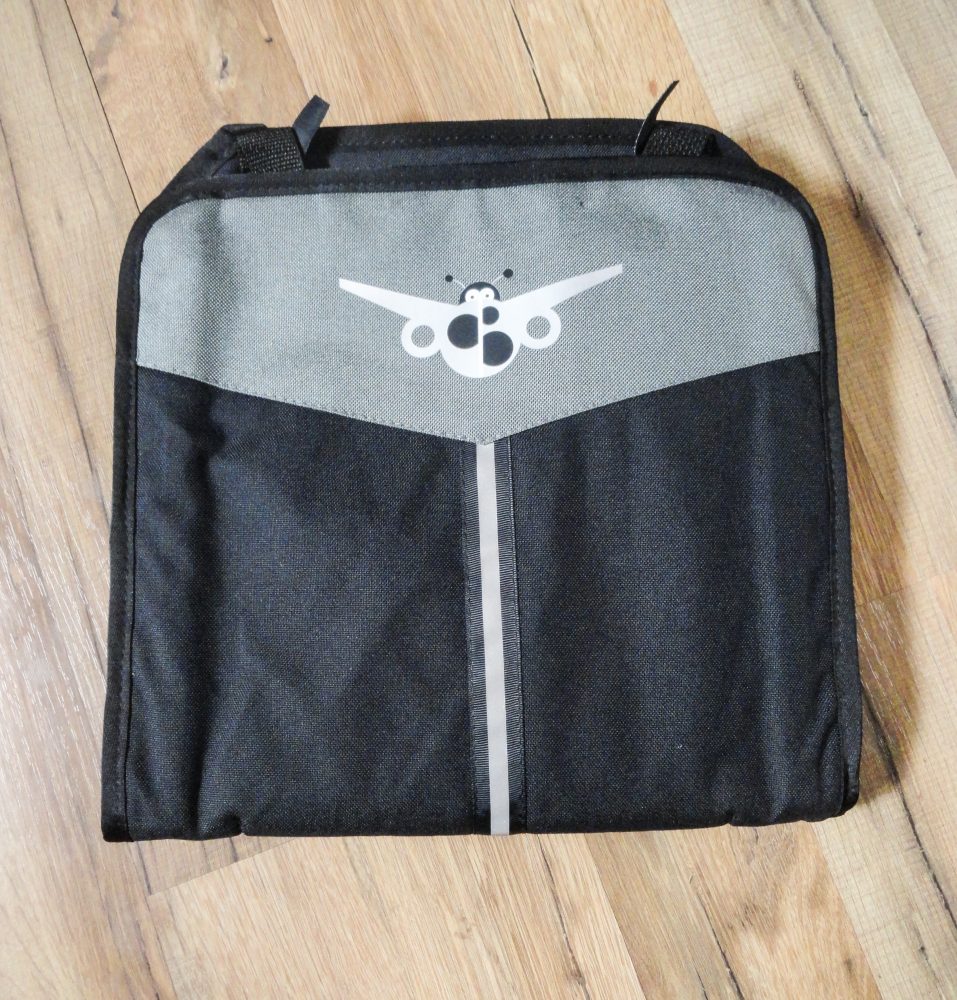 Traveling With Kids Just Got a Whole Lot Easier
If the scenario above has even happened to you, then you know how rough it can be. That's where Lugabug comes in. It was designed for parents and kids, by parents with kids. It turns any rolling suitcase into a seat for your child. When they're too tired to walk, they simply ride on your suitcase. "A snug seat for tired feet."
Easy to Use
Lugabug attaches to your luggage in no time! Simply slip the top strap over the handle, and then attach the middle strap around your luggage. The seat folds down for your little ones tush. Lugabug holds up to sixty pounds, and has a lap strap to secure your kids. It's lightweight, and takes up minimal space when not in use. Let's face it, that's a huge plus when you're vacationing. The less you have to pack, the better.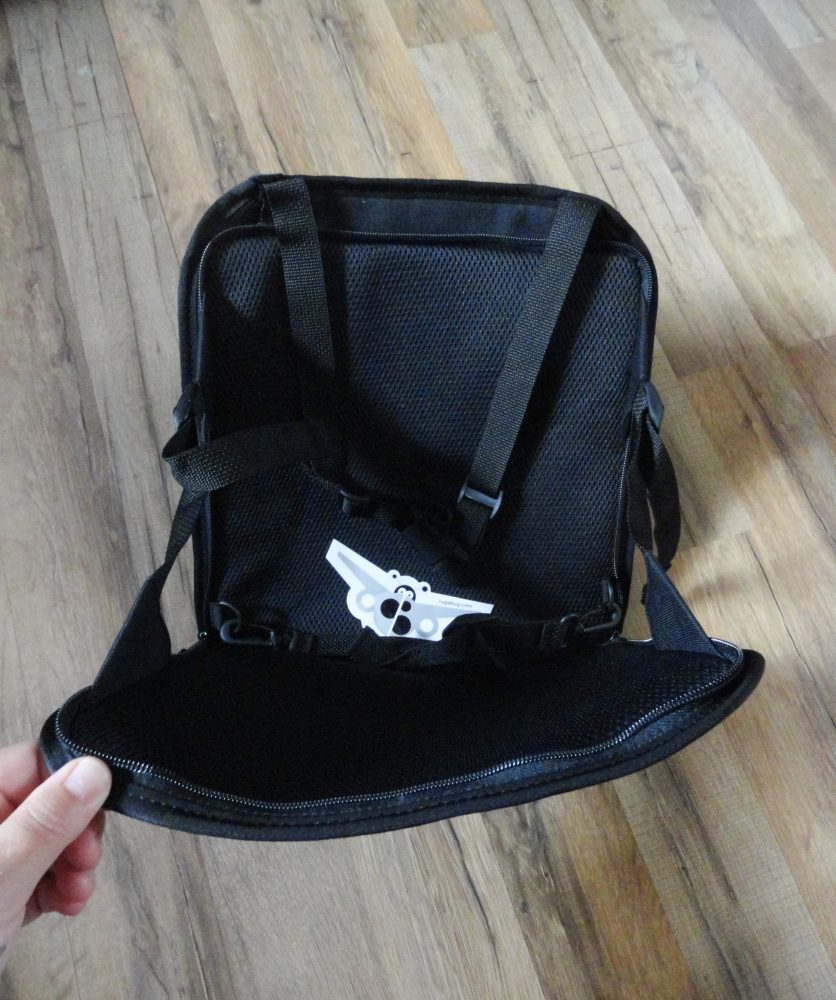 Ditch the travel stroller and use your suitcase
Lugabug is recommended for kids two and up. You can ditch their stroller, and they can travel right on your wheeled luggage. It also frees up one of your hands, since you'll only need to pull your kid. That definitely beats having both hands occupied on their stroller. Your kids will be with you, and you'll know where they are at all times. So that also means less worry when you're traveling.
Made in the USA
Any time I find a product that's made right here in the USA, I get excited to share it with you all. Lugabug is no exception. It's made right here in Seattle Washington. They have three colors to choose from. You can select back and grey with a black reflective stripe, grey with pink reflective stripe, or blue with black reflective stripe.
To order your Lugabug, head to their website. You can also follow them on Facebook, Twitter, and Instagram.
I received this product to facilitate my post. All opinions are my own!