Welcome Media
Are you looking for bloggers to collaborate on potential campaigns? Maybe you want to share your product with our readers? Or you would like us to visit your hotel or restaurant?
We are open to discussing any ideas on how the KellysThoughtsOnThings.com team can help you or your brand. Between the site and our social media channels, we can help promote and maximize your brand's exposure to our audience who are families of all kinds.
Need to contact me? Reach me at [email protected]
We would love to hear your partnership ideas to create fantastic content for our family lifestyle readers. Check out our Media Kit too for more information.
Here are some examples of the ways we have partnered with like-minded brands in the past and we are open to new ideas too!
RECIPE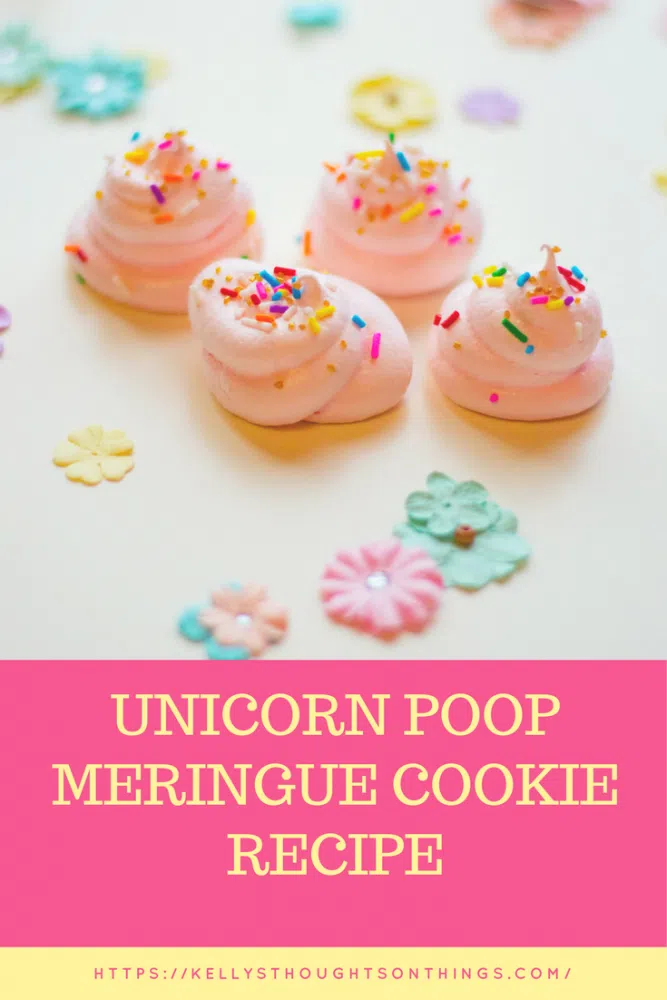 DIY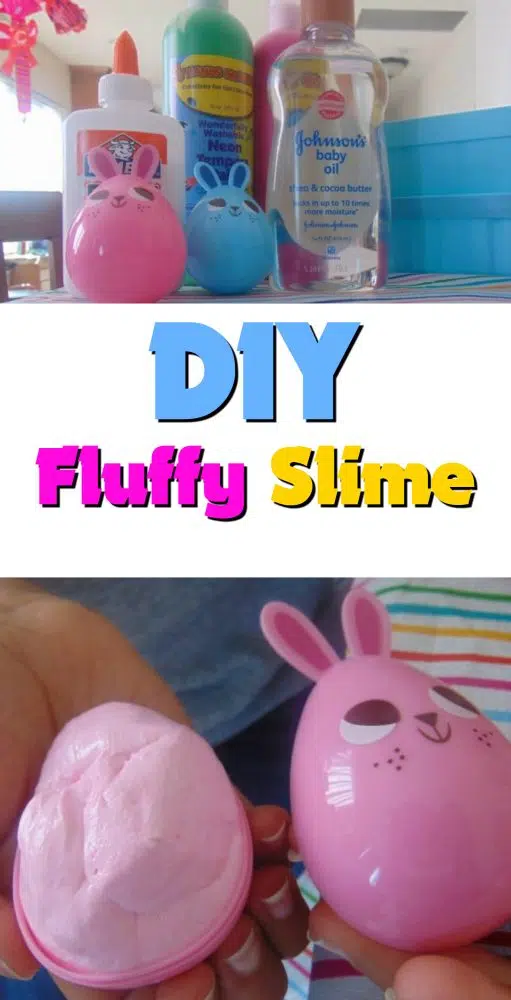 TRAVEL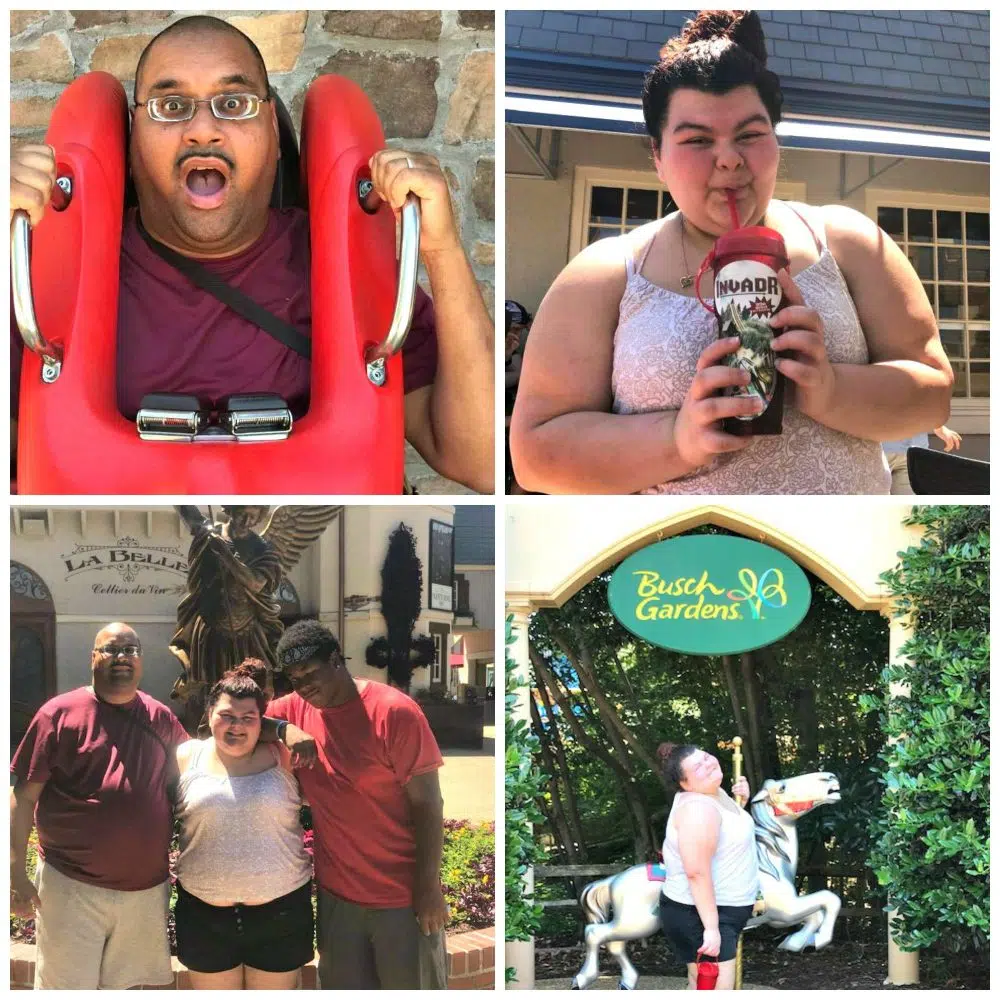 If interested in Collaborating with us, please email [email protected] with your ideas!
Please note, any links included in your post, whether written by me or you, are only guaranteed to be up for one year. I cannot promise a lifetime as I do not know the future.