Hey there, you fabulous souls! 🌟 Welcome to my cozy corner of the internet, Kelly's Thoughts On Things. If you're all about FAMILY-FOOD-FUN, then you've just hit the jackpot!
Meet the Woman Behind the Words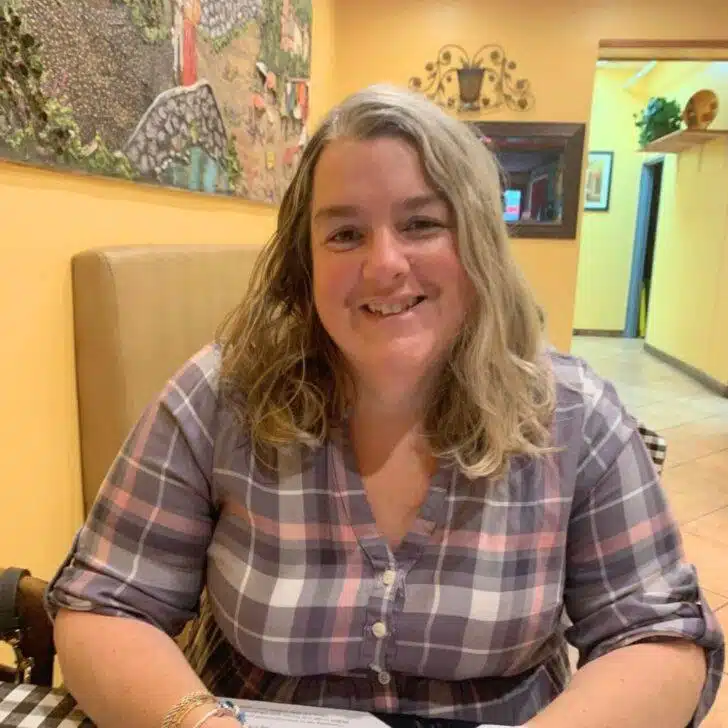 Hey, I'm Kelly, your go-to gal for everything delightful and real. I'm living my best life with Ronnie, my rockstar hubby, and our two amazing adult kids. Devon, my son, has autism and is my forever hero.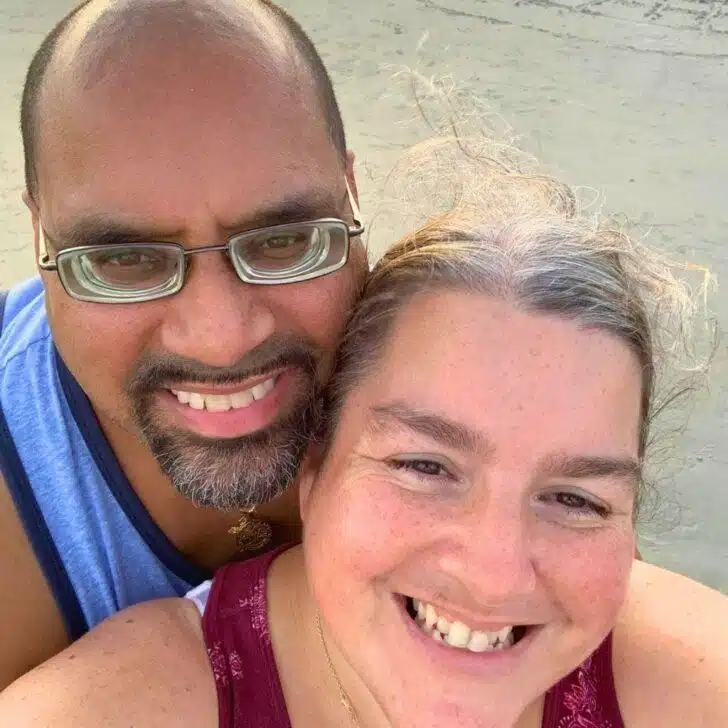 I'm not just his mom; I'm his advocate, his caretaker, and his biggest cheerleader. Then there's Amanda, my radiant daughter, who's off at college discovering her own unique path. And let's not forget my adorable pet zoo—they're the sprinkles on my life's cupcake!
Life's Curveballs and Our Health Journey
Life has thrown us some curveballs, too. Ronnie's been diagnosed with Lung Fibrosis, CKD, and Heart Failure. I've got my own set of challenges like RA, Sjogren's Syndrome, Anemia, and more. But here's the thing: we're not letting these challenges define us. Instead, they've inspired a whole new wellness journey that I'm excited to share with you. From navigating healthcare to finding holistic therapies, we're on a quest to live our best lives. I've spent countless hours researching treatments, talking to experts, and experimenting with natural remedies. So, when I share wellness tips or health hacks, know that they're coming from a place of deep understanding and firsthand experience.
Why I Started Blogging
So, why did I dive into the blogging world back in 2012? My mind was a swirling cauldron of ideas, and my heart was bursting with stories and experiences to share. Working from home was the cherry on top, allowing me to be the hands-on mom I've always dreamed of being. Plus, I wanted to create a community where people could come for inspiration, advice, and a good ol' virtual hug. 🤗
What's Cooking on Kelly's Thoughts On Things?
So, why should you make KellysThoughtsOnThings.com your go-to bookmark? 🌟

🍲 Culinary Adventures! I'm your kitchen BFF, always ready to share recipes that'll make your wallet happy and your taste buds dance. I've spent years honing my culinary skills, and I'm thrilled to share my kitchen hacks, favorite recipes, and cooking tips with you!
🌍 Jetsetter's Dream! I'm an explorer at heart, and I'll take you on armchair journeys to the most exotic locales and hidden gems. I've traveled far and wide, and I've got insider tips that you won't find in any travel brochure.
🌈 Life in the Special Needs Lane! Raising Devon has been my life's most beautiful challenge. I'll share the nitty-gritty, the triumphs, and the life hacks that make our world a little brighter. I've navigated the maze of special needs parenting, and I've got a treasure trove of advice and stories to share.
🌿 Wellness Wonders! After navigating some health hurdles, I've become a wellness aficionado. From holistic pain management to stress-busting yoga routines, I'm your go-to guru for all things health and wellness. I've done the research and tried the methods, and I'm here to share what truly works.
📚 Book Nook! I'm an insatiable reader, and I'll be sharing book reviews, reading lists, and even author interviews. Whether you're into soul-stirring memoirs or edge-of-your-seat thrillers, I've got recommendations galore!
🎉 Family Chronicles! Get a front-row seat to the Kelly family circus! From our quirky holiday traditions to spontaneous weekend getaways, you'll get the inside scoop on how we keep the fun rolling.
🎨 DIY & Crafts! Feeling crafty? I'll share some of my favorite DIY projects that you can do alone or make it a family affair. From home decor to holiday gifts, get ready to unleash your inner artist!
🛒 Shopping Sprees! Who doesn't love a good bargain? I'll share my top picks for everything from kitchen gadgets to skincare products, complete with reviews and where to snag the best deals.
🎥 Coming Soon: Video Content! That's right, folks! I'm venturing into the world of video to bring my recipes, travel tips, and life hacks to life. Get ready for Kelly's Thoughts On Things, the live-action version!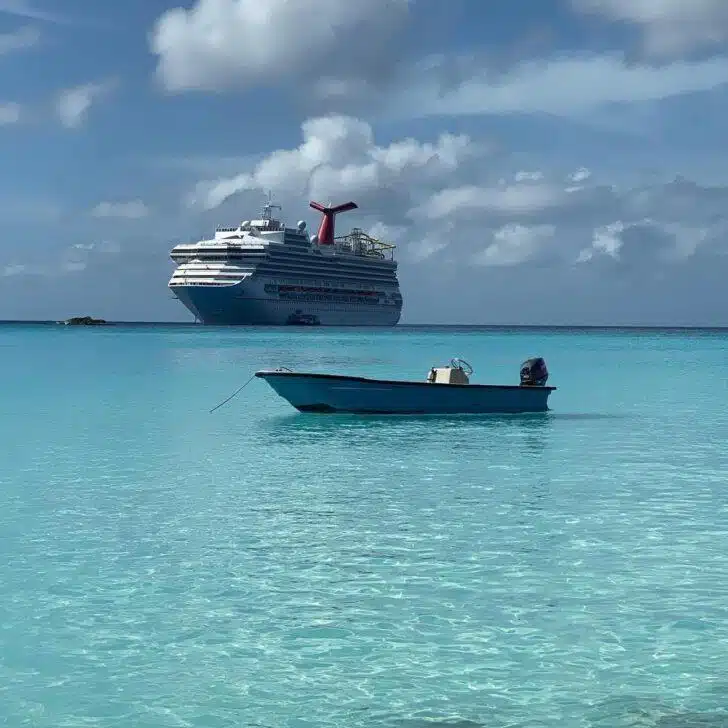 Let's Connect!
I'm all ears and always thrilled to hear from you! Do you have questions or comments, or just want to share some love? Hit me up at [email protected]. I promise, I read every single message and do my happy dance each time that inbox dings! 💌
So, there you have it, my lovelies! Kelly's Thoughts On Things is not just a blog; it's a community, a resource, and your new online BFF. I'm here to share, uplift, and maybe even make
Follow me on Facebook, Twitter, Pinterest, Instagram, TikTok and Subscribe to my email.