Who the heck is KELLY?
Hi, I'm Kelly, owner of this lifestyle blog called Kelly's Thoughts On Things. I am a woman who loves FAMILY-FOOD-FUN!
Need to contact me? Reach me at [email protected]
I am married to a wonderful supporting husband, Ronnie, and mother to two adult children. My adult son Devon who has autism is my everything, plus I'm his caretaker for life. My beautiful daughter Amanda is in college and finding her passion in life. Of course, we can't forget my ZOO of pets. I started blogging in 2012 mainly to have something to do with my time. Plus, working from home gave me a chance to be a hands-on mom to my children, I'm blessed to have this opportunity. My family is what keeps me going every day.
Reasons Why You Need KellysThoughtsOnThings.com In Your Life!
CREATING RECIPES is one of my favorite pastimes, so course, I will have food articles to help you create a dish for your family that will save you money and time!
TRAVELING and trying out new restaurants is always fun and so I will share with my readers my experiences- the good, the bad and the UGLY! This year I plan on creating an ebook about tips on taking a cruise, so keep your eye out for that!
As a mother to SPECIAL NEEDS CHILD I will share how to cope on a day-to-day basis, ways to help my son deal with everyday tasks, and, of course, how to take care of myself too.
This past year I was diagnosed with several HEALTH ISSUES that I will cover on the blog. This year I will share ways o how to deal with pain, destress activities, and how take care of myself.
I strive to be the blog that women come to read and feel at home. I want you to explore my wealth of information for my readers.
---
Here are a couple of my favorite articles I think you would like to read:
Childhood confidence: ways to combat low self-esteem after a divorce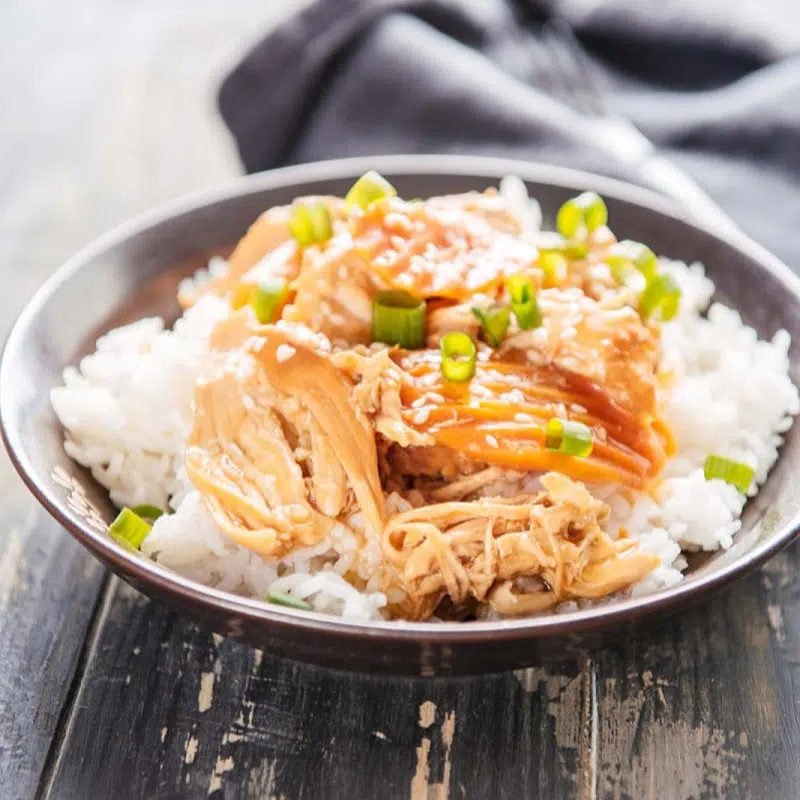 Instant Pot Teriyaki Chicken Recipe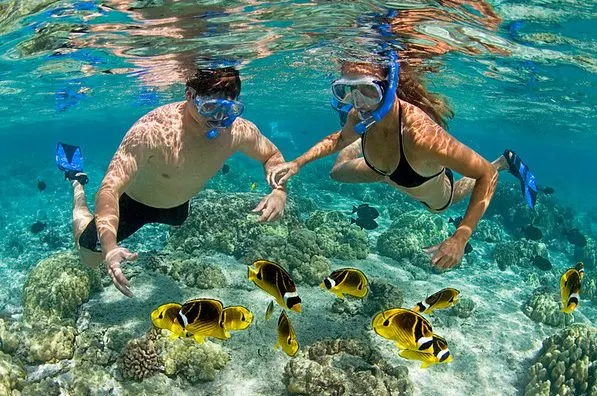 4 Top Things To Do In The Cayman Islands

---
Readers
I love hearing from you! If you have any questions and comments, please reach out, and I will respond promptly. Please feel free to write to me at [email protected].
If you don't want to miss an article, please sign up for my weekly newsletter.
Brands/Media/PR Contacts
If you'd like to work with me, I'd love to hear from you! I have collaborated with several brands that have developed into long-term relationships over the years. I'm open to being a brand ambassador, sponsored posts, recipe development, and local events or travel post coverage.
I look forward to hearing about your idea and how I can help you spread the word about your product or service. Also, check out my Media Kit.
Please note, any links included in your post, whether written by me or you, are only guaranteed to be up for one year. I cannot promise a lifetime as I do not know the future.
Let's Connect
You can follow me on Twitter, Pinterest, Facebook, and Instagram. Make sure to subscribe to my weekly email newsletter- my readers get some special treats from me too.
Thank you for your support. Remember, if you have anything to ask, comment, or suggestions please email me at