Kids are always looking for new things to play with when that have some extra free time. Of course, the new school year has kicked off to a strong start. They already know that their educations come first and that schoolwork is important. Even with knowing that, there will always be room for some extra fun and imagination. The question is, what is a good way of influencing that aspect for kids?
The best thing to do is to make sure they have something they can play with. Not just any toy, something that will open a gateway to their imagination. So, you are going to need a brand that you can turn your attention to in order to find just that.
Every Kid Loves Animal Adventures
Growing up, I loved playing with animal figures, something kids of this generation love as well. Schleich happens to be one of the leading international providers of animal figures! When you were younger, did you ever have a toy box full of animal figures? Playing with animal figures unlocked a new path of fun. They allow kids to use their imaginations and create the perfect animal environment.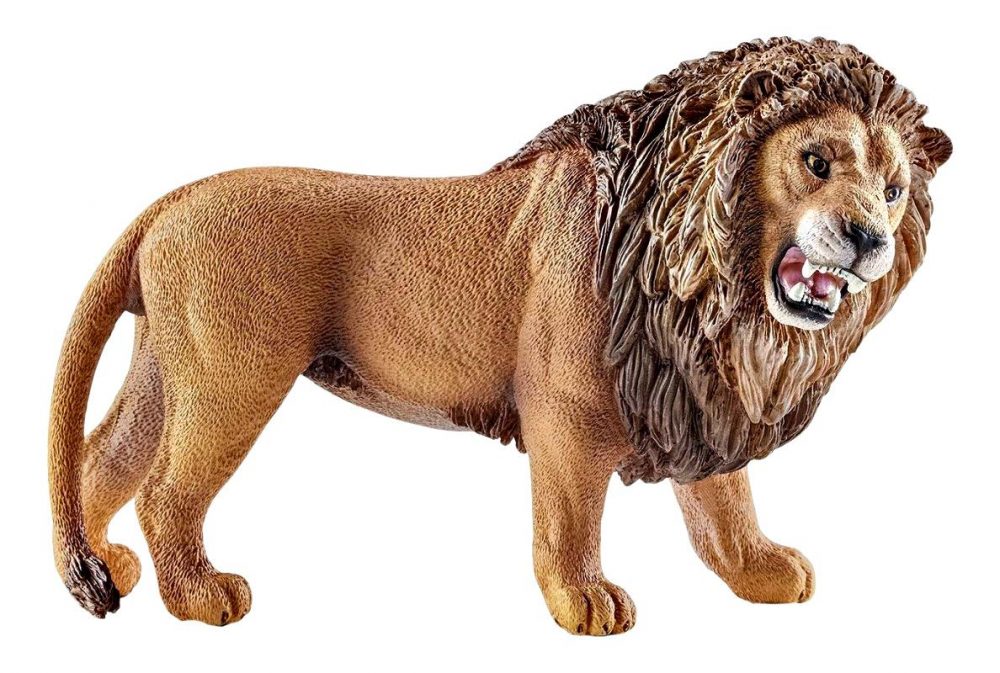 Now, in order for the kids to have fun with animals, they need tons of options. This incredible company offers us a total of six different franchises to choose from like the following:
Farm World (Age 3+) – Discover new and exciting things on the farm – from horses to dogs, it's always a busy day
Wild Life (Age 3+) – Roam through the tropical undergrowth and spot the jungle's inhabitants. Watch out for lions and zebras and crocodiles…
Horse Club (Age 5+) – Come visit the horses on the paddock, feed them in their stalls, transport them to tournaments in the horsebox and then brush them down in the wash area afterward. Horse Club's new app also allows kids to expand the world and the stories behind the characters and their horses
Dinosaurs (Age 4+) – Fierce, loud and gigantic, the dinosaurs are taking over the Earth
Bayala® (Age 5+)- In the world of Bayala® there are no limits to your dreams. Enchanting unicorns and other wondrous beings await.
Eldrador® (Age 7+) – No matter which world they come from – lava, ice, stone or water – all the creatures want to get hold of the super weapon!
With the toys that Schleich has to offer, kids can take imaginative play to a new level. Plus, they may even be able to learn a little at home too.