This post is sponsored by Sivan Social. All comments and opinions are my own.
Like most parents you want to do everything that you can to take care of your baby.
The little precious bundle of joy that you get to watch grow up over the ucoming years.
Now, there are a number of ways to take care of your baby!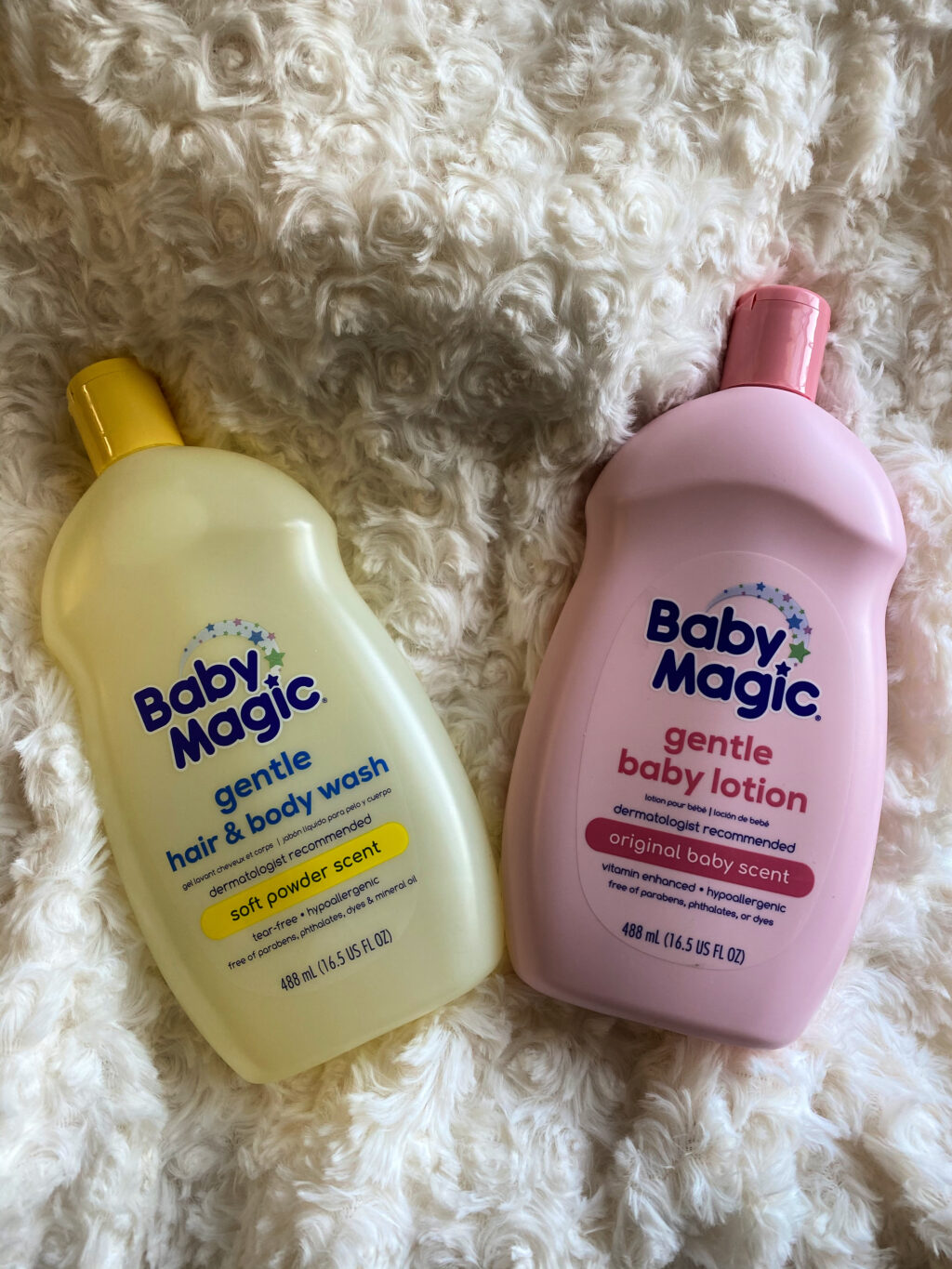 Well, how about starting with making sure that their skin is being taken care of properly, even at such a young age.
That particular skin protection your are looking for can be found in none other than Baby Magic!
Just the beautiful scent of alone may be enough to draw you in.
There is a lot to love about Baby Magic, and it has been loved by protective parents for over 65 years.
And the best thing is that it is Dermatologist recommended for baby's delicate skin.
Hence to why this product is so dependable on getting its job done.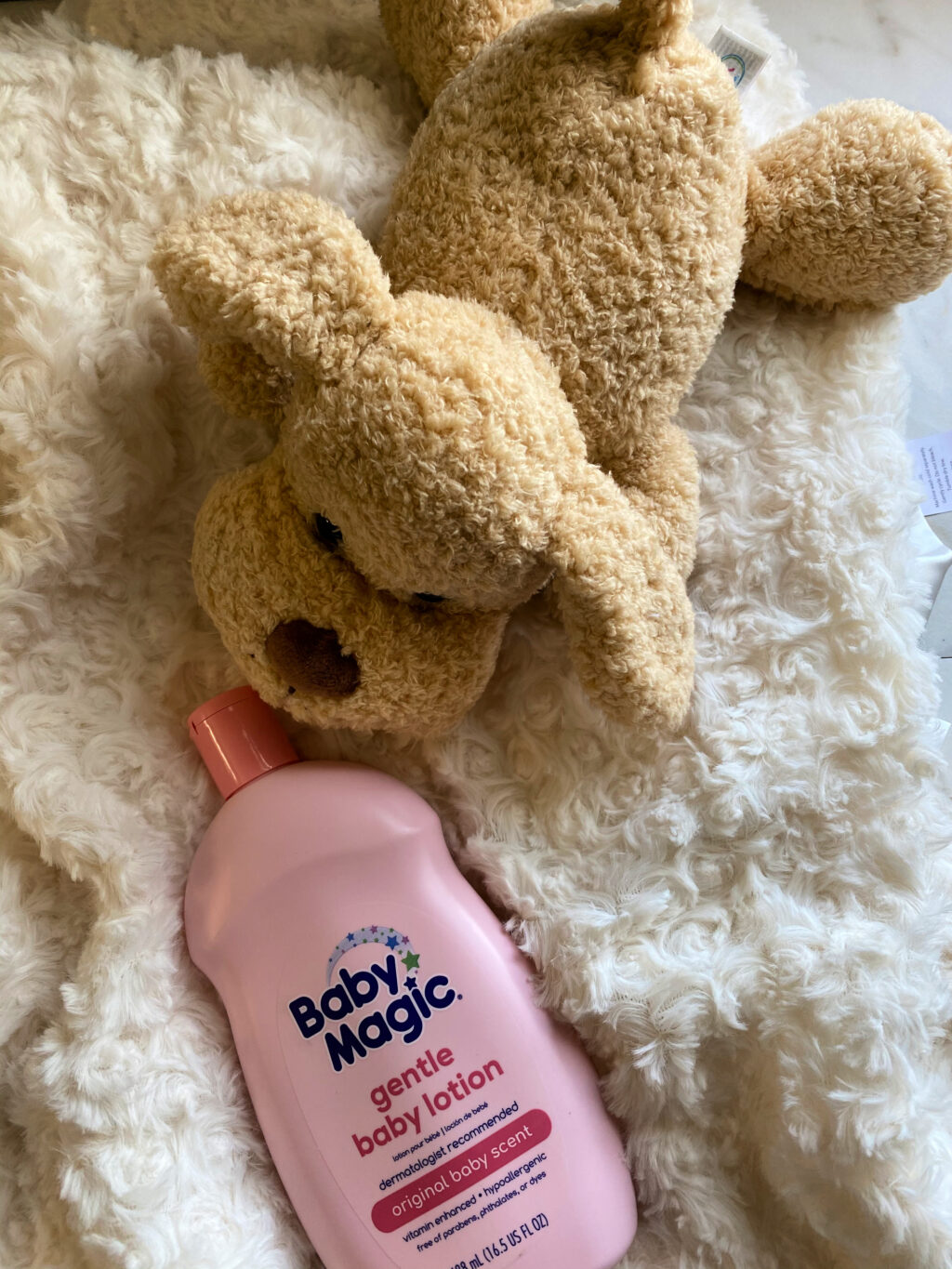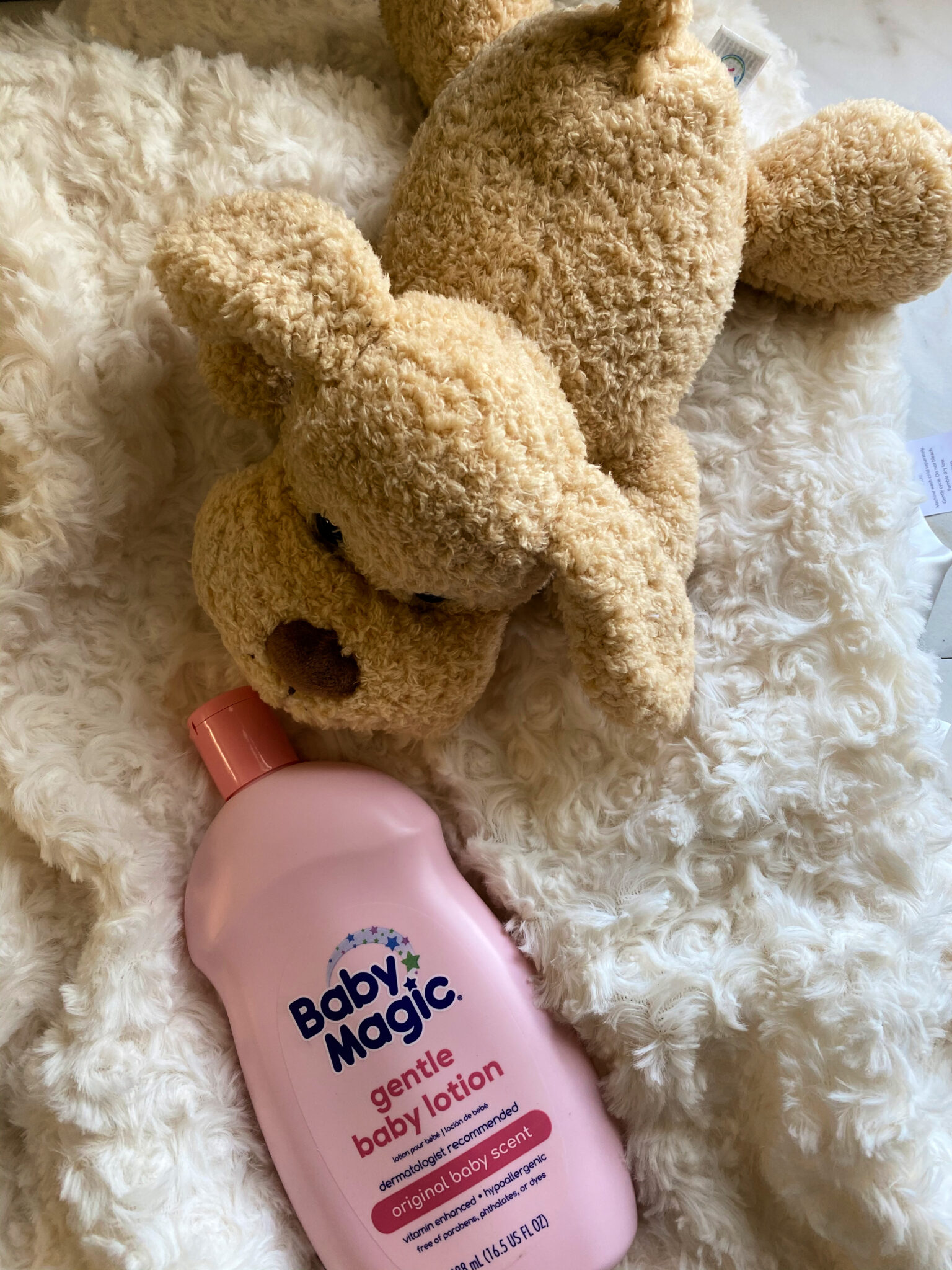 Protect Your Baby's Skin
If you're new to the Baby Magic product line you'll discover quite a few thingss.
Each Baby Magic product is crafted for baby's delicate skin, featuring nourishing formulas, wholesome ingredients, and always made without parabens, phthalates, dyes, and sulfates!
While there are multiple products in this line to choose from, my favorite is the Baby Magic Calming Lotion.
This selection doesn't just nurish your baby's skin, it helps calm them down as well.
Using this one for bedtime will do the trick for any parent.
For a limited time, you can grab a Printable Baby Magic Coupon below for $1.00 off any Baby Magic product.
In addition to that, select households will receive an additional $1 off Baby Magic coupon from Valpak so don't forget to look inside your envelope!
How About A Giveaway Too
On top of a few savings, how about entering a giveaway too.
You will have the chance to WIN 1 of 10 $100 Visa e-gift card from Baby Magic from Savings.com!
Head over HERE to enter the #LoveWithBabyMagic Giveaway before it ends on September 30th, 2020.