We live in a world where we should look to make sure that each generation is being pushed in the right direction. Growing up, our parents always made sure we stayed on the right path. Now, some of us have kids of our own that are looking to obtain that same guidance we got when we were younger. One of the main things our kids should focus on is getting their educations. Although, as parents, you have to make sure that this is exactly what's going on. In order for the kids to get proper educations, you have to make sure they are attending a school that can provide them properly.
With this in mind, some parents ofter look to try and find the best schools in the area. Well, this upcoming week is going to be the perfect chance to find effective educational options.
National School Choice Week Is Here
One of the best ways to get some insight into effective educational options is to follow National School Choice Week! National School Choice Week 2020 (Jan. 26-Feb.1) will be the largest series of education-related events and activities in US history, featuring a history-making 50,000 independently planned events and activities. Essentially, this particular week is the best time of the year for families to consider their education options for the next school year!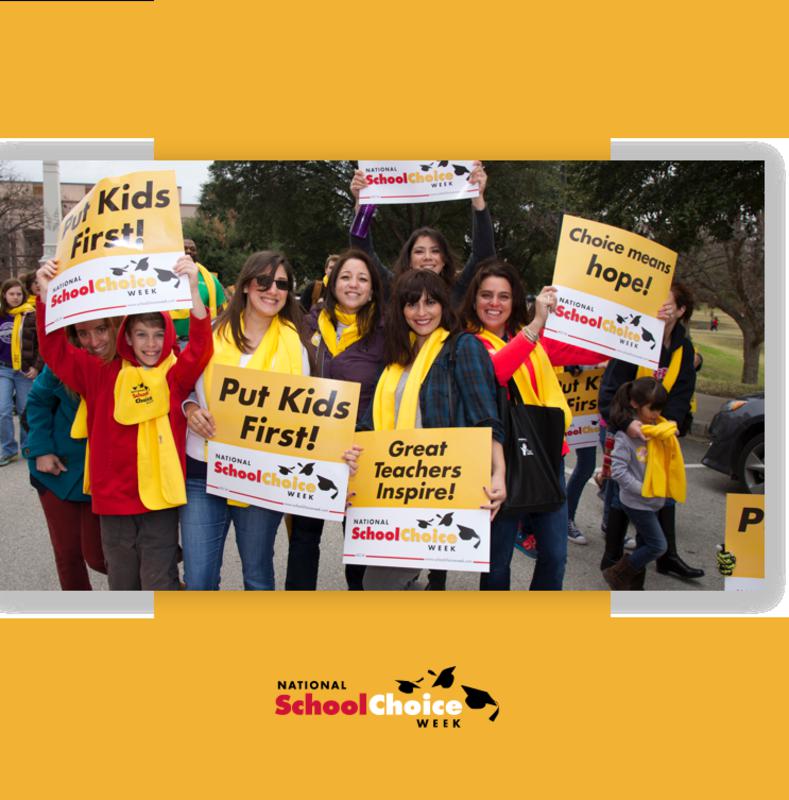 School choice means giving parents access to the best K-12 education options for their children. These options include traditional public schools, public charter schools, public magnet schools, private schools, online academies, and homeschooling. National School Choice Week is an annual effort that helps parents raise awareness of these options. Here is some key information about NSCW:
Events and activities are currently being planned by more than 24,000 schools, 20,000 individual supporters, and thousands of organizations, including homeschooling groups, chambers of commerce, and other community groups
National School Choice Week is nonpartisan, nonpolitical, and committed to including all school choice perspectives in the celebration. You can get a sense for the types of schools and people who celebrate in their interview series.
National School Choice Week provides parent-oriented one-page guides that explain every type of school available in their state at schoolchoiceweek.com/mystate.
We should always look to further our children's education to the highest caliber possible. Help spread the importance of education for the kids and parents of the future.