Help Kids Grow Their Own Terrarium Garden
Kids love to watch something grow, especially if they are the ones that planted it! I'm excited to help my granddaughter grow her own plants with Creative Roots Unicorn Terrarium Garden. It is so cute and it comes with a bowl, a painted unicorn and garden pebbles. You just supply the plants and love.
Creative Roots (by Horizon Group USA) offers some cute choices in DIY terrarium gardens. They are all available on Amazon, and I will have the link if you would like to click on it. Helping a child grown their own garden gives them confidence. It also teaches them responsibility. It is a growing, living thing that they have to take care of. Creating this with your child can be a nice bonding experience, while at the same time helping them learn. I like to take advantage of all kinds of teaching moments.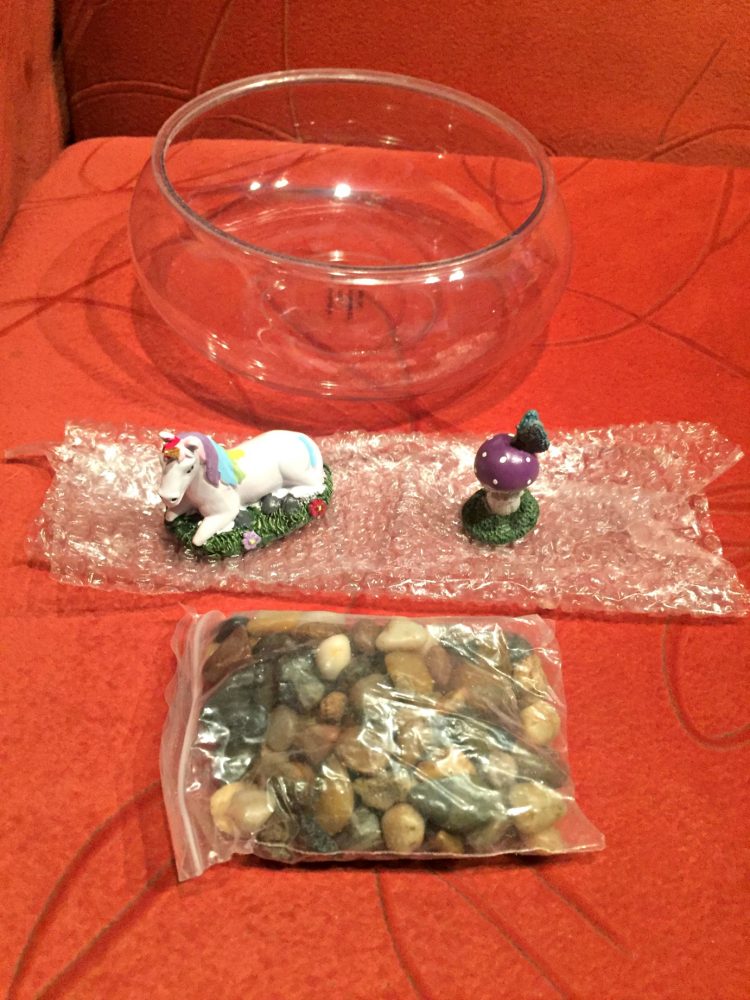 All of the terrariums are inexpensive, so you might want to get a couple of them. Children and adults love creating their own scenes with the products that are included, but you can also combine your own items as well. You can go as far as your imagination wants to take you. I have always wanted a Bonzai tree, so I might try and plant one of those in mine. There are no wrong answers when making your own creation! It's all about what you want in it. Let yourself go, and see where it takes you.
Spring is finally here and these terrariums would make nice gifts. They could be a present for a birthday, anniversary, or just because "I love you". Anyone would love making up their own terrariums. I had fun playing with mine! My granddaughter had to ask if she could have it when I was done. That tells you how much fun I was having. I'm excited to give her one of her own. She is moving into a new house soon and will finally have her own room! She will enjoy growing her garden while watching it on her dresser. That is what is so great about these. You can keep it inside or put it out in your yard to show off. It is totally up to you!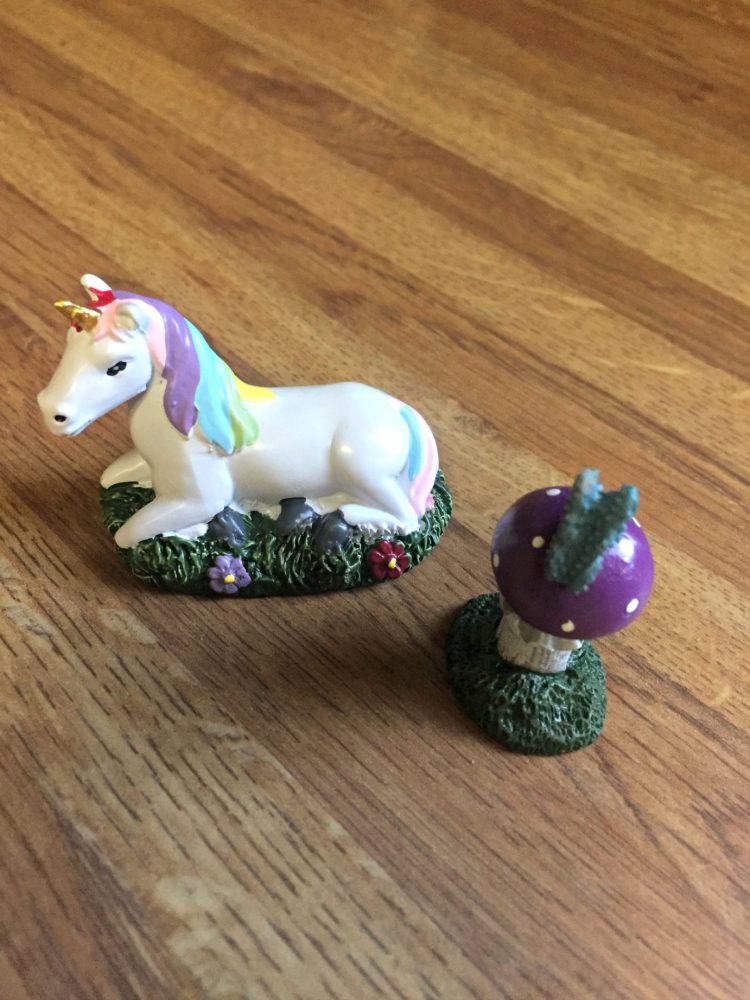 I hope you enjoy your own terrarium kit as much as I have!
Connect with Horizon Group USA/ Creative Roots on Amazon/ Facebook/ Twitter/