We are currently at the midway point of November, the second to last month of the year. Now, we do indeed have Thanksgiving to coming up soo, but everyone is ready for Santa to arrive. Christmas is by far the most anticipated holiday celebration of them all for quite a few reasons. For the most part, it is after all the jolliest holiday of the year. Friends and family come together to share lifting spirits and all of the most cherished memories of the year. Then, of course, who could ever forget about the exchanging of gifts? From kids to adults, its something about gift giving that warms the heart.
Now, finding that one item for the kids to enjoy right off the back can be a challenging task. Every parent wants their child to be as happy as possible come Christmas morning. Which is why finding the perfect toy selection for them is a huge goal of parents all over. It's time you knew about something that could do the trick for you this year.
A Field Full Of Dreams
Kids are always eager to rip open all of their presents as early as possible. More importantly, you are going to want them to have a huge smile on their face when they see what they got. That's why having that one go-to option is always important. This year, yours could be a toy known as The Field.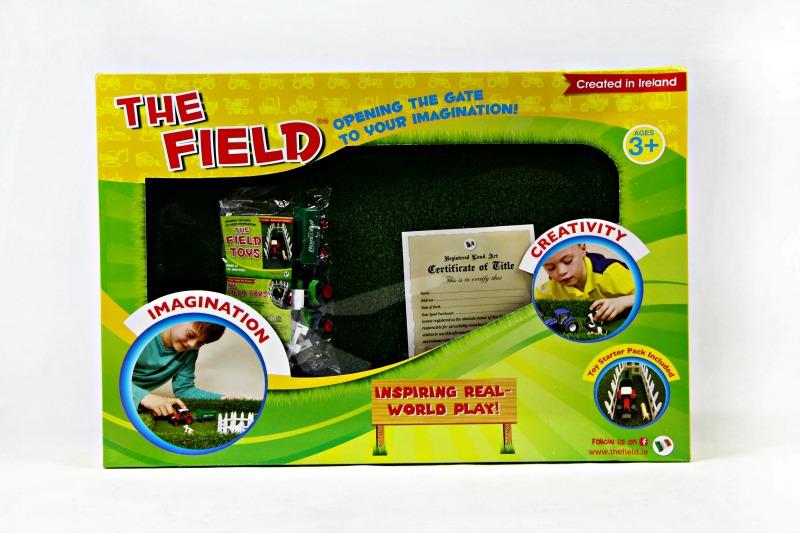 Created in Ireland, The Field Toy helps inspire real world, screen-free, and imaginative play. This must-have field toy is free of batteries and features lush green grass, hedging, traditional wooden farm gates, farm animals, a tractor, and more! Creative play is proven to have intellectual, emotional and social benefits, and The Field toy is the perfect way to help boys and girls ages 3+ get away from the screens and use their own ingenuity to develop a farm world right in front of their eyes. It is available in two sizes: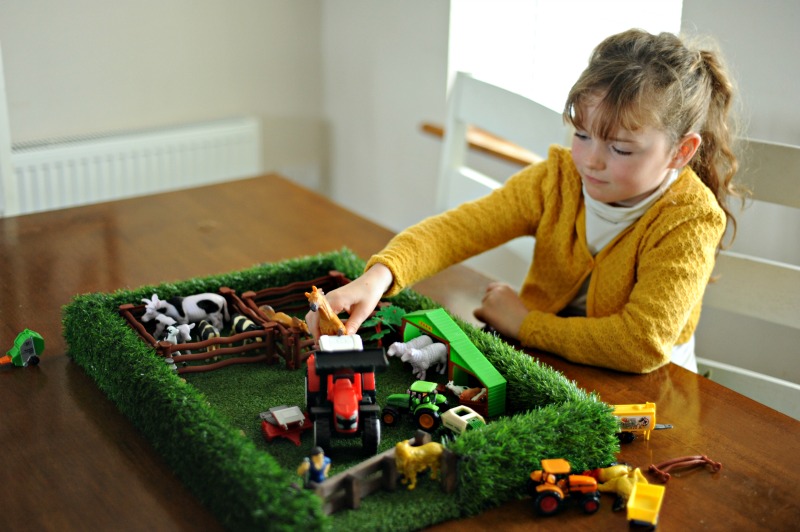 Original Field, 26" x 17" (pricing is $49.99)
Half Acre Field, 12" x 17" (pricing is $29.99)
No matter which option you turn to, this is going to be one toy that will take the kids by storm for sure. So be sure to check out all of the information I have for you above.