One of the many things that kids have taken a liking to is sticking their nose into a good book. In some cases, many kids may not find specific reading titles interesting. Although, every kid is as different as they are similar in many cases. Now, as we all know the countdown to Christmas has already kicked off. Decorating is usually the first order of business that comes to mind. Then, of course, you have the wonderful task of holiday gift shopping. This is the one task of the holidays that can turn into quite an overwhelming job. Even so, it has to get done before the big day arrives.
Think about something your child may want to unwrap under the Christmas tree. So many incredible options are going to come to mind, but I think I have just what you need.
All The Books You Can Think Of
While getting your kids to read is a mission of its own, it may just be the books they come across. Not every book is going to be appealing to your children. Which means you are going to need a new look at what's out there. If its new titles you are looking for, then you don't have to look any further. Take a look at the following titles:
Clever Big Box Of
Look & Find
Clever Search And Count
Clever Things To Learn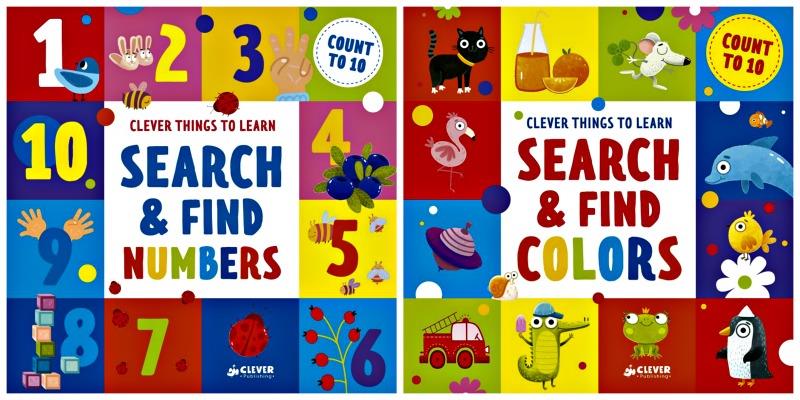 You won't come across any other kids titles like these, and the kids are going to love each and every one of them. So make sure you check out all of the information I have for you above.