Play Smart Picture Puzzlers Books Are Fun For Kids!
The kids are out of school for summer, and my granddaughter is already bored. Keeping them busy is so hard at times. It seems like no matter how much you do with them, they want more. I have something that all kids (ages 2 and up) will like. Play Smart Picture Puzzlers Books (by Gakken) have fun activities for little ones to complete. These are not like doing school work, they have mazes, crafts, and much more fun stuff.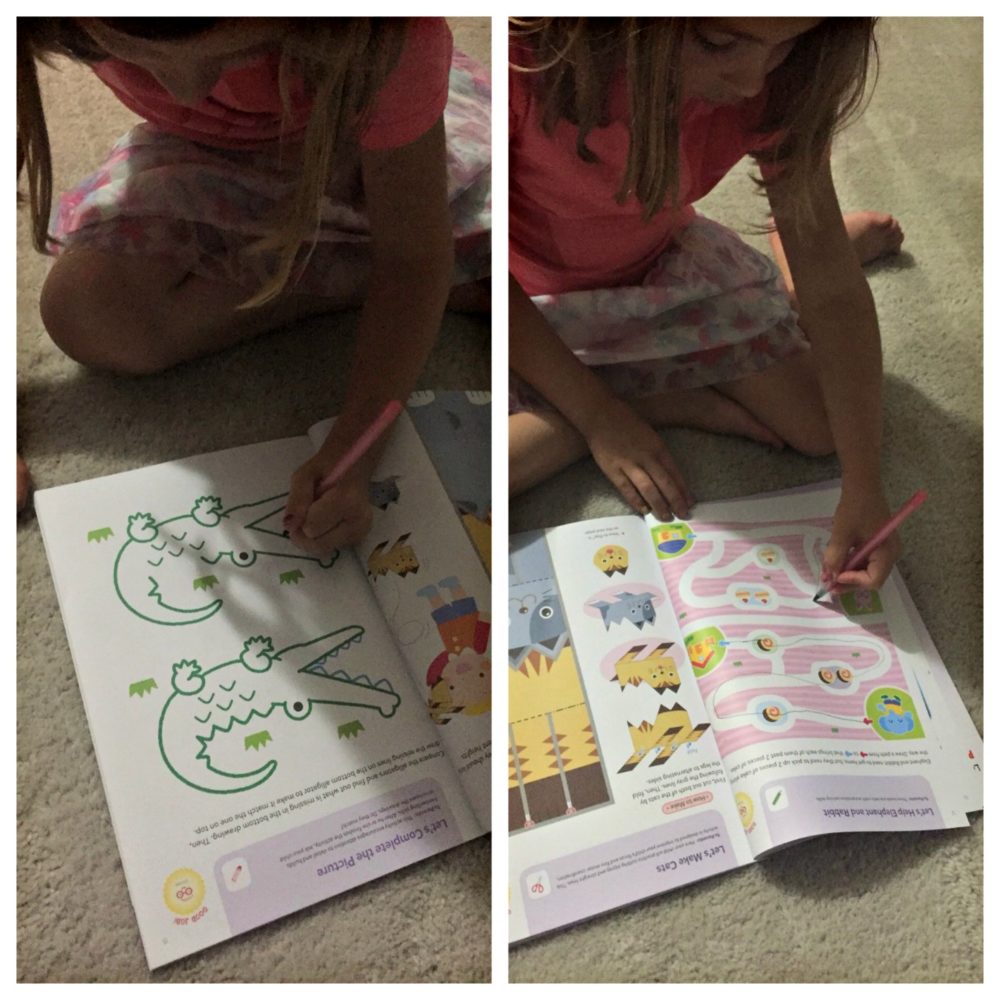 I took a couple of the books out to my granddaughter, and she had a blast with them. We sat and did some of the activities together, which she loved. Of course, we all need a break too. That is why I like these books. Kids can do a lot of the pages by themselves. She only asked me a couple of times what the instructions were, otherwise, she did it alone. When they do things on their own, it gives them such a sense of independence.
The workbooks not only have activities, but they also include colorful stickers to praise them for a great job. Another wonderful addition is a wipe-clean game board in the back of the books. My granddaughter absolutely loved the stickers. Every time I put another one on her pages, she giggled and smiled. The stickers are also to be used on certain pages to play games. One of the games was to make sure each alligator had 4 stickers in each of their mouths. She did a great job!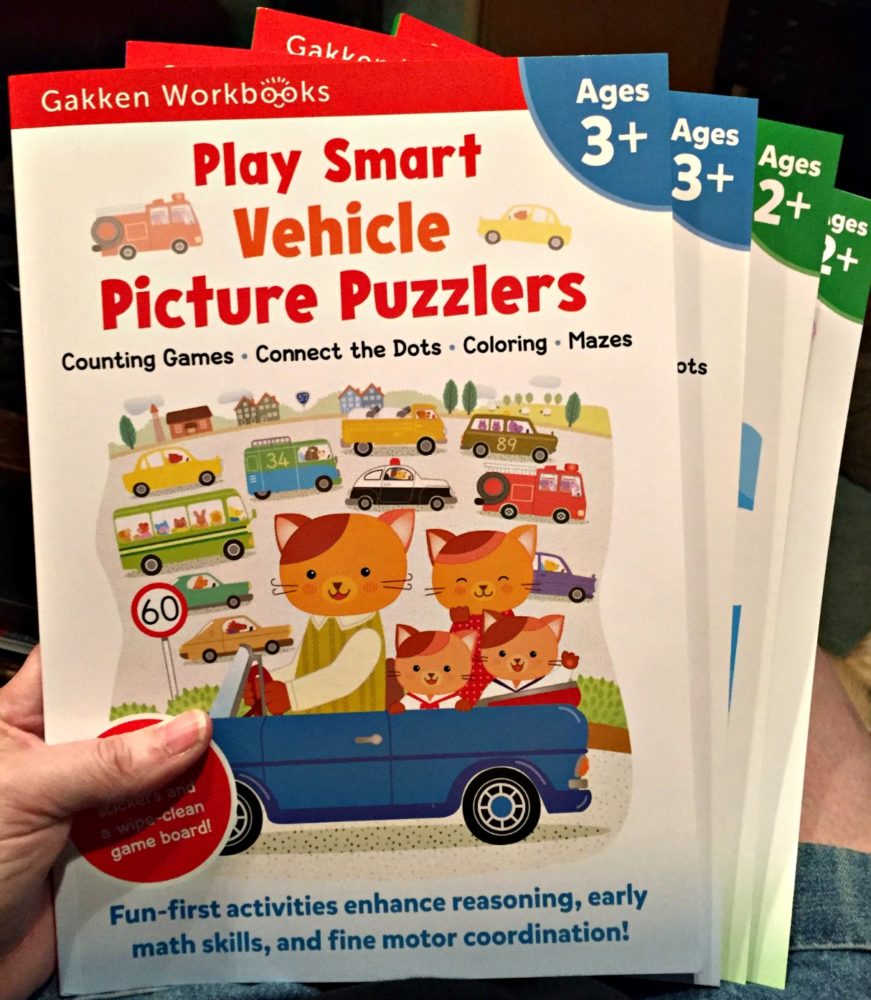 Each book is age appropriate, depending on the child's ability level. Some kids will enjoy doing activities above their age, and others will like using the books below their age. Either way, it doesn't matter as long as they are having fun. There is connect the dots, counting games, coloring, mazes, crafts, and so much more!
If you are going on vacation, these books would pack easily, and keep them busy on a long car/airplane ride. Sometimes kids forget things over the summer, which is why these books would help that problem. They keep kids thinking while having a great time.
Connect with Play Smart Picture Puzzlers/ Facebook/ Instagram/