Back in 2020, many holidays being cancelled or forced to celebrate differently.
Well this year, there are a few ideas that you could consider looking into.
Being that February is approaching, these ideas could help you make the most out of your Valentine's Day this year for the kiddos.
Creating new traditions will be a great way to make memories and will give the kids something to look forward to even while being stuck at home.
Plus it'll be good to get the youngsters away from the screen for a littel too.
Below you'll find a number of ideas that could work for you and the kids.
Creatto
Creatto is a simple yet versatile building system that consists of just two primary components that can be woven together into countless 3D creations.
The flexible yet durable plastic tiles interlock quickly and easily for all skill levels; no additional materials or hardware required!
Each Creatto Kit includes assembly instructions for four different configurations, but the possibilities are limited only by your imagination.
Add strings of colored LED lights to illuminate your works of art from the inside out.
Creatto is available in a variety of designs!
Stick-O Cooking 16Pc Set
The Stick-O Cooking 16 Piece Set brings out your child's inner chef.
This themed magnetic kit inspires kids to assemble and cook delicious foods including an egg, lollipop, candy, carrot, and more.
The 16 Piece Cooking Set includes 2 Spheres, 2 Sticks, 1 Curve Stick, 1 Oval Stick, and 1 Half Sphere.
Lehi Mills Certified Vegan Line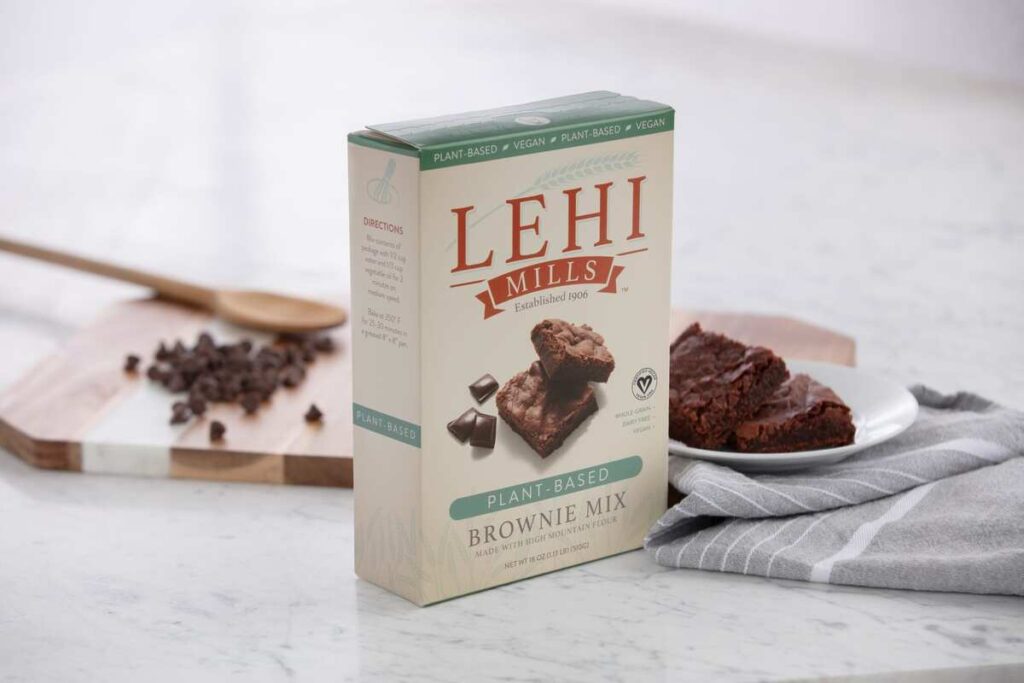 Lehi Mills is a premium baking mix company that recently launched their Certified Vegan Line.
With over 100 years of milling experience, quality has always been their first ingredient.
Included in the Lehi Mills Certified Vegan Line is the delicious Vegan Pancake and Waffle Mix, Vegan Raspberry Muffin Mix, and Vegan Double Fudge Brownie.
You'll be happy to know that Lehi Vegan Brownie Mix can be found at your local Kroger store in the baking aisle!
All of which are plant-based and perfect for when you want a wholesome, vegan treat.
EXIT
EXIT: The Game is a series of party games for up to four players that offers a unique, unforgettable gaming experience, perfect for Valentine's Day fun!
These games allow you to bring the excitement, intensity, and team spirit of an escape room to your living room.
In each EXIT game, your team starts out locked in an imaginary room, or trapped somewhere.
You must solve a series of riddles and puzzles in order to unlock doors and reveal new riddles.
Each correct solution brings you to another riddle and eventually to freedom. EXIT is constantly expanding with new stories.