More and more of us are becoming Earth conscious. That means we're looking for eco friendly stocking stuffer and gift ideas for our loved ones.
Eco Friendly Stocking Stuffer Idea
As a parent, I have always given my kids a toothbrush for holidays. Especially ones in which they will consume an excess of candy. That means they get one for Valentines Day, one in their Easter baskets, one for Halloween, and one in their stocking, every year. We're supposed to replace our brushes every three to four months, so if they're not due for a new one, they just set it aside until they are. This year my kids are getting eco friendly ones!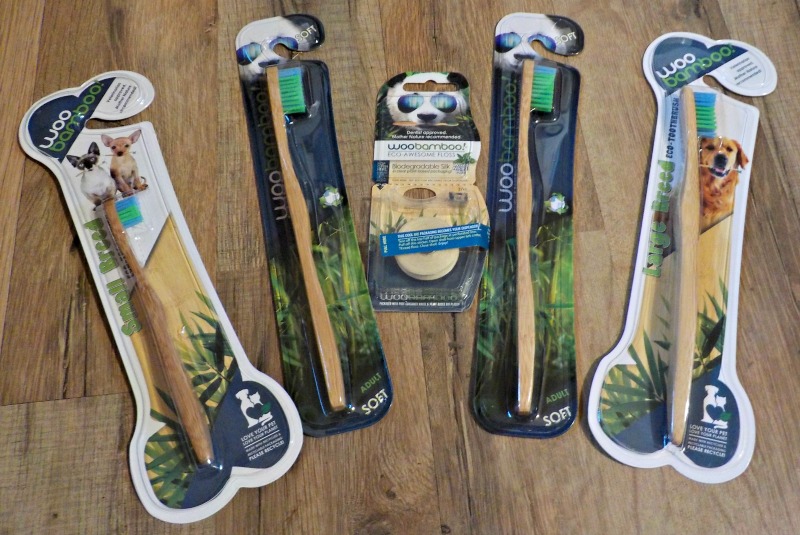 WooBamboo!
Innovate, inspire, and change our world! We can all do this by taking small steps to better our planet and its health. One way to do this is by using sustainable and eco friendly products. Which is where WooBamboo comes in.
But why? Well, with over seven billion people on our planet, many of whom go through two to four toothbrushes a year, that's a lot of waste in our landfills. WooBamboo handles are biodegradable, so instead of clogging up the dump, they will break down and be absorbed into the soil. You could actually get rid of the bristles and then toss your handle in your compost pile. Also, they're sustainably sourced and harvested. Bamboo can grow up to four feet in ONE day, so there's plenty to go around!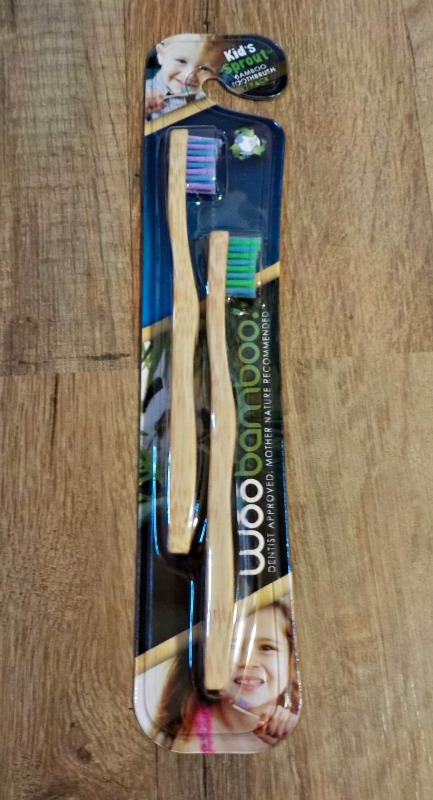 I Hate Germs
So does my son. He has OCD and germs are a major issue. He will love knowing that his WooBamboo brush is anti-microbial. Bamboo is naturally an anti-microbial products which is why many cutting boards are made from it.
For the entire family, even those with four legs
WooBamboo is so cool they not only make toothbrushes for kids and adults. They even make them for our fur babies. Small or large, they have their teeth covered. Seriously, how awesome is that? This holiday my entire family, fur babies included are getting WooBamboo in their stockings. We even have some to put into our Operation Christmas Child shoe boxes! So kids across our world will be using a WooBamboo toothbrush!