Life is a beautiful thing, and everyone lives a different life from one another. Although, that doesn't mean we all don't share common life aspects. We all have goals, and one goal that a lot of us share is starting a family. It's a brand-new journey that you are going to have to tackle. Having a family is beautiful, but it won't be as easy as most of us would hope.
Now, with a baby on the way, moms are going to come across an awkward feeling. They may feel like there are over a thousand things to do! Clothes to grab, the formula to make, toys to think about, it can all get pretty hectic. Even though these are great things to have, other items are often overlooked. It's time you found out about the one product that all moms should have in their arsenal.
Defeat Baby Butt Rashes With Ease
Some of the most significant products for babies are often overlooked by moms. There are going to be times where your child may develop a butt rash. This is something that happens, which is why it's important to have something that can take care of it. What you need is Boudreaux's Butt Paste!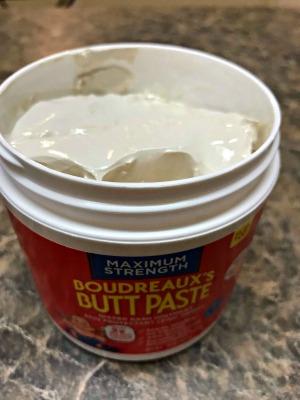 This is an original pharmacist-formulated butt paste® helps treat and prevent diaper rash with every changing. It's a product that every mom should have around!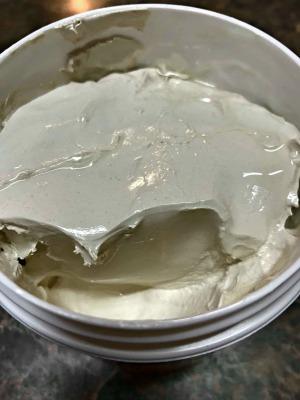 There are two different versions of Boudreaux's Butt Paste, which are Original and Maximum Strength. Here is the difference we between the two:
Original Boudreaux's Butt Paste – is the original pharmacist-formulated butt paste. It's formulated with 16% Zinc Oxide. This helps treat any diaper rash by creating a barrier to seal out of wetness
Maximum Strength Boudreaux's Butt Paste – is formulated with 40% Zinc Oxide, which is over two times the rash fight power of the original formula! It starts healing in as little as three hours too.
Both options are available in 2 oz., 4 oz., and 16 oz. Sizes. Having this product can help any mother be a bit more confident when taking one a baby rash. Without this incredible butt paste, all the rashes can be defeated!