It's not too late to get some really awesome school supplies. Even if they're not for your kids, you can certainly surprise their teacher with some. After all, World Teacher Day is in October, so send them a neat gift!
Back to School Supplies for Kids and Teachers from ZIPIT
From pencil cases, to backpacks, lunch bags and more. ZIPIT has school supplies that are sure to put a smile on everyone's face. They have cute little monsters that "eat" your pencils and pens, and backpacks that will turn your child into an explorer or even a ninja. Their creatively cute products are so original! I've not seen anything like them before.
Pencil Cases
You can choose from Monsters, Grillz Monsters, Animals and more. What is so cool about these unique pencil pouches, is that the zipper opening is their mouth. The designs are unisex, so your child can merely choose their favorite color, and enjoy their stand out pencil-case.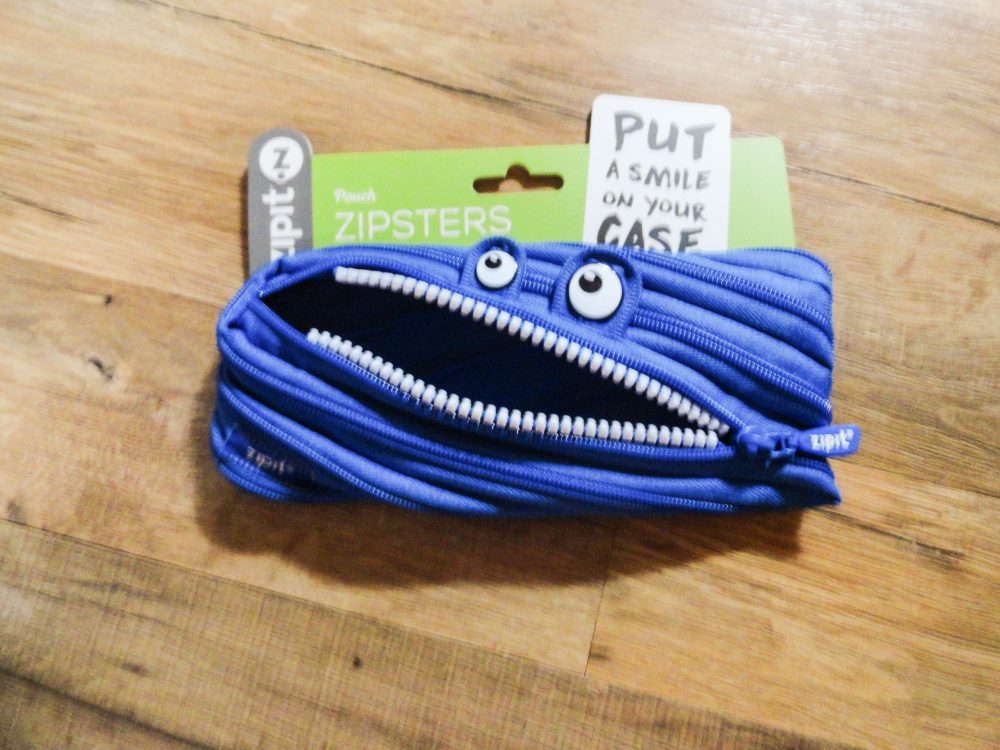 Not just for school supplies, these pouches can be used to store a variety of small items, which makes them the perfect gift. They can be used from medication, makeup, and more. Teachers and kids alike will love them.
Backpacks and Bags
If you enjoy the monster pencil pouches, then you're going to love the monster shoulder bags as well. They're made of one large zipper, that can actually be completely unzipped. They're sure to start conversations wherever you go.
My favorite is the Adventure Backpack. My son has always been a lover of exploring and adventure. I love how the backpack looks like it's packed and ready for a hike. They have a bunch of really creative bags and packs that kids and teachers are going to love!
Beast Lunch Box
These insulated lunch boxes are the coolest! They look like little monsters that store your food. The unisex design comes in six colors, so there's something for everyone. They can even be machine washed, so keeping them clean is a breeze. They're perfect for school, picnics, and more.
To see all of the amazing products that ZIPIT has to offer, head to their website. Be sure to follow them via Facebook and Instagram too.
I received this product to facilitate my post. All opinions are my own!