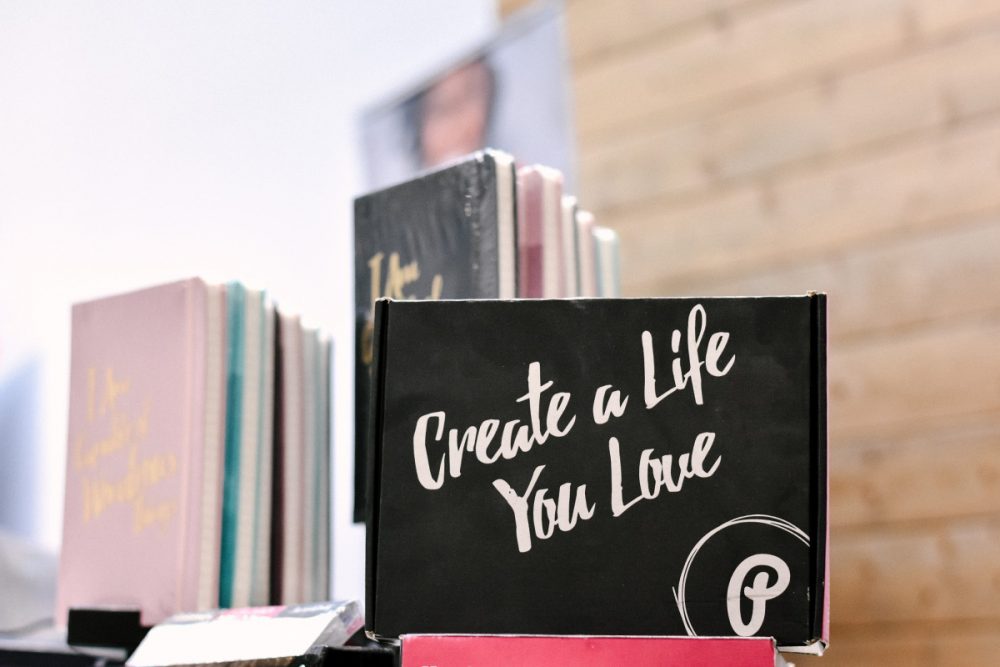 You have no obligation to be the same person you were last year, last month, last week or even yesterday. That's because you have full control over your life and the decisions you make. Usually, it's difficult to identify the right triggers, which can improve your motivation, mood, and overall well-being. But self-care comprises a variety of activities such as practicing yoga, meditating, exercising, therapy and sleeping.
In a nutshell, self-care includes the emotional, cognitive, physical, spiritual and social aspects of life. What's more, they're all associated with optimism, longevity and increased quality of your life. So, here's a list of the top 7 self-help apps which will help you prioritize your physical and mental health to achieve your life goals.
The Personality Development App
The Personality Development App is designed by industry specialists and comprises a wide variety of tips and "how-to" articles, dedicated to self-improvement. The app includes real-life surveys, which focus on a range of personality traits. You can improve your character and attitude though useful tips, motivational quotes, and interactive training sessions. Its user-friendly interface and simple language help users understand the messages communicated through the quotes and training episodes.
If you want to change your behavior, this app is perfect for you. It's free to download on Android systems. So, if you're using a Samsung phone, access the Play Store and download the app today.
Your Very Own Headspace
Headspace is a self-development app, which offers general guided meditation sessions in basic mode. However, you can choose a more specific meditation session such as for relationships or sleep. The voice used in the app is relaxing and soothing, making you feel at ease. It frees you of all anxiety and calms your body. What's more, if you need to just need some quick relaxation, you can listen to short meditations.
The app is free in basic mode. But to access additional features and sessions you can subscribe by paying a monthly or annual fee. Also, there's a lifetime subscription available.
Rise and Shine
Shine comprises a variety of motivational texts and a huge selection of audio sessions covering topics such as mindfulness, sleep, and productivity. It helps you relax, lowers any anxiety, and helps you achieve a better mood. You can easily save any motivational quotes for inspiration. And the gratitude feature will track the levels of your daily gratitude. And if you're really committed to improving yourself, check out the Shine Challenge. It comprises 7 days of audio sessions to help you reach a deeper level of self-awareness.
You can enjoy free Daily Shine messages. But a subscription to its Mindful Moments section will do wonders for your self-development.
Pacifica
Pacifica is an excellent app to help you cope with anxiety, depression, and stress. You can track and record your moods and practice CBT (Cognitive Behavioral Therapy) using special tools designed by industry experts. Also, the audio exercises comprise soothing sounds and deep breathing guided meditation. What's more, you can join a support community, so you feel that you're not alone in your journey.
The app is available for free in basic mode. But for additional features, you can choose from a range of paid options such as monthly fee, annual fee or lifetime subscription.
Calm
Calm is a top-rated calming app which helps you reach intense levels of relaxation. You'll understand how you can control your breathing to reduce anxiety and stress. Also, you can listen to various meditation sessions, which vary in length from 3 up to 25 minutes. Depending on how much time you have on your hands, you can choose the right session for you. Topics include deep sleep, stress management, and boosting confidence levels. Once you download the app, you can enjoy a 7-days free trial after which you can subscribe on a monthly, annual or lifetime basis.