These days, it's easier than ever before to purchase all sorts of plants and teas from the comfort of your own home, from ordering chamomile to your door to buying kratom online.
With all these options for home-brewing teas, it can be hard to know which are worth your time.
There are a few types of tea, though, that stand out for their taste and healthful properties.
To learn more about three teas you should consider treating your taste buds to, read on.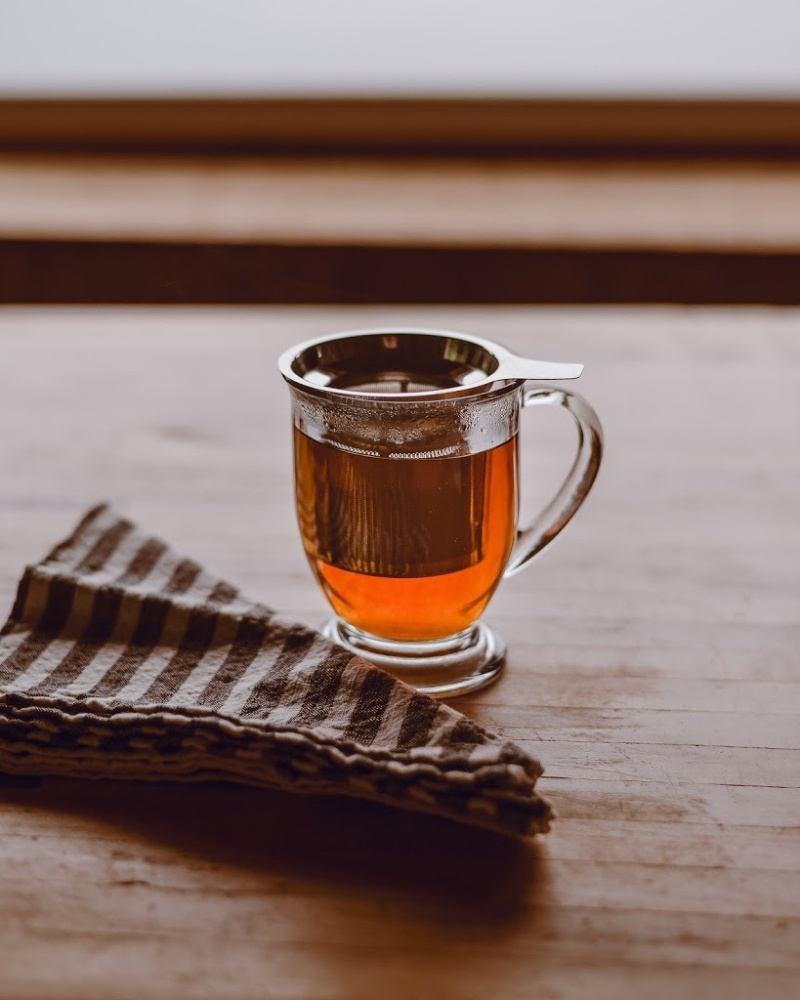 1. Jasmine Tea
Jasmine tea is a perennial favorite among tea drinkers, beloved for its delicate, fragrant flavor and numerous health benefits. This delicious tea is high in polyphenols, a type of antioxidant that could help protect against heart disease and even lower your risk of Alzheimer's. When in doubt, you can't go wrong with a hot cup of fresh-brewed jasmine tea.
2. Cinnamon Tea
While cinnamon tea is not as famous as some other teas, it packs a health and flavor punch. Made from the cinnamon harvested from Sri Lanka and India, cinnamon tea has a mildly spicy flavor profile and has been shown to have several immune system and digestive health benefits.
3. Rooibos Tea
Rooibos, meaning "red bush" in Afrikaans, is a South African tea with a twist – it's actually made using the leaves of a shrub! This unique herbal tea has a pleasantly earthy flavor that pairs well with honey. It's also packed with antioxidants but is caffeine-free, making it a great alternative to your daily green tea. Bonus points: rooibos is also low in tannins, so you can sip without worrying about pesky teeth stains!
Teas are a delicious and easy option for sipping your way to better health. For a cup that's sure to delight your taste buds – and maybe even start a lifelong healthy habit! – consider trying one of these flavorful teas today.