This post is sponsored by BabbleBoxx.com on behalf of CBDistillery™, All Opinions Are Mine!
CBDistillery wanted me to share a few of their amazing CBD products with you today. Not only has CBD products been shown to help many people with health problems, but it's becoming a wildly popular way to get away from prescription medications and try to be healthier.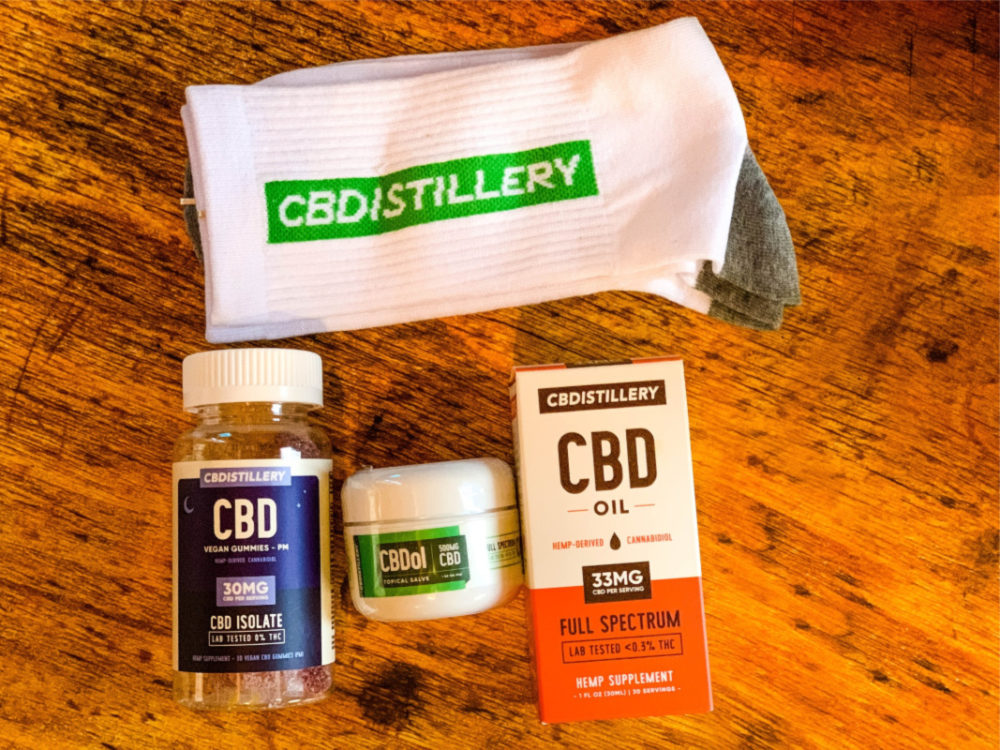 Why use CBD Oil?
CBD Oil Can Help Reduce Pain
Many people have found that their body reacts to the CBD in a way that causes a reduction in inflammation and pain. Anyone suffering from chronic pain has found that one of the best benefits of CBD oil is that it can help relieve pain.
CBD Oil Can Reduce the Symptoms of Anxiety and Depression
CBD oil has helped many people reduce the level of anxiety and depression that they feel. While it hasn't been proven to cure these mental health disorders, many people have experienced a reduction in the symptoms associated with anxiety and depression to live a better life.
Featured Products from CBDistillery
1000mg Full-Spectrum Tincture
All natural option to help provide fast relief. This oil can be mixed into juice for added flavor or put in a smoothie to ensure you're getting CBD into your body for relief of pain and other symptoms. This 100% natural CBD tincture will help you overall in health and wellness.
PM Gummies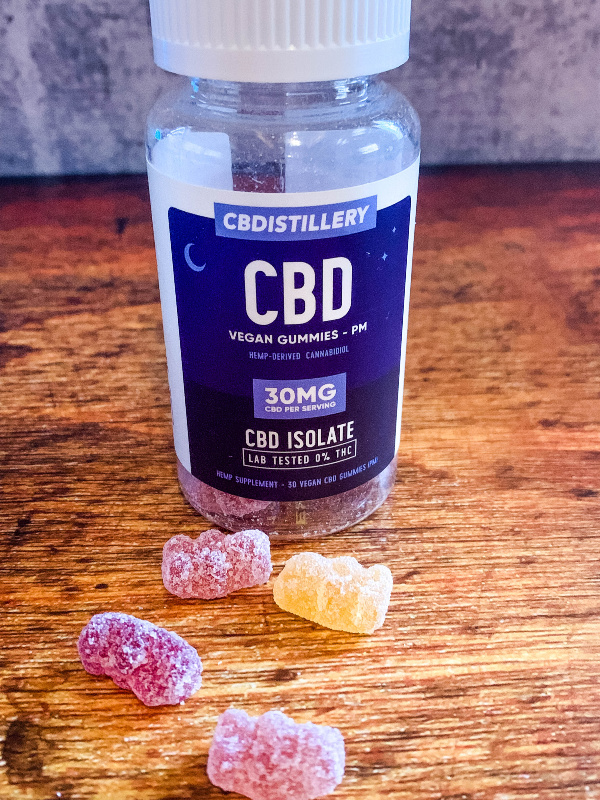 These PM gummies are made of the highest quality hemp-derived CBD with melatonin to help provide night time relief so you can sleep easier. When you're struggling with insomnia, having PM gummies to provide a natural sleep assistant is a great way to get sleep again.
CBDol
This salve comes in a 1 oz. container and gives you the natural benefits of CBD right were you need it on your skin. It has 500 mg of Non-GMO, US grown hemp in every container. It is made from aerial plants. Some of the ingredients you will find in the CBDol are, Tea Tree, Green Tea, Hemp Seed Oil, Aloe, Lecithin and so many more. This works wonders on your sore tired muscles. Get relief when you simply can't feel like you're functioning to your full potential.
CBDistillery offers a wide range of CBD oil products to help ensure your mind and body are running smoothly so that you can live a more peaceful lifestyle. From the CBDol to their PM Gummies, you'll find many options, varieties, and measurements of CBD products to help reduce most of your ailments so you can enjoy life more often. Head on over and check out the site, enter code KELLY at checkout to receive 10% off your order!