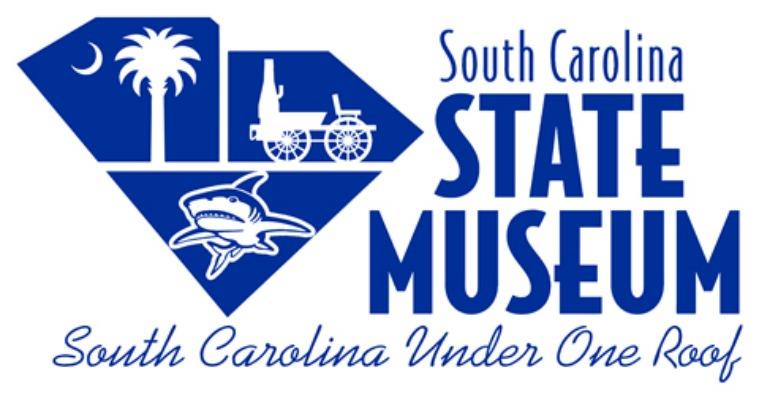 My husband and I decided a few weeks ago to go check out the South Carolina State Museum. We love going around and checking out attractions. I was amazed at how big the museum was. Four floors of attractions, yeah we walked up all the stairs. There's always something new and interesting to explore. They always have new exhibits going up. This museum has something for everyone, young and old. The museum has excellent selections of history throughout each floor. I have to say we spent hours in the museum, there is just so much to see. The museum staff is friendly and willing to answer any questions. Parking is ample and at no charge. It's hard to pick out a few of our favorite exhibits in this fantastic museum. Lots of short movies and interactive exhibits! I really liked the exhibit called Left Behind about suitcases that were left in a mental hospital in New York and the lives of some of the people who lived there. It was sad to see what was left of those poor people, and the stories about their lives. This museum is well worth a look-see, whether you live here or are just visiting.!
Overview:
The South Carolina State Museum is a comprehensive museum, with extensive exhibits in the disciplines of art, science and technology, cultural history and natural history. In one stop it encompasses all that South Carolina was, is and can be. It is South Carolina's largest museum and one of the largest in the Southeast. School tours free for state schools if advance arrangements are made.
Top 10 reasons to Visit South Carolina State Museum
1. The largest museum in the southeast (210,000 gross square feet and 100,000 square feet of exhibit space)2. Four museums in one – art, history, natural history science, and technology. Convenient Crescent Café has great sandwiches, soups, and fresh homemade fudge
4. Cotton Mill Exchange – one of the largest and finest museum stores in the country with unique South Carolina gifts, food, and clothing items and more.
5. Contains gold Nobel Prize for Physics awarded to the South Carolinian who invented the laser (Dr. Charles H. Townes). (L.A.S.E.R. – Light Amplification by the Stimulated Emission of Radiation)
6. Beautifully wrought iron gate made by Philip Simmons, nationally known "dean" of Charleston blacksmiths
7. Reproduction of Fort Moultrie, site of the battle of Sullivan's Island. Because the fort was made of palmetto trees and repelled British cannonballs, palmettos became the state's symbol and its nickname became the Palmetto State.
8. A life-size reproduction of the Confederate submarine, Hunley, the first submarine to sink an enemy ship in battle.
9. See the Clemson 372, probably the first college student-built airplane in the United States.
10. Fall Heritage Festival in October features artists, crafts, people making, selling and demonstrating unique four types of the state's delicious barbecue.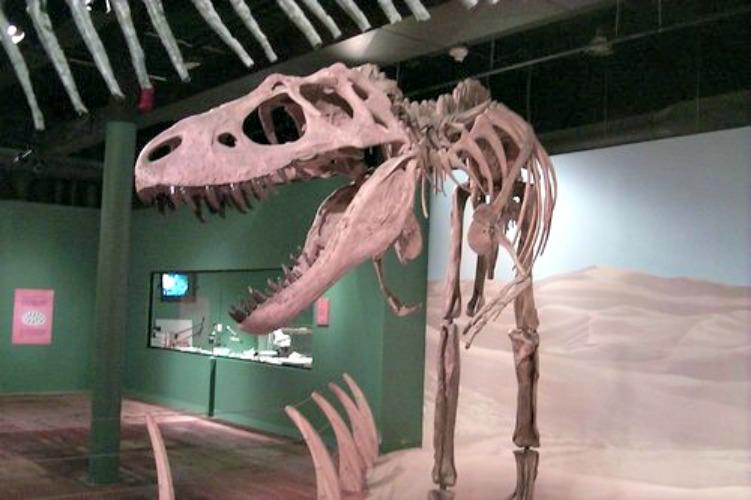 Shop at The Cotton Mill Exchange

The Cotton Mill Exchange is the largest museum store in the Southeast. We invite you to explore a sampling of our vast selection of merchandise reflecting the culture and heritage of South Carolina. Our 3,000-square-foot store is a vital part of the South Carolina State Museum in Columbia. Located in a building that housed the world's first all-electric textile mill, the museum tells South Carolina's story with exhibits and programs in art, natural history, cultural history, science, and technology. The Cotton Mill Exchange, like the museum, is open 10 a.m. to 5 p.m. Tuesday through Saturday and 1 to 5 p.m. on Sunday. The museum and the Cotton Mill Exchange are closed on Monday. Store profits support the museum's exhibits and educational programs.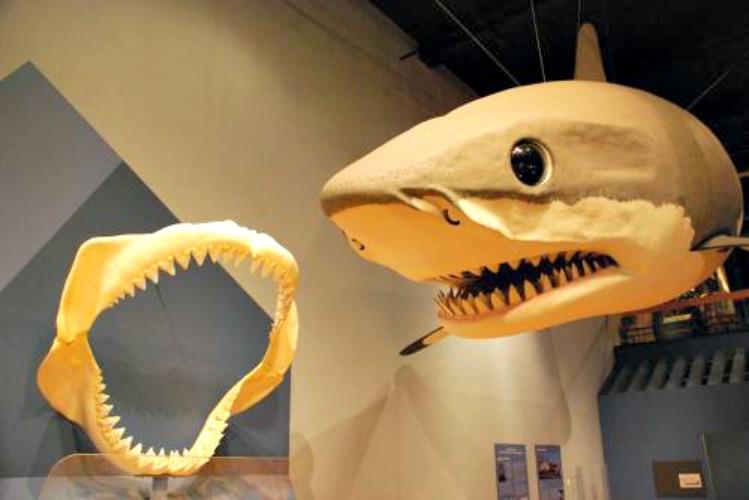 Open Mondays May 31 to September 6 Closed: New Year's Day, Easter, Thanksgiving, Christmas Eve and Christmas Day
Visit Their website HERE to learn more about this wonderful Museum!