I love to Save MONEY!
Do you? Are you a Mom who does everything in her power to cut her family's expenses? I am! Being a mom, I love to find ways to save money for my family. Recently I was given the opportunity to work with ScriptSave® WellRx but all the opinions are mine!
I save money by cutting out coupons, using store apps to shop and use the ScriptSave WellRx app to save on my prescriptions. Food and medicine are TWO of my major monthly bills so why not do everything I can do to save some money? Prescriptions can get costly so when I heard about the ScriptSave WellRx card I signed up real quick! The best part about this program is it is FREE! There is no enrollment fee or a limit on usage. Everyone in my house can use the card, even my 27-year-old son and guess who else…MY DOG! Pretty amazing, right?
Every Penny Counts!
With 62,000 participating pharmacies that are on the network, I was hoping some were in the Lexington, South Carolina area. I was super excited when I used the website to search for discounts around here, and I had several choices on where I can go to get my medicine for less than usual price. If you get medicine on a regular basis as I do, there is no harm in saving money so why not try it yourself, it's FREE-requires no credit card details to be entered and has no membership fee. Saving money on prescriptions hasn't been this easy! I don't have to call around anymore The price-check tool in ScriptSave WellRx does the work for me, and all I have to do is enter my zip code, and it returns specific prices for all the pharmacies in the given zip code.
Do you even know the cash price for your prescriptions? Even if you have insurance, you need to know this information because you may not think/realize that your insurance copay can often be more expensive than simply walking into the pharmacy without insurance. However, the pharmacy's contracts with insurance companies will usually prevent the pharmacist from volunteering information about when the cash-price for a drug is lower than the insurance price. Learn more about this here: http://news.wellrx.com/2017/03/01/ask-the-cash-price/.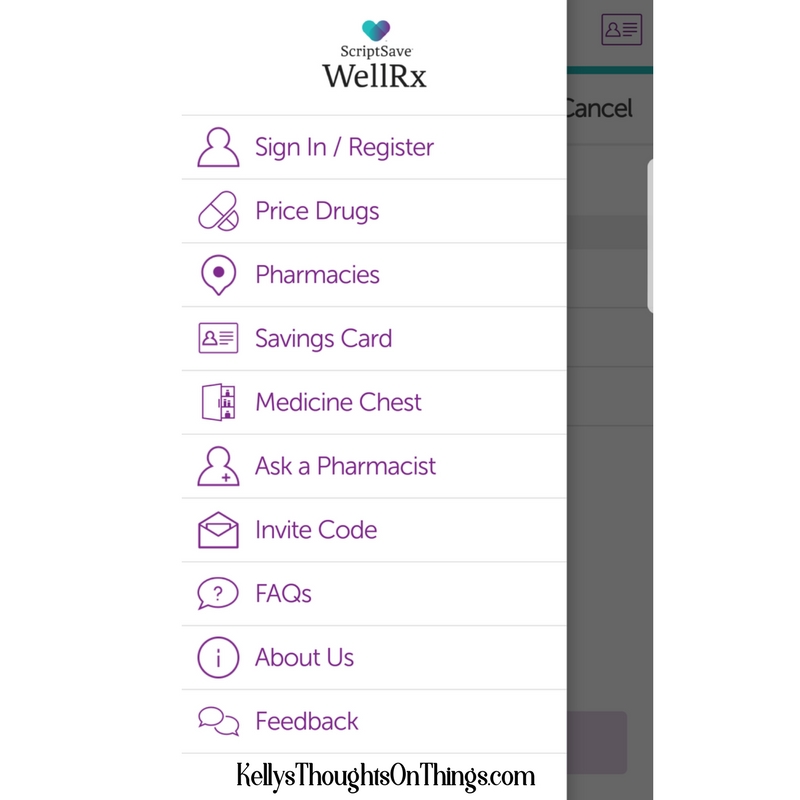 HOW TO GET STARTED
Download the

ScriptSave WellRx discount card

from the website or install the mobile app

Create an account

Search for your medicine near you for the lowest price

Have your doctor call in your medication to the pharmacy of your choice

Show your ScriptSave WellRx savings card (I show them the card on my phone) each time you fill a prescription.
Super simple and like I said earlier No Paperwork, so no extra work for you at all! Being able to save an average of 45% on prescriptions (sometimes even up to 80%) will save you a lot of money. Doing the search on ScriptSave WellRx on who has the lowest price in your area is the key to saving the money. What will you do with that extra money you save? I take my kids out to eat to their favorite pizza place every couple weeks. Seeing my kids have fun just makes all I do so worth it, and I don't mind one bit!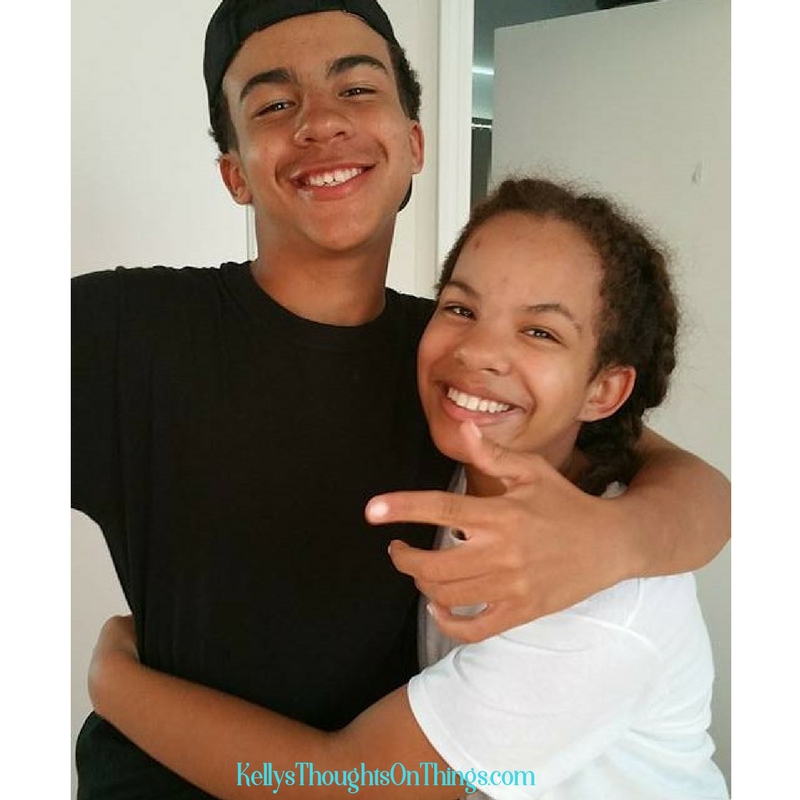 Who Can Use The Card
If you don't have health insurance!

Have insurance BUT the medicine you need is not covered by your insurance plan.

Family members not on your health plan.

If you have the Medicare Plan D- all the excluded medicine

On Medicare
Cool Feature
The ScriptSave WellRx website & mobile app recently added a new feature the Medicine Chest Pricing. This allows a patient to enter the details of multiple prescriptions at the same time, and then click the "Price-check" button to see EITHER, the one single pharmacy that offers the lowest 'one-stop price' OR the specific combination of pharmacies that will provide the lowest individual price for each single prescription. That is amazing and wait there is more all registered members can save all of their prescriptions to a secure "Virtual Medicine Chest" for easy repricing every month, and it also will remind you on refills and pill reminders.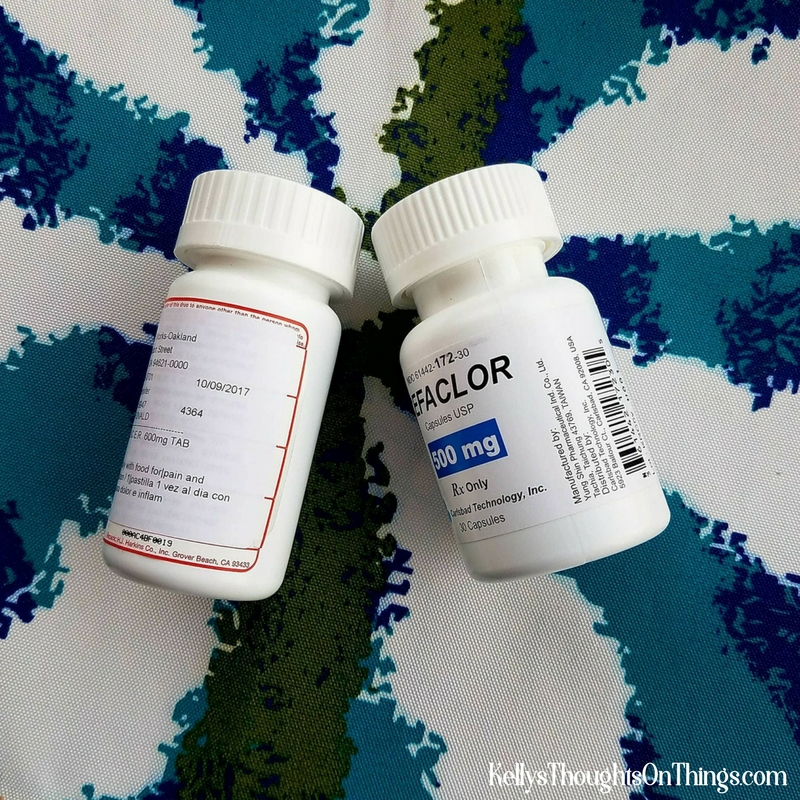 So what are you waiting for DOWNLOAD THE APP
IT WILL ASK YOU FOR AN INVITE CODE- WE HAVE ONE FOR YOU: THOUGHTS
Please PIN and share this so others can SAVE MONEY!
This is a sponsored post written by me on behalf of ScriptSave® WellRx.