As we all know, the holiday of the turkey is slowly approaching us which means something else. We are starting to approach this year's holiday season, and we can't wait! While it is a magical time of the year for everyone there is going to be a lot that needs to be done. Some have already started getting their holiday decorations up, but that's not the biggest task. Many would say that now would the perfect time to start tackling that shopping list. If you need some ideas, then you should check out the following selections below.
Teapot and Infuser Set
The Perfect Teapot for Two was created for those who appreciate the finer things in life. The drinking of tea is considered a sacred ritual by many cultures and cherished deeply. You will find that this glass is slightly heavier than others on the market ensuring both the feeling of quality and the longest possible durability. This is also a product consciously made and of course lead-free. Your teapot also includes a custom fit bamboo teapot coaster and arrives in a luxurious gift box making it a perfect gift for any special occasion, especially a wedding or anniversary.
MUNIO Designer Self Defense Keychain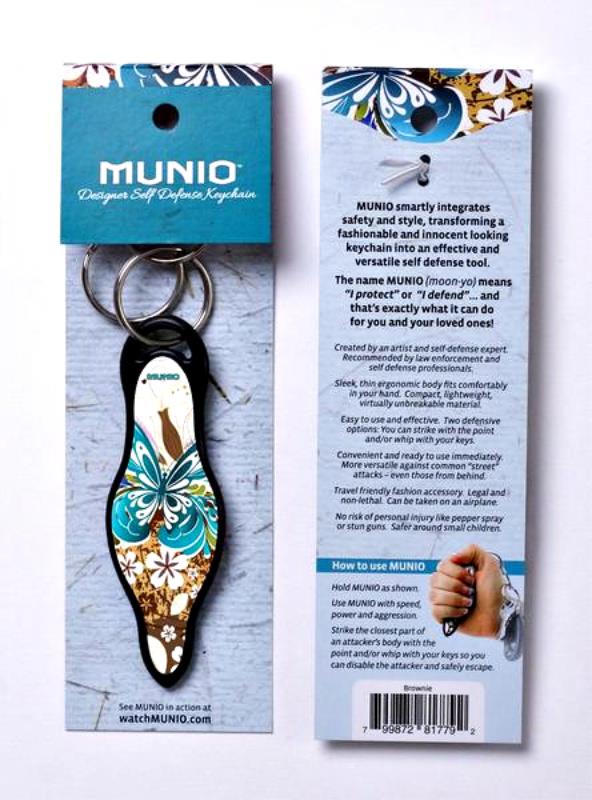 The brand name MUNIO (moon-yo) is Latin for "I defend", or "I protect". It's a stylish designer keychain, and a powerful tool for self-defense that is convenient and ready to use immediately! Phil Ventrello is the inventor of MUNIO, is a Master self-defense instructor and graphic designer who has sadly trained victims of rape and other criminal violence far too many times. He combined his skills to create an empowering personal safety option anyone can use without lengthy and demanding martial arts training. MUNIO helps women feel safer, gives them peace of mind, and is something they will take with them everywhere!
Liverpool Jeans
Put Together The Perfect List Of Holiday Selections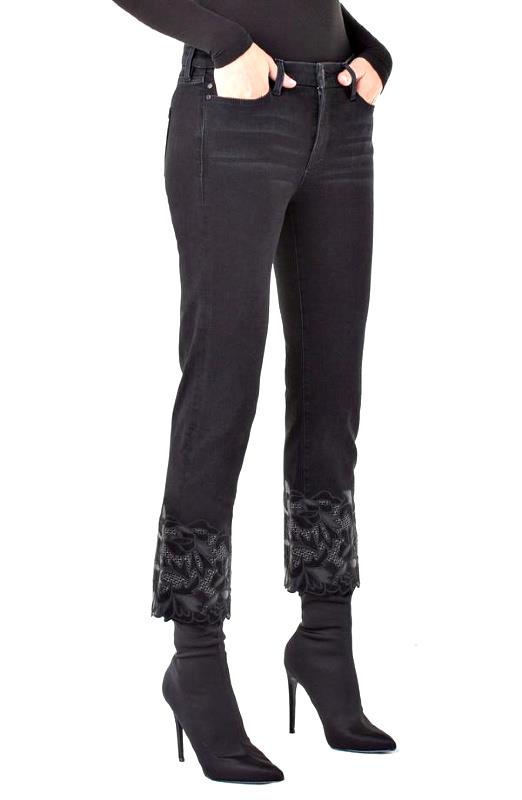 Liverpool is a total wardrobe solution for fashion-conscious women and men who lead hectic, busy lives. You are looking at a brand that creates perfect fitting garments where the attention to detail is unsurpassed! While Liverpool Jeans is known for their bottom attire, they also have a wonderful selection of top attire for men and women as well.
Forrest & Harold
The company Forrest & Harold looks to redefine the way that guys define themselves, through the things they carry and entrust to their most vital stuff. What they do is design signature wallets each with a beautiful process and design behind it. Each design celebrates the best of form and function. They're beautiful to look at and to show off, but they perform, powerfully, in your real world. Suprise some of the fellas at this holiday season with a trustworthy wallet selection.
Blue Steel
At Blue Steel, they understand the great and enduring values of a jewelry selection. For someone special in your life, you could grab them one of their incredible ring selections. You'll find rings for both men and women, selections for wedding occasions, as well as other jewelry selections too.
Denise Albright Studio
Getting organized has never been a crime, all you need are some key essentials that can help you do so. With the help of Denise Albright Studio, you'll soon have everything you need. Here you'll be able to find different calendar reminder binders, and so much more. In fact, the Reminder Binder could officially become a yearly gift for your closest friends and family during the holidays.
ZeroWater
ZeroWater has a unique 5 stage filter, which removes more than other brands, leaving you with the best possible tap water, whilst saving you money on bottled water in the process. ZeroWater's first layer of filtration activated carbon and oxidation reduction alloy removes the chlorine taste you are familiarised to with tap water. The Ion Exchange stage removes virtually all dissolved solids that may be leftover from public water systems or even leached into your water from piping such as Aluminium, Lead, Zinc, Nitrate and more. This 30-cup water filtration pitcher is the first in its class to have a sealed lid and reservoir, making it possible to pour water that has already been filtered without spilling water that's still filtering.
South Carolina Off the Beaten Path®: Discover Your Fun, Ninth Edition
Globe Pequot is pleased to announce the December 2019 publication of South Carolina Off the Beaten Path®: Discover Your Fun, Ninth Edition by Lee Davis Perry. Whether you're a visitor or a local looking for something different, South Carolina Off the Beaten Path shows you the Palmetto State with new perspectives on timeless destinations and introduces you to those you never knew existed.
The Monster Draw Game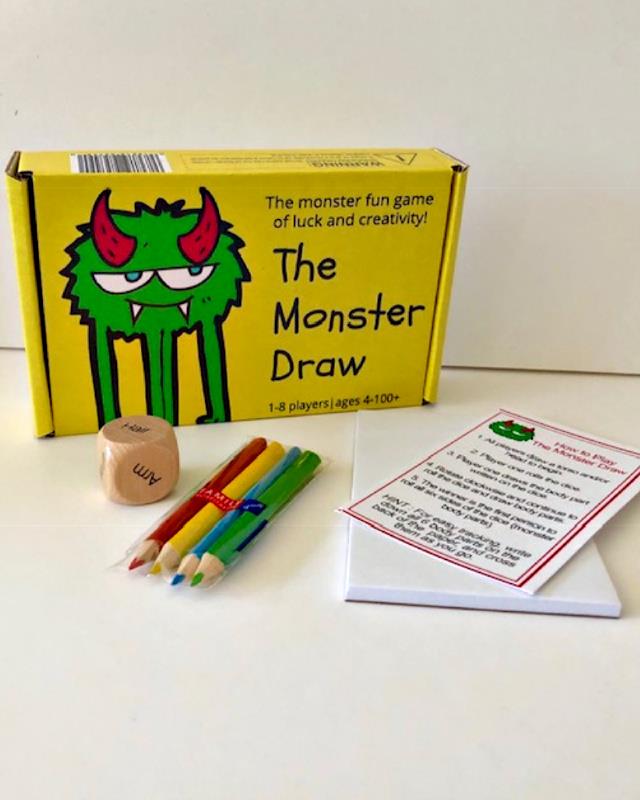 The monster fun game of luck and creativity! Take turns rolling the dice…watch your monster come alive! Be the first player to draw all six body parts of your monster and WIN! Or work as a team to create monsters with cooperative play. Draw a different monster every time for unlimited possibilities, unlimited fun for everyone.
Perpetual Shade
There's no avoiding the fact that there will always be that one moment where you want to take a nap. What really matters is the factor of you being comfortable and unbothered. Perpetual Shade can offer you a comfortable, oversized cotton sleep mask that was made to help you rest. They have a tone of selections to pick and choose from where you can find your perfect nap style. They even have a number of hair accessories to check out as well.