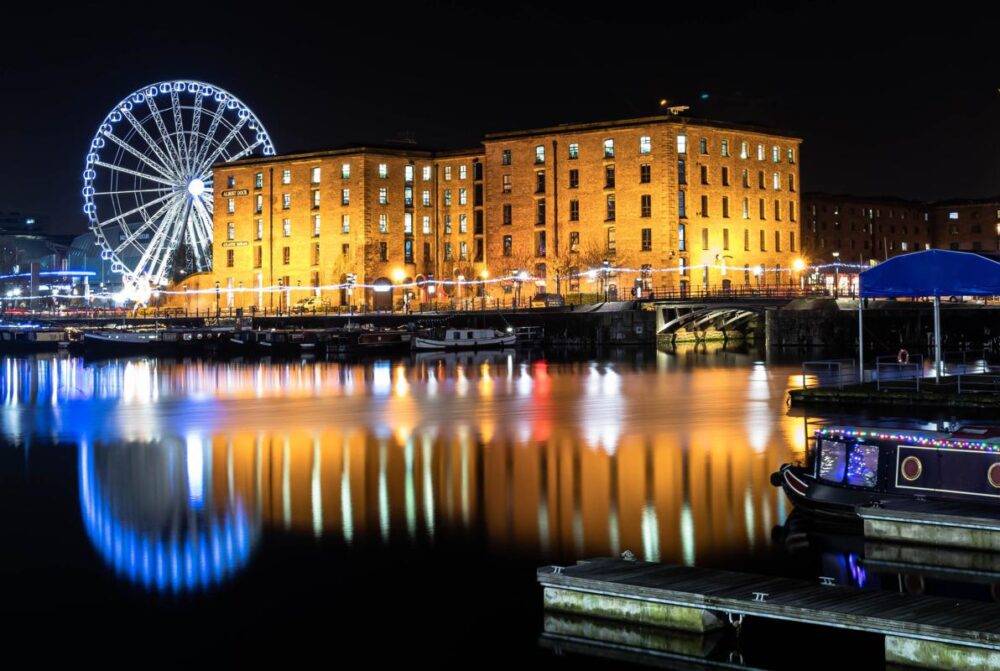 Planning a family vacation to Liverpool in the UK? If so, you will undoubtedly be keen to construct an incredible itinerary that every family member will be able to look forward to in one of the UK's most popular seaside destinations. Below is a quick round-up of six exciting activities that Liverpool has to offer to help get the planning phase started.
Film location tours
Some companies specialize in film location tours in the UK, and Silverscreen Tours is one of them. If you're a big fan of the cult hit TV series, 'Peaky Blinders', you're in luck. Despite being set in the city of Birmingham, a large portion of the show is filmed in Liverpool. You can select from a half-day excursion that will take you to see and explore some of the show's most iconic locations, or a full-day event that will take you to see all of those locations along with a stop at Tommy's mansion.
Ride the Wheel of Liverpool
Think a decent dose of adrenaline and some of the most mesmeric views in the entire city. That's basically what to expect from hopping onto the Wheel of Liverpool. The wheel boasts 42 enclosed capsules and extends 196 feet into the sky. The scope of the views will depend largely on what the weather is like. If you're fortunate enough to board the wheel on a bright, sunny day, along with views of Liverpool's infamous waterfront, you might even get to see the craggy Welsh mountains in the distance. Simply breath-taking!
Visit Adventure Dock
Adventure Dock is essentially a floating obstacle course for kids. It features rafts, trampolines, and free-fall slides that promise to keep the little ones busy for hours on end. Keep in mind, however, that only children over the age of eight are allowed to participate. Discount tickets are available for families and bigger groups.
Visit the Museum of Liverpool
A trip to Liverpool wouldn't be complete without delving deeper into the city's rich history. The best place in which to do this is undoubtedly the Museum of Liverpool. It boasts something for anyone and everyone of all ages. Younger kids will have lots of fun adventuring in the 'Little Liverpool' section, while kids over the age of six will have lots of interactive exhibitions to explore.
Float along on the Mersey Ferry
Now is your chance to float leisurely along one of the UK's best-known rivers. You will also cruise past a few of Liverpool's most sought-after sights and landmarks and enjoy a variety of gorgeous waterfront vistas.
Visit The Beatles Story
The most famous band of all time, The Beatles, were all born in Liverpool. The Beatles Story allows you to learn more about the band itself and about the various spots around the city made famous by their music. Discount tickets for families are available, so be sure to take advantage!
You must be looking forward to your Liverpool vacation now more than ever before. Make it count.