If you have gamers, phone or laptop lovers on your holiday list, then I have the perfect gift idea for them. Not only will they love it, but you'll be helping to protect them too!
Perfect Gift for Gamers, Phone and Laptop Lovers
If you or someone you love spends a lot of time playing video games, or on their phones and computers, then they need a pair of these awesome glasses from Gunnar Optiks. Their glasses are designed to protect your eyes, and help give you better sleep. They do this by blocking out the blue light from screens.
Many people go to bed, only to turn on the television, or play on their phones. The blue light that the screens give off will actually keep you awake. Also, it's not good for your eyes. It can strain them and cause you to have dry eyes, and headaches.
Do you work on computers?
I work from home, with my laptop, so I'm on it a lot. I also home school my son with a cyber curriculum, so that's more time on the computer. Add in the fact that I'm an avid gamer (he is too,) and my eyes and head ache every evening. People spend eight to ten hours a day or more on computers or other electronics, and that takes a toll on your eyes.
I'm not the only one. Nearly seventy percent of people suffer from blue light related eye strain. It's also known as computer vision syndrome. This can lead to cataracts and even macular degeneration. That's where Gunnar comes in. It's the only patented eye wear that's recommended by physicians to protect and enhance your vision.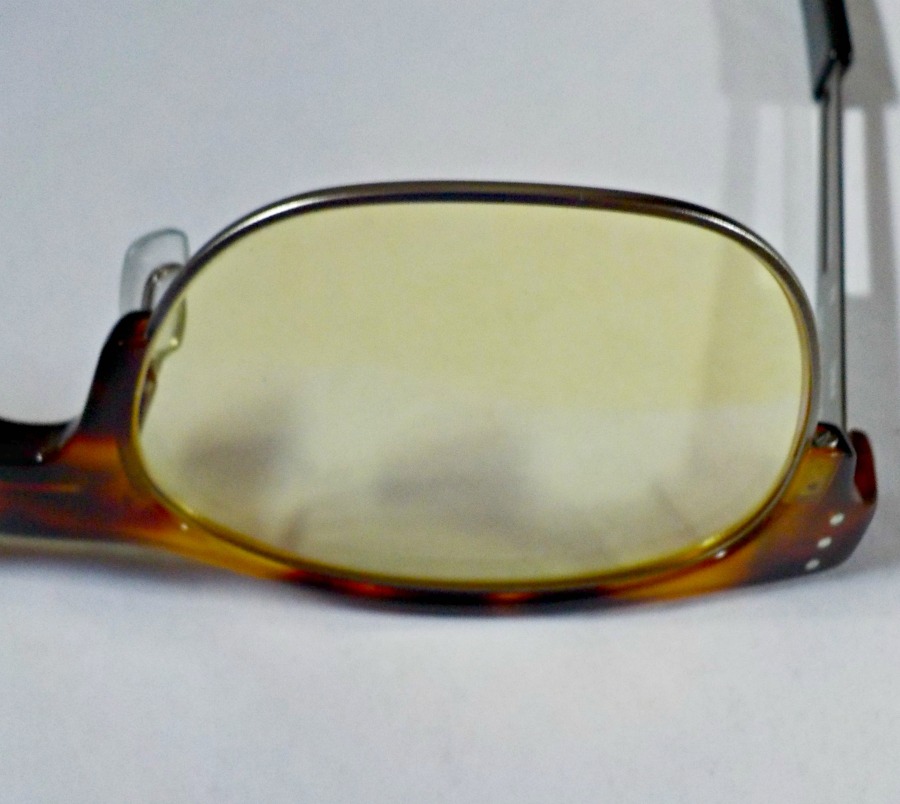 What we think
I got myself a pair of Gunnar Optiks glasses. I chose the Cypher style because they are super cute and go with anything. Aside from that, I've been wearing them every day while I work and school my son, then at night when I play video games. I've noticed less headaches and my eyes aren't scratchy and nasty feeling either. I also grabbed my son a pair of their Havok style. He looks adorable, but best of all, I know I'm protecting his eyes.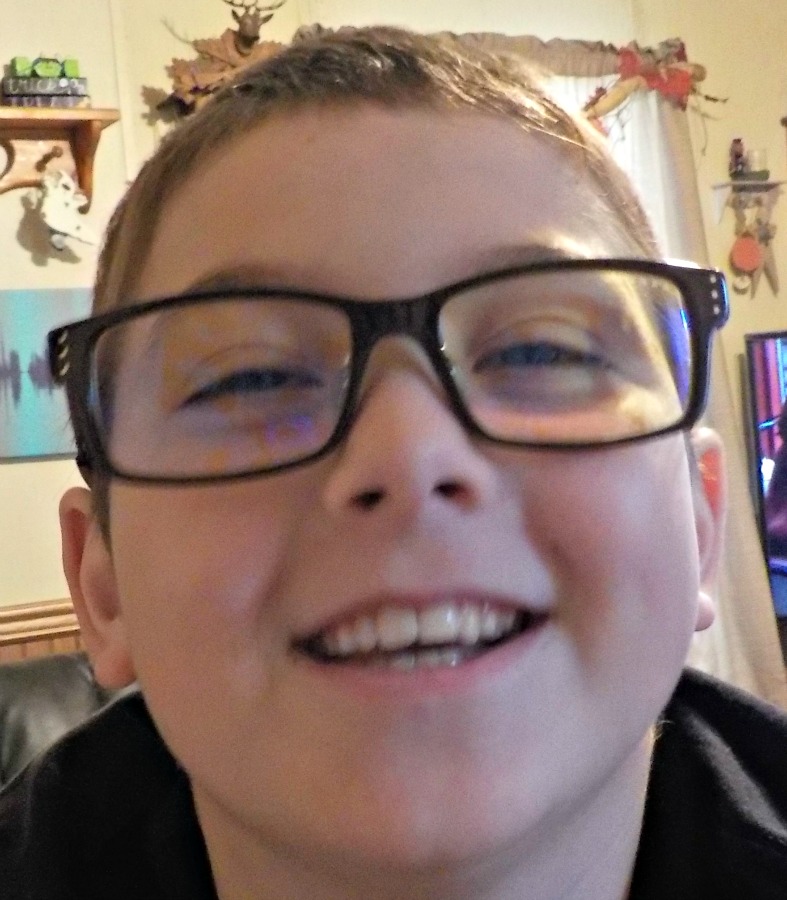 To get yours for yourself or someone on your holiday list, head to their website. Follow them via Facebook, Twitter, and Instagram.