Are you new to the area and in need of a family dentist in Kingwood TX? We have the tips to help you to accomplish that goal.
Why it's essential to choose the best dentist
If dental health were a race, it would not be a quick sprint. Instead, it would be a marathon. Think of dental wellness as a commitment that you'll work on throughout your lifetime. Let's take that metaphor just a step further and call your dentist your "teammate." She is there to help you, keep you on track, and call you out when you need a little bit of extra practice.
5 Tips for Choosing a Family Dentist in Kingwood, TX
Tip 1: Ask Your Friends and Neighbors for Referrals
Start by asking around to your friends and neighbors and for their opinions on their own family dentists. Your friends and family love to share their opinion, and you know they will give you an honest assessment. In addition, ask them to expand upon why they do or do not like their dentist.
They may have a dentist that they adore and brag about. Or, they may just go a conveniently located dentist because the appointments are quick.
Note the names of the dentists that your friends share with you! A happy assessment of their treatment is a testimony to the compassion and quality of care you'll receive from the staff. This should encompass respectful treatment by the receptionist and insurance coordinator, the hygienist, and the dentist.
Tip 2: Pay an In-person Visit to the Office Location
Next, visit the office location in-person to get a feel for the practice. Observe how you're greeted, the attitude of their office staff, and the cleanliness of the waiting room. Here's why.
When you arrive for your dental exam, you might feel anxious. A prompt, warm greeting reassures you. Every visitor deserves this welcoming and kind treatment.
Take a peek into the waiting room. It should be clean and soothing. This atmosphere of this room will help you get into an optimal mindset before you go into your appointment.
Tip 3: Cruise the Reviews
Next, go to the internet to cruise the reviews. Key in the dentist's name and the practice's name. You'll be likely to find results such as star rating reviews and social platform check-ins.
The main focus of this covert research is reading reviews about the care patients have received from the dentist that you're considering. Take note of the star ratings, but also make the time to read each review carefully and learn more. The more satisfied patient reviews the dentist has, the better!
Tip 4: Call Your Dental Insurance Provider
A sad fact is that patients' hands are tied frequently by payment concerns and insurance coverage gaps.
Unfortunately, most dentists don't accept all insurances. Dental coverage is an important consideration in your quest for a new dentist. Before you schedule your new patient exam, ensure that your new dentist does accept your dental coverage.
There are three different ways in which you can verify this information.
First, you may call your dental insurance provider's toll-free number from the back of the card to check in with them yourself. Second, most dental insurance companies list in-network dentists within a zip code range as in-network if the dentist does make their list. Most people today find this the easiest way to check. Third, you can call the dental office's insurance coordinator—a specially trained staff member who could be a resource if you have any lingering doubts.
Tip 5: Check Out the Dentist's Credentials
Once you've found a dentist you want to use, do one final task before setting up that initial exam. Check out the dentist's qualifications. Find out if she has any specialty certifications or advanced skills or trainings. Here's an example. Is she cross-certified as a pediatric dentist so she can treat the entire family? Finally, is she board-certified?
Wrap-Up
Choosing a new dentist in Kingwood, TX can be daunting. When you've just moved to a new community, the options seem overwhelming.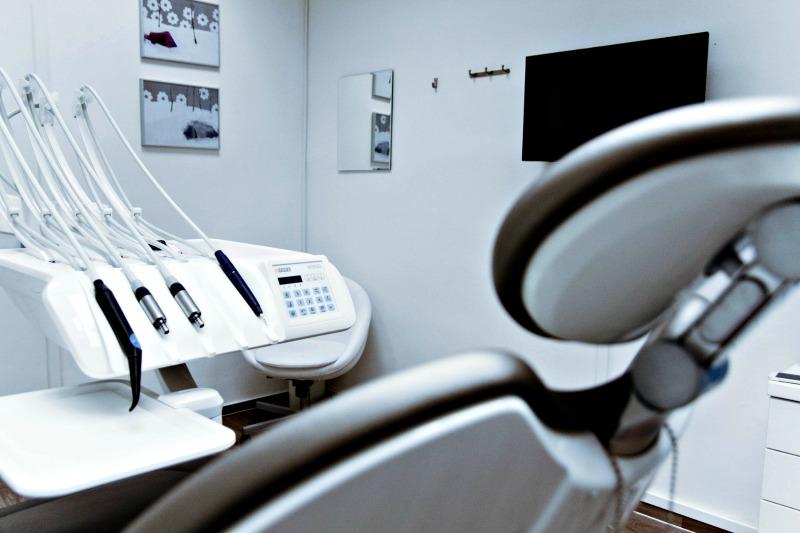 Don't allow the difficulty with the selection process keep you from receiving the superior dental treatment that you deserve.
Author Bio: Dr. Holly Gregory is a native Texan and a dentist in Humble, Texas. She specializes in periodontics, dental implants, and family dentistry. She is proud to give the greater Houston area the most advanced care.