The Gold Coast offers more than wonderful beaches to its sun-kissed patrons. Indeed, the land of near-endless beaches is filled with places to eat and options that everyone will surely love.
The Coast is, in fact, one of the fastest growing regions in Australia the restaurant scene is constantly evolving. Available are hundreds of restaurants, cafes, bars, and clubs with dishes and a price point for everyone.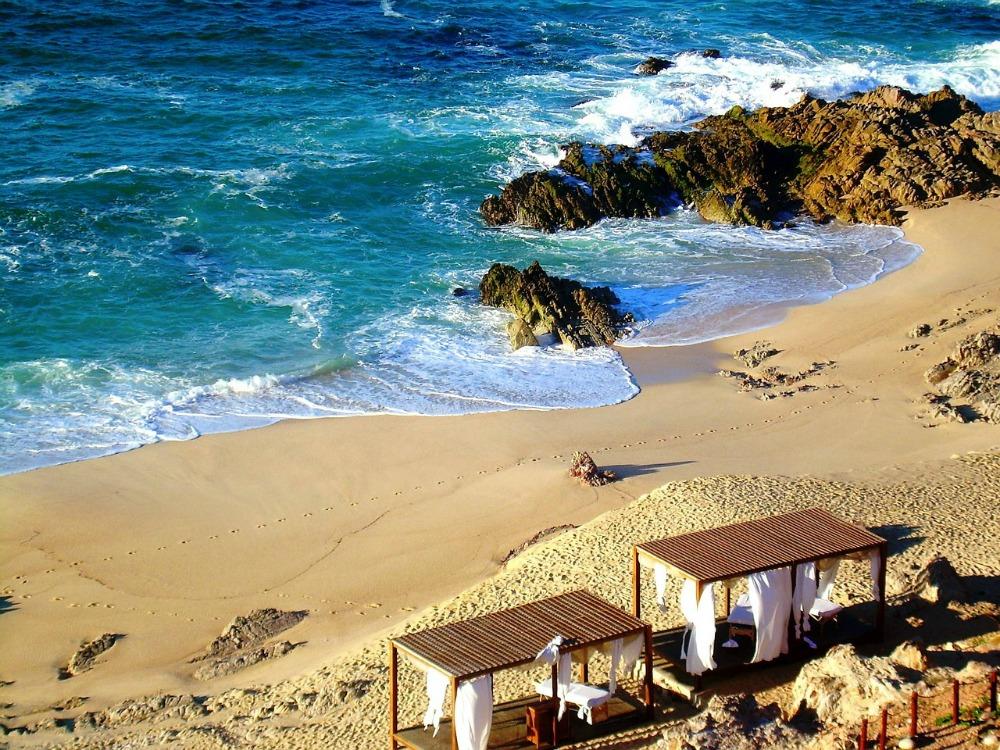 Here's a selection of those worthy of your demanding palate:
Bazaar at QT Hotel. The funky QT Hotel in Surfers Paradise isn't your ordinary run-of-the-mill buffet. The place has a marketplace concept boasts something for everyone with endless quantities of fresh produce.
Try the local favorite seafood station, the Asian chef will also steam up your dumplings as you order. You'll also find a BBQ guy, pasta, wood-fired pizza, as well as a salad bar. You'll find holding your kids back, and yourself, hard because of the awesome dessert bar with miniature cakes and slices tempting everyone who comes near. Leave the healthy living for next week when you get here.
Café Dbar. This fun and colorful place is where most people usually end up for breakfast or lunch after walking from Coolangatta to Point Dangar. Here, you'll almost smack bang on both borders of Queensland and New South Wales. Put this place on your southern Gold Coast List – you'll thank us later.
Raw energy, Coolangatta. Raw Energy is healthy – well, for the most part. You'll find plenty of healthy options that taste amazing. It's a cut above most café and you'll definitely want to go back multiple times. You'll enjoy the food, the smoothies, and even the funky environment. The beach location is a definite plus.
Paleo Café, Burleigh Heads. One of the top Paleo Café in Australia. Why Paleo? It's a 100% gluten-free diet if you're concerned about that. Of course, you can always order your coffee with almond or coconut milk while here. There's a surprise in the menu for coffee lovers. Try it out!
Rainbow Bay Surf Club. The Surf Club at Rainbow Bay is nuzzled on iconic Snapper Rocks, a famous surf break where the annual Quicksilver Pro Surfing event is held. You'll find famed surfing tokens throughout the club.
Besides the tasty yet casual food, the balcony here offers one of the best sunset views you can find on the Gold Coast all the way over to Surfers Paradise. If you're not hungry, just come here for a sunset drink and enjoy the views.
Currumbin Beach Vikings Surf Club. If there's one thing Queensland does amazingly well on the casual food scene – it's the surf clubs. Seek them out as they make for a great family or friends dining option. Awesome food at reasonable prices.
The place has incredible views. Weekend eating can be crowded, but that just shows its popularity – as a side note, the food servings were large and scrumptious.
Getting around effortlessly
Already visualizing yourself in one of Gold Coast beaches? Plan your food-induced vacation today and secure your personal transport in advance to maximise your stay, driving straight to the restaurants and your other Oz destinations. DriveNow car hire in gold coast airport offers an all-in-one location where you can see car hire companies offering competitive car prices compared against each other. Plus, there's no booking, administration or cancellation charges. Check them out.
Now all you need is a solid travel plan, a set of friends or family to go with (or just be with yourself), and you're good to go! Have a blast!