Are you ready to add some sparkle to their stockings? The adults on your list are going to love these stuffer ideas!
Add Some Sparkle to Their Stockings
These tiny bottles of wine are not only adorable (I love small things) but super yummy too! These bottles of sparkling wine come from the vineyard of Castello del Poggio. They have quite a selection of these sparkling wines, and each one is amazing!
The Wines
You can choose from Sparkling Moscato, Sweet Rose, Sweet Red, Prosecco Doc, and Moscato IGT. I love them all, but by far my favorites are the Sweet Red and Rose.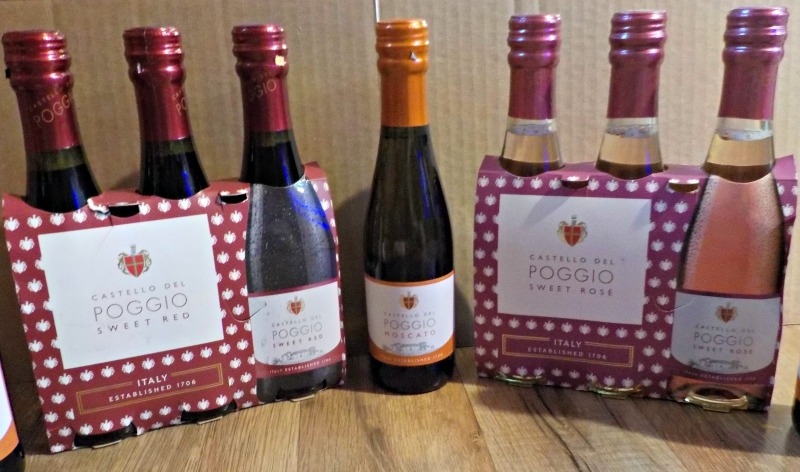 I love red wines and this one is no exception. Its made with partially fermented grape juice and has notes of apricot and peach. I adore it and can't wait to have some later. (Wait, it's five o'clock somewhere right?)
The Sweet Rose is tasty too! Within your first sip you'll taste some cantaloupe, white peaches, pomegranate, cyclamen flower. This is my other favorite.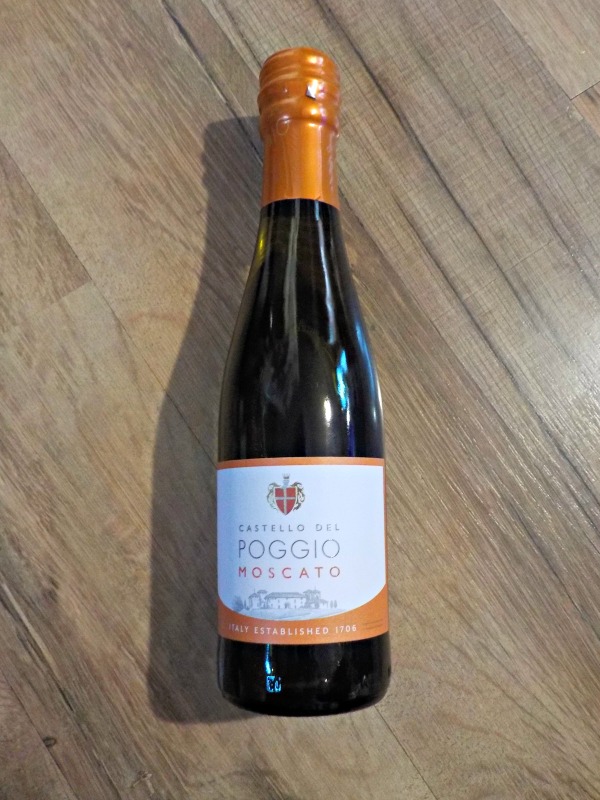 Perfect for Gifting
As I said, these tiny bottles of wine are perfect for gifting, and stuffing stockings. They come in a three pack, so grab one of each, and you'll have gifts for all the adults on your holiday list.
Zonin Since 1821
You can get all of these Castello del Poggios wines and so much more from Zonin 1821. This family has been vintners since 1821. That's a lot of generations specializing in the best wines from around italy. You don't have to go to Italy to try these fantastic wines. Click here to find them near you.
Make Up a Gift Basket
Another great idea is to purchase some of Zonin's fine wines, and some nice wine glasses. Then get a nice basket, add some filler, and pack it with these tiny bottles and glasses. You could even go a step further and add some cheese and crackers. Voila! A fancy wine basket to gift to your friends, family, or coworkers. They'll love it and you'll be the hit of the holiday!
To learn more, head to their website. Follow Zonin USA on Facebook, Twitter, and Instagram.