Ciao, traveler! In the center of the Mediterranean Sea, Southern Europe, Italy awaits you to experience one of the most culturally rich and beautiful places in the world.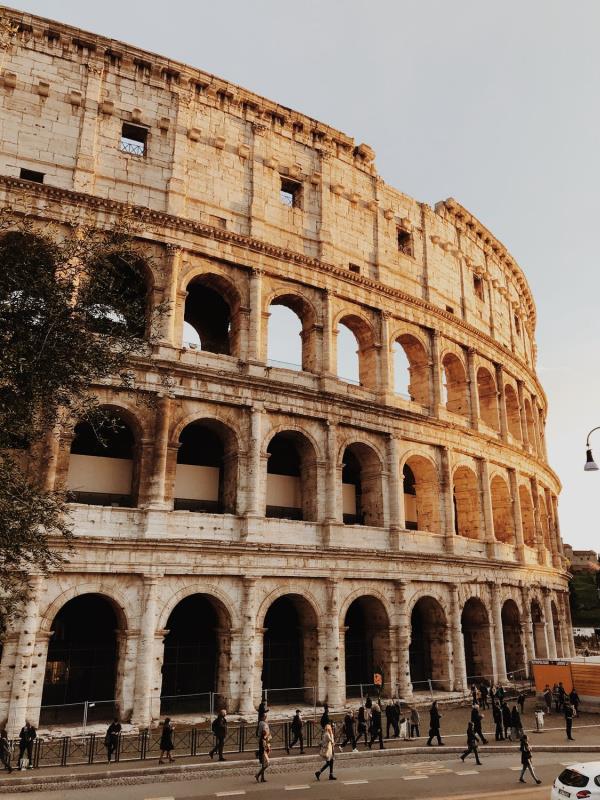 If you are eager to set off on your journey but you are not sure where to start, do not worry.
Here is an outline of 8 simple steps to plan your Italy trip.
Check Your Visa Requirements
Based on your location, there is a chance that you will need a 90-day visa for tourist purposes to visit Italy, so make sure to check that.
Citizens of countries that can visit Italy freely include the USA, Canada, the UK, Australia, and of course, any member of the EU.
Finalize Your Travel Budget
You can really visit the country on either a lower budget or on a higher one.
But make sure to set an approximate amount of money you are ready to spend, so there are less surprises during the trip.
Do not forget to include how much you would like to spend not only on tickets and accomodation, but also on sightseeing and entertainment.
Plan an Itinerary
Finalizing the destinations you wish to visit can be overwhelming if you do not research beforehand.
Simply decide what type of holiday you are looking for and then choose places from that area.
For example if you are looking for a culturally rich experience full of sightseeing you might want to choose Rome, Venice and Florence.
On the other hand, if you want a relaxing beach vacation, we suggest going south – for example Amalfi Coast, Capri, and Pompeii.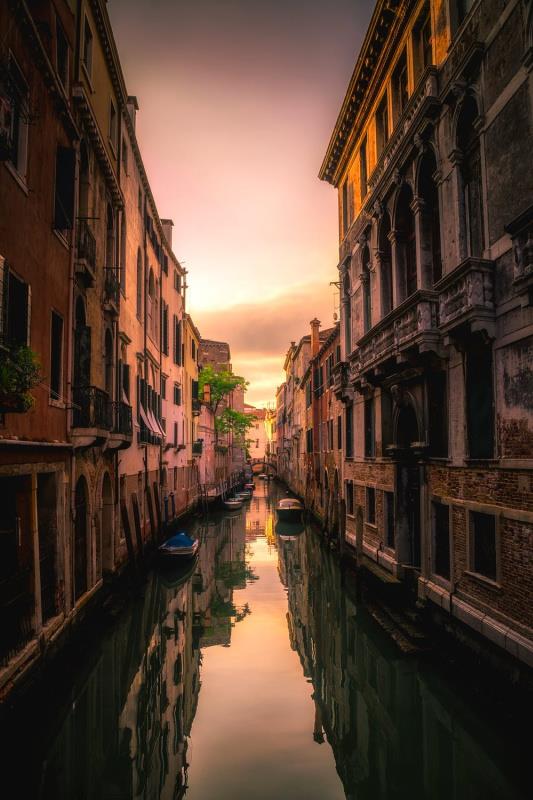 Book Tickets and Accomodation
Often there are many cheaper last-minute tickets to Italy, since it is a very popular and easily accessible country, but do not rely on them.
Better to make a thorough research for the best tickets available and book them in advance. Same goes for finding a place to stay.
There are plenty of comfortable hotels and Airbnbs in Italy and it is better to book one early in case there are no more last minute stays at your desired time.
Book Some Activities in Advance
Just like with tickets and accomodation, it is very advisable to book some activities before setting off on your trip.
Depending on what you want to do and see, there is always a possibility that you will not get into some place you really wish to see because, for example, there will be no more tickets.
Better safe than sorry, right?
Find a Comfortable Transportation
Whether getting from the airport to the hotel or simply roaming the streets of Italy, make sure to choose your transportation.
There are always possibilities of taxis, rental cars or buses and, of course, a very convenient one – trains. The railway system in Italy is very well developed, so definitely check Italy trains before your trip.
Purchase Travel Insurance
While Italy is a completely safe place to visit, anything unexpected can happen, so why risk it?
We suggest getting insurance for the possibility of losing your luggage, getting pickpocketed or worse, getting injured. Be safe!
Learn a little Italian
You may not be able to converse with the locals fluently, but learning the main words and phrases can really make it easier for you to order, ask for locations and so on.
Also, Italians love when tourists try to speak their native tongue, so you will show some great culture.
A simple Buongiorno can plant a smile on an Italian's face.
We hope now you will have a much easier time planning your trip to Italy. Follow these simple steps and it will be the most enjoyable holiday experience.