"When your child engages in role-playing, they experience "walking in someone else's shoes," which helps teach the important moral development skills of empathy and improves and develops language skills. This explains why dolls and plush toys are still important."
Cupcake Surprise Princess Sabrina Doll by Cupcake Surprises
Oh, look how sweet this Cupcake Princess is. And with a little sweet magic and imagination, your desserts can transform into a beautiful princess! Because they are so sweet, each and every cupcake princess will be the belle of the ball! And in all of the bakeries in her land with her sparkly gown and decorative bonnet. Oh did I mention that she smells amazing? You can choose between 12 different styles with six available scents: strawberry, vanilla, grape, chocolate, lemon, and peanut butter.
Available from Amazon.
You Are a Princess Doll
My granddaughter absolutely loves this doll! She has had so much fun writing and coloring her story. While every doll features a "create and design" your very own story and coloring book. And you can choose between two sizes, small or large. My granddaughter wants both. And she wants more than one. I loved watching her write the story because it was so amazing how her brain works and thinks. It encouraged her to put herself into the story as the princess.
Recommended Ages 3 and up, Available at Walmart.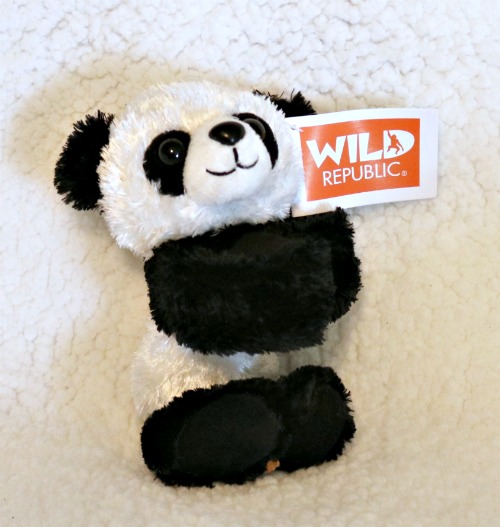 "This peaceful, pint size panda stuffed animal is perfect for hugs! Spread the arms wide open. Give the chest a squeeze, then SNAP . the arms instantly wrap around and give you a hug. Hugs onto your wrist, backpack, stroller and so much more."
These guys are so stinking cute. And you can choose between so many different animals that you will find the perfect one for each of your children. And you may even find one for yourself. Because they are so cute, and they will hang around anywhere you need them too. Even if you just need a little company through the day.
Follow Wild Republic for brand news and updates on their social media sites:
Website
Facebook
Pinterest
Youtube
Google+