This year it's a bit tough to get into the Holiday Spirit, but with kids, there is no option. The holidays are draining and very stressful, but if you can get into the spirit before you turn into the GRINCH (which is also an excellent movie), then you are on your way to beautiful start of the season.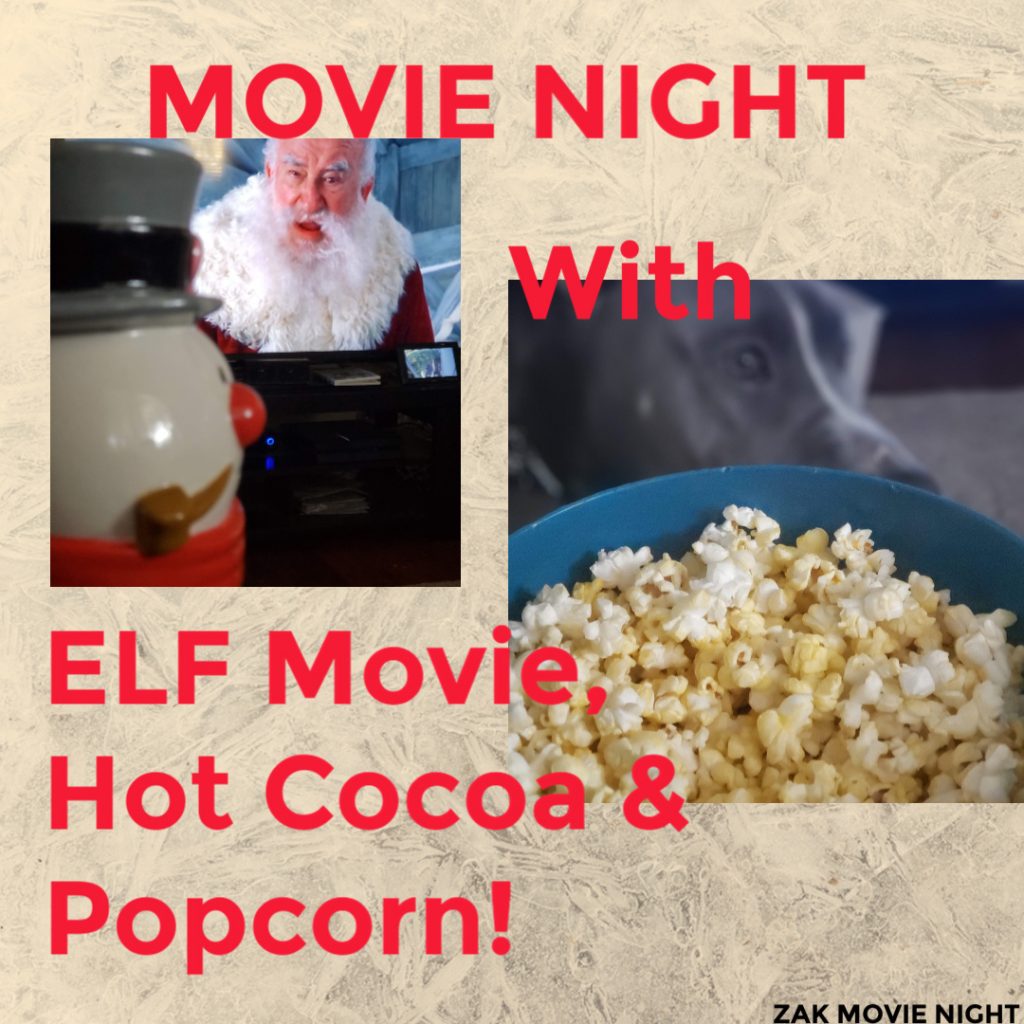 So by November, you need to grab the kids, hot cocoa and this movie…ELF!!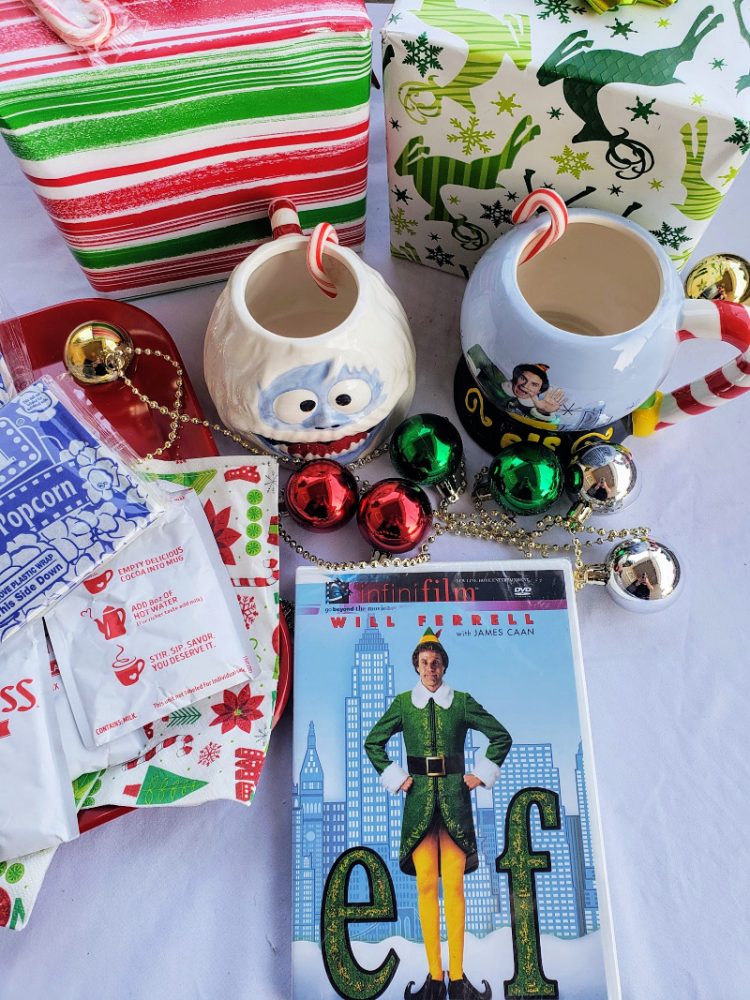 Elf is so darn funny, I guarantee you will laugh or giggle out loud even more than the kids. The holiday season can be a bit too much but that is OK, it is only once a year – even though it might last 2 months long it is so worth it. With kids, you can't be the Grinch or Scrooge. NO NO NO! You need to shake off all that negativity and get on your holiday game.
The first thing is to pick up/rent/buy the ELF movie, make some hot cocoa in ZAK MUGS and get into the holiday spirit NOW! Whether it's a movie, you've always wanted to see or one of those classics that no season would be complete without Zak Mugs who wants to drink their hot chocolate in a boring cup…not the ALLEN FAMILY! Oh yeah, can't forget the POPCORN!
To get your Holiday Movie Night tradition started, we have a code for 20% off all Holiday Sculpted Mugs and coordinating 16oz glasses on zak.com by using the code ZAKHOLIDAY any time before November 20. WOOHOO!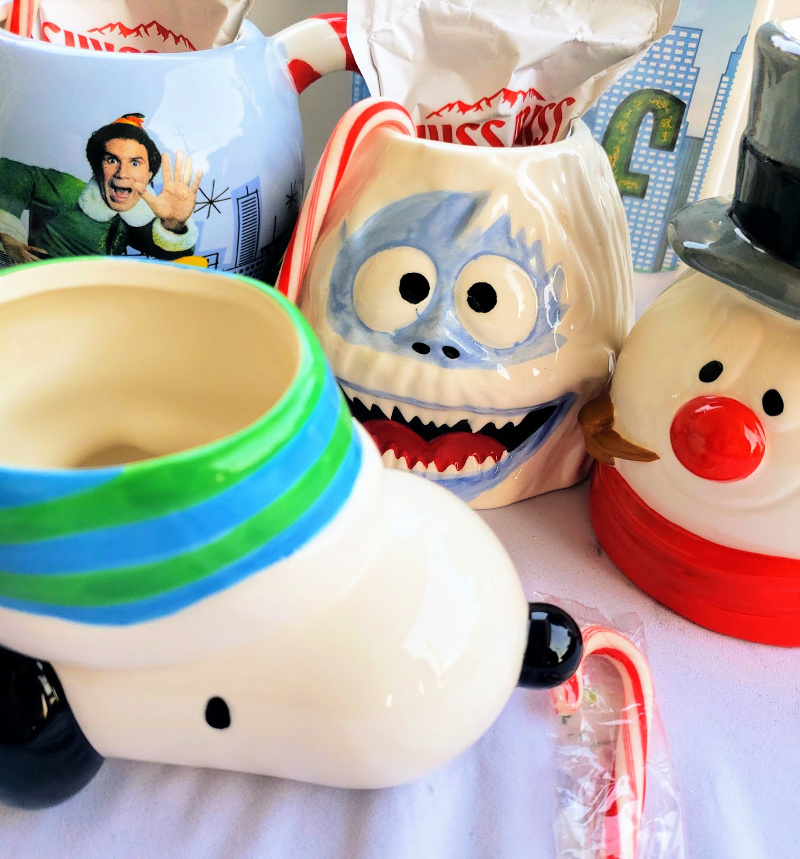 Headquartered in Spokane, Wash., Zak is the leading distributor of licensed mealtime products and active lifestyle beverageware. The global company is also a top distributor of trend-focused everyday tableware and on-the-go products. Whether it's for children, adults, or the whole family, Zak makes mealtime fun. Visit www.zak.com.