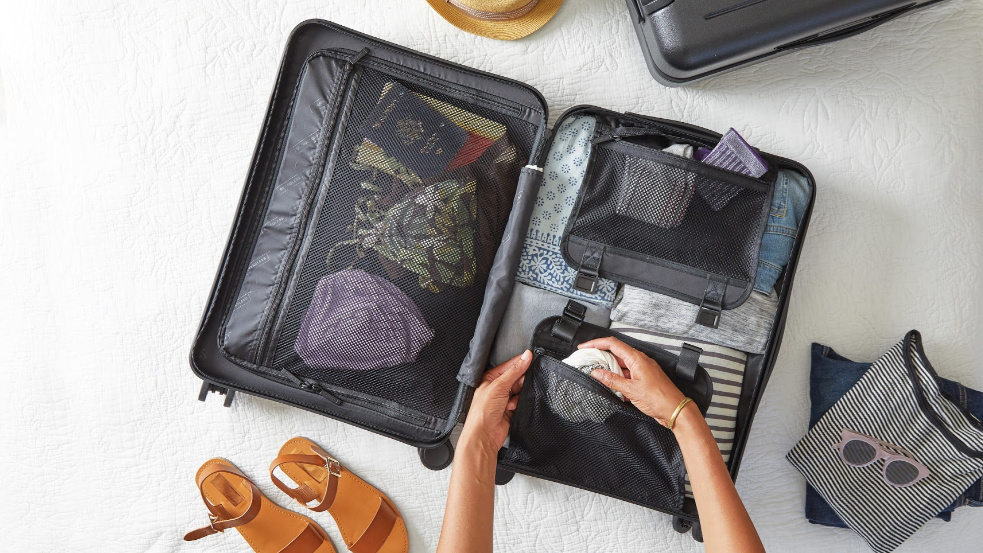 It's not easy organizing a trip with your family. Imagine doing it, but with all the employees at work. Even if it's a small business with less than fifty employees, it will still be a stressful trip to organize. Since it's part of your company's tradition to hold a trip, these are some tips that could help you while organizing it.
Make the employees involved
You need to know what everyone wants. Don't decide for everyone since it could lead to negative feelings. Make sure that you allow every employee to have a say in the process. You can also consider voting so that the majority decision wins. From the date of the trip to the place you will visit, you can put everything to a vote. You won't shoulder the burden, or even the blame when you engaged in a democratic process while planning the trip.
Confirm everything ahead of time
You need to finalize the date and place. Make sure that your employees confirm their attendance before moving on to the next step. Otherwise, you will feel stressed out dealing with all the changes. Tell your employees that you need to know if they're coming so you can start booking flights and hotel rooms. You also need to clarify if the trip will be paid for by the company or the employees will use their personal money.
Distribute the tasks
The planning of this trip needs to be a group effort. Make sure that you ask the other members to help out. You can't do everything alone. You can coordinate with the people you assign tasks to. Some of them might even feel great that you entrusted them with those assignments.
Set the objectives
There are trips where you simply want everyone to get together and have fun. For other trips, your goal is to have team building activities and allow the employees to strengthen their bond, or resolve conflicts. You have to make it clear to everyone why you're hosting the trip and what you hope to accomplish in the end.
Set rules
Even if you're traveling with adults, they will still be kids in away. They might even do terrible things because they're not in the workplace. Therefore, you have to make it clear that there are rules to follow, and possible penalties for the violation of these rules.
Look for an alternative
If you can't pursue the trip for whatever reason, you need to come up with an alternative plan. You still want everyone to enjoy each other's company. You could organize a funfair and hold it in a local area during a weekday. In doing so, you can guarantee that everyone will be there. Even children can join in and have fun. You can partner with funfair rides for hire to help you organize the event. It's a lot easier than organizing a trip abroad, or anywhere far from work.
Hopefully, your plans will work out, regardless of what you want to happen.