As we continue to approach the holiday season you start to think about every task that's to come. For the most part, the overall idea of being prepared is strongly stressed. Decorating and planning are two critical tasks, but the biggest task of all is handling the gift shopping. Which is why not would be a great time to start putting a little list together for some stockings stuffers.
Wish Man
Introducing the biopic based on the true story of Frank Shankwitz, a founder of the Make-A-Wish Foundation. Frank Shankwitz (Andrew Steel), an Arizona motorcycle cop with a troubled past, survives a near-fatal accident during a high-speed pursuit. As part of Frank's rehabilitation, police chief Sgt. Eddie Newman (Robert Pine) asks him to spend time with a terminally ill little boy, Michael (Christian Ganiere), whose dying wish is to be a Highway Patrol motorcycle officer. To Michael, Frank is a hero and an unlikely friendship is born. It is a film that will spread nothing but positive vibes during the holidays.
Elfette Saves Christmas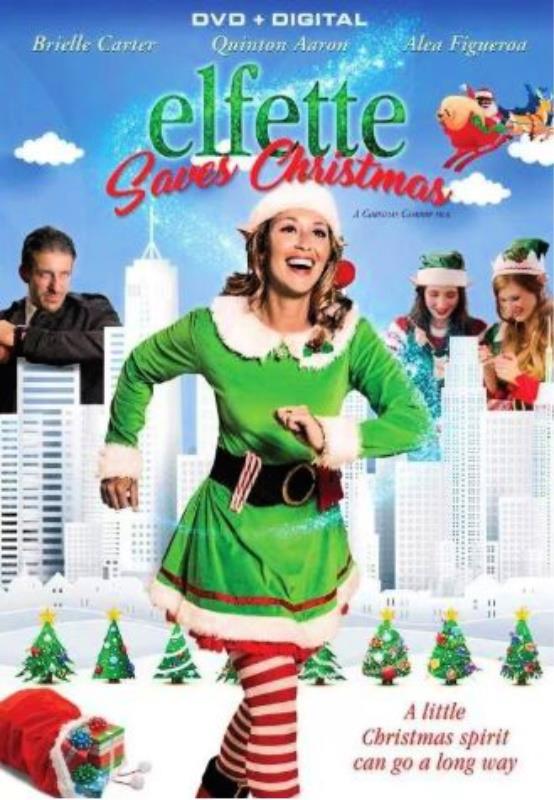 This is the story of a not-so-ordinary elf named Elfette (Brielle Carter) who finds her vacation in Florida cut short when there's suddenly a Christmas emergency – Santa Claus (Quinton Aaron) has been kidnapped by the New York Mafia's crime boss, Little Georgie (George Vricos)! Elfette to the rescue! Upon arriving in New York City days before Christmas, Elfette finds herself lost in a human world she doesn't understand and with a lunatic elf-hunter named Ernest Killingsworth III (Zachary Vasquez) in hot pursuit. To save the day and prove herself an extra-special elf, she must team up with her best friend Sparkle (Aléa Figueroa) to save Christmas, Santa, and the elves before Christmas is ruined for the entire world!
Silent Beacon™ Panic Button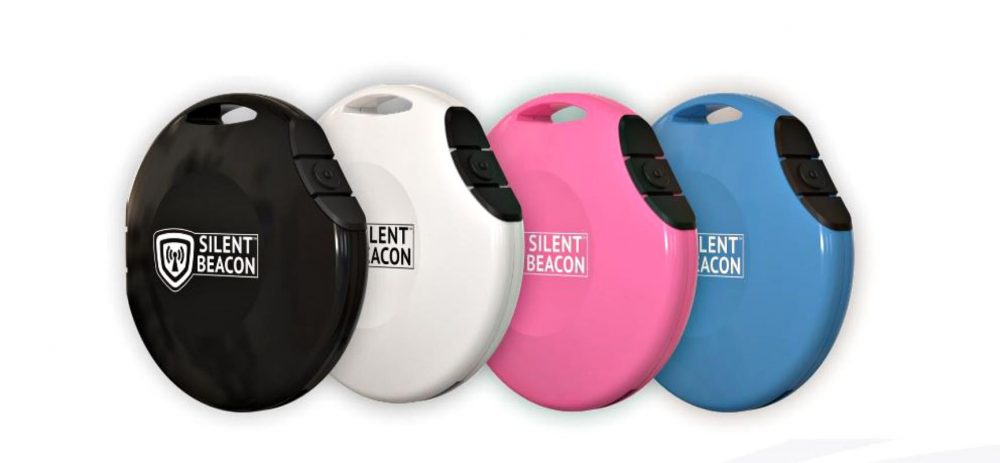 Give the gift of security and empower your loved one to do more, live more and be safe with Silent Beacon. When you're in trouble you want to remember that every second counts. In an emergency, you can call for help and alert friends and family in seconds with Silent Beacon. This device is a water-resistant, wireless panic-button device that connects to smartphones, tablets and other compatible Bluetooth™ devices. It's jam-packed with a load of features that will help anyone who's wearing it stay safe at all times.