As the days are reaching their shortest point and winter is settling in over a large part of the United States, the couch beckons, and we look forward to cozying up inside after a long day.
Although there is something nice and homey about the cold winter days and long nights, for those who enjoy exercising outdoors it can be downright difficult.
But just because you may not be able to exercise outdoors (on most days) during this time of year, you can still give yourself a great workout in the comfort of your own home!
Although some do opt to go to the local gym, it can be expensive and often inconvenient for many.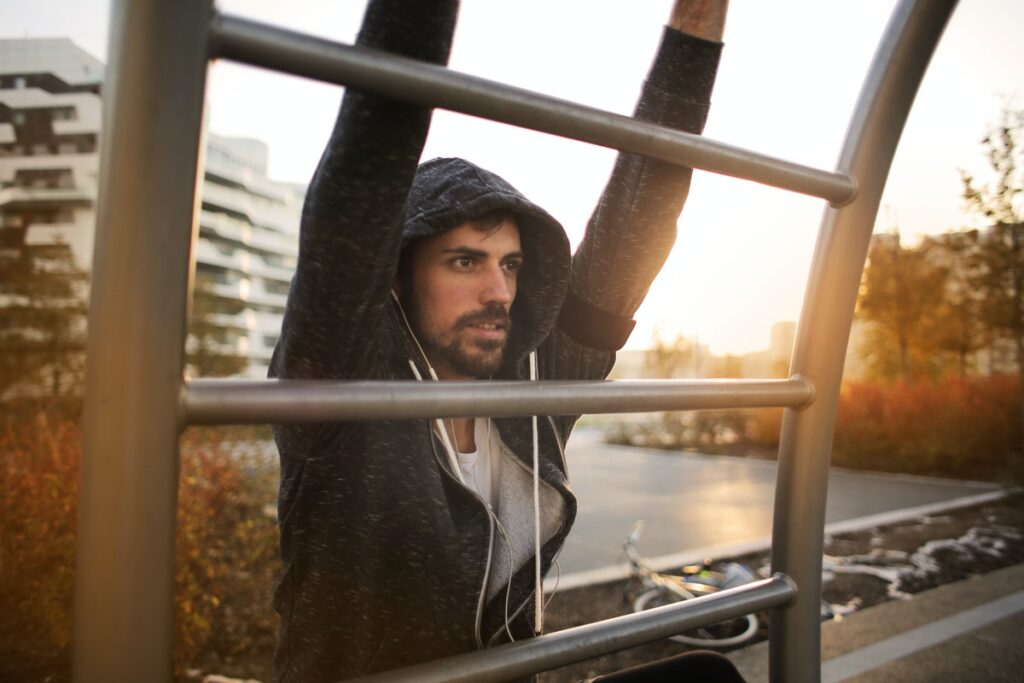 Here are some tips on how to stay in shape and enjoy a genuine workout this winter.
Dress the Part
First, before we start on particulars, make sure that you are dressed properly for these physical activities.
Properly fitting sneakers are essential, and so is wearing comfortable workout clothes.
Choosing the proper attire is important since comfort is key and will allow you to enjoy the workout and focus on your exercises instead of getting distracted by uncomfortable clothes.
Workout clothes are easy to find and can be quite well priced as well.
While you can buy them in most big department stores such as Target, Costco and Walmart, you can also pick up some great workout clothes at any scrub store, be it online or local.
These days many nursing scrubs styles can and are actually worn as workout clothing.
And since they are really made for the active nurse the material is usually moisture wicking, lightweight, and breathable, which are all important features that make great workout clothes.
Find a Space for Yourself
You may be thinking, I don't have a large home and I definitely don't have an in-house gym.
So where exactly am I supposed to exercise?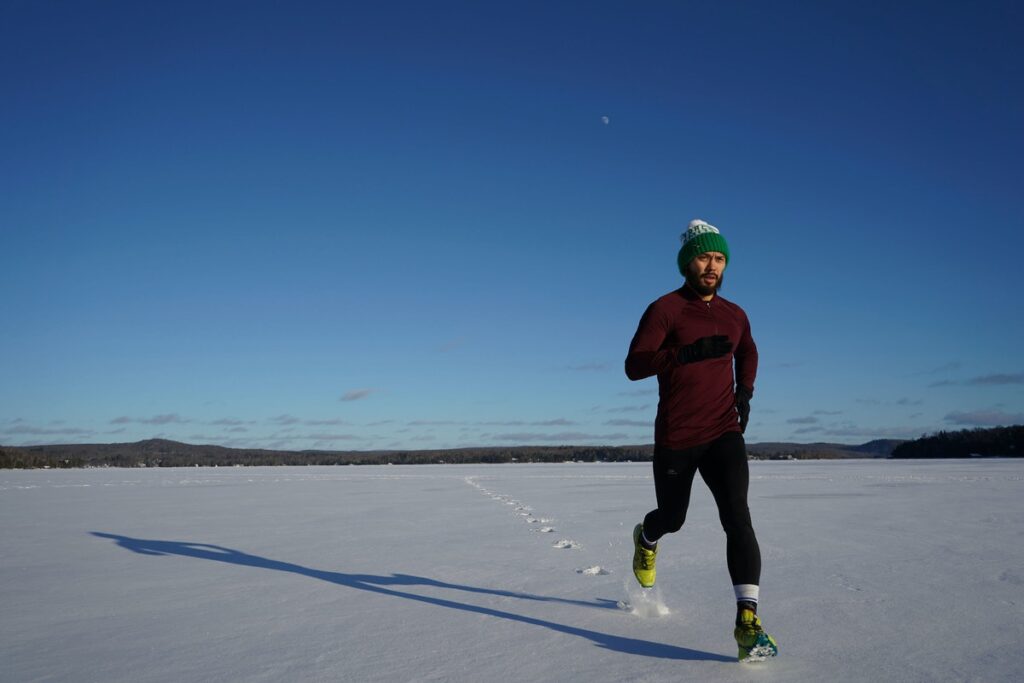 The key here is finding a space for yourself where there isn't much traffic or distractions that won't allow you to focus on your exercise routine.
A small bedroom can usually do the trick.
Plan Your Workout
Now, you must figure out your workout routine.
First you will need to identify your goals and then build your workout based on that.
Do you want to lose weight? Build muscle?
Now that you identified your goals either plan to do exercises that align with those goals that you are already familiar with or do a bit of research online to see what seems like a good fit.
Purchase Key Equipment
We're almost there, get ready to flex those muscles!
In order to get started on your workout you will have to make sure you have the essential pieces of equipment to keep you in shape.
These items don't have to be large or expensive.
These pieces of equipment can include a mat, resistance bands, a weighted jump rope, and dumbbells, but it will really depend on your exercising goals and plan.
Now you can look forward to feeling great and energetic this winter with your awesome custom workout, all in the comfort of your own home!