Since we're all getting into holiday mode, it's a good time to start our holiday shopping. I have the perfect gift idea for really anyone on your gift list. Help them spin their way to cleaner skin! This idea is perfect for tweens, teens, and adults!
Spin Your Way to Cleaner Skin
Facial brushes are all the rage for getting your face clean. However, not all of them are created equal. I happen to love my Ultimate Skin Spa by Vanity Planet. This Facial Cleansing System is an all in one kit that will help the user spin their way to cleaner, clearer skin.
Ultimate Skin Spa
This dual speed, rotary cleansing system is amazing. With three different heads, it will fit any skin type, and you can change them up depending on the current needs of your skin. This system cleans, exfoliates, and will help to reduce the size and appearance of pores. When you try this Skin Spa out for the first time, your face will feel cleaner than it ever has. That's because it spins and works to deep down into your pores. Say goodbye to dirt and oil.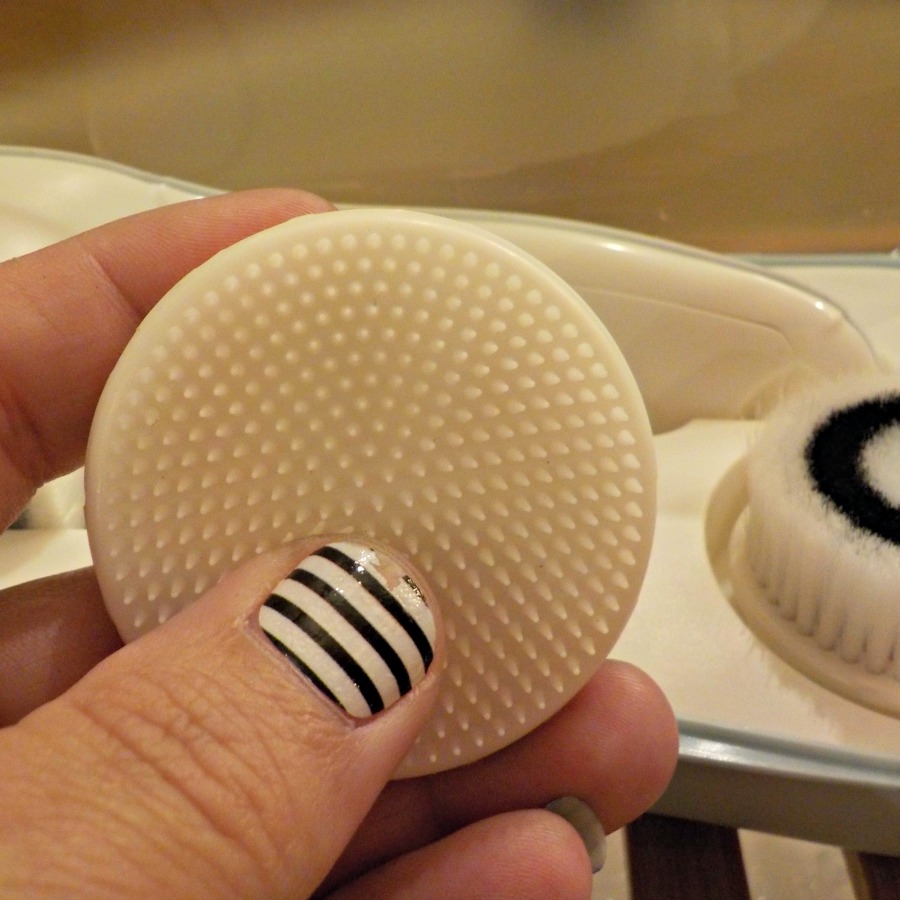 The Interchangeable Brush Heads
As I mentioned earlier the Ultimate Skin Spa comes with three interchangeable heads. There are two brushes. One for daily cleansing, and one for weekly exfoliating. The third head is a silicone "brush" for more sensitive skin. My tween son loves the silicone one, and I feel comfortable knowing it's not too rough for his sensitive skin. We both use my Skin Spa daily, and love it. Grab yours, and also snatch up their Main Squeeze, Daily Cream Cleanser. Perfect for all skin types it will cleanse your skin while keeping it healthy and giving it moisture!
Where to Buy
To get your Vanity Planet Ultimate Skin Spa, or to grab one to give as a gift, head to their website. While you're there check out all of their other awesome products. You're sure to find some more wonderful gifts. They have goodies for manis and pedis, makeup, hair, more skincare, and even wellness products.
Be sure to follow them via Facebook, Twitter, and Instagram too.