Here is another Fantastic Slow Cooker
Recipe called, Sweet and Saucy Chicken. I made this Last night and it was great. I am not one for sweet and tangy sauces, but this was just right. It was so easy to prep and the aroma in my house, while the Chicken was cooking, had our mouth's watering. I have been on a "trying New Recipe" kick. I get tired of the same old dishes. It was to a point that I was getting bored in the kitchen. My husband and kids are so picky, it's like some nights I was making 2 different dinners. I sat down and talked to my husband and he said, "let's look through the recipes and pick a few to try" so we did and here I am.. I love cooking again, they have loved the new dishes I am making so now we are all happy, and of course, Pinterest is the best. LOL.
Slow Cooker Sweet and Saucy Chicken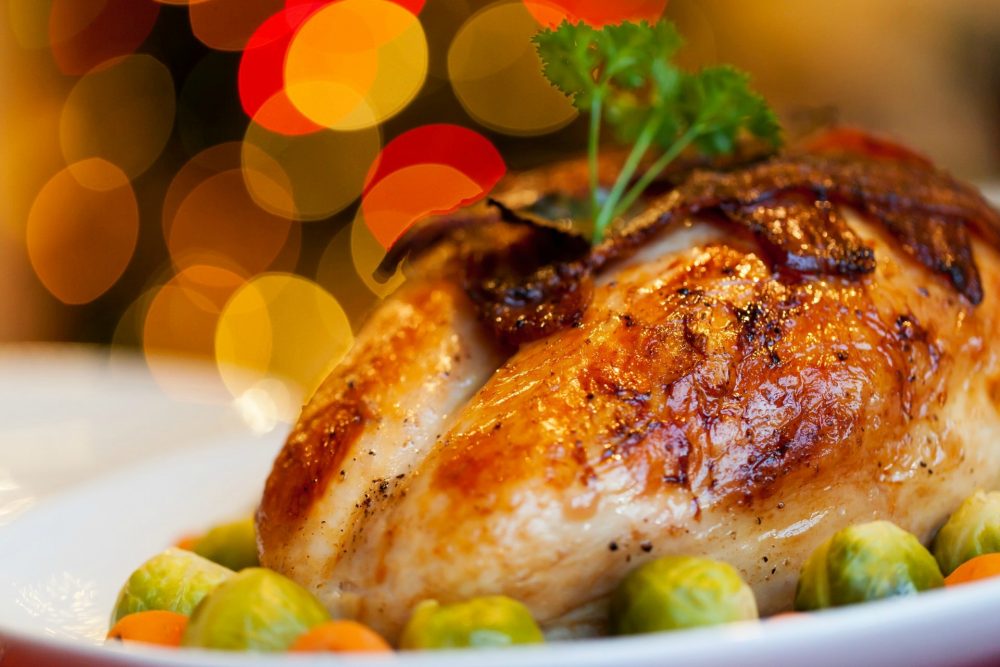 4 boneless (skinless chicken breasts)
3/4 cup packed brown sugar
1/4 cups flour
2/3 cup water
1/3 cup white vinegar
1/3 cup reduced sodium soy sauce
2 Tbsp. ketchup
1 Tbsp. dried minced onion
1 tsp. mustard
1/4 tsp. garlic powder
1/4 tsp. salt
1/4 tsp. pepper
rice
Spray slow cooker with Pam or non-stick cooking spray. Place chicken breasts in crock pot.
In a small saucepan, combine brown sugar and flour. Stir in water, vinegar and soy sauce. Add ketchup, onion, mustard, garlic powder, salt and pepper. Bring to a boil; cook and stir for 1-2 minutes or until thickened.
Pour sauce over chicken. Cover and cook on low for 6-8 hours or until chicken juices run clear. Make sure and check it. All crock pots cook at different temps and it may get done sooner
Serve over rice.
A yummy and easy meal that will please your whole family! I hope your Family enjoys it as much as mine did!