"I received a Pamper Me Pantry box in support of this review. No money compensation was given, and all opinions are my own. Please note, this blog does not provide medical advice, diagnosis or treatment. Please consult with your healthcare practitioner."
One of the most beautiful factors in life is that everyone is different. We all live different lives, take on different challenges, and spread tons of love. Even with everything that goes on, there are particular matters that we should always pay attention too. Like autism awareness, which is a matter that many people takes seriously.
My son Devon is autistic, and he has a beautiful heart in him. Seeing him run around and smile brings out the best in me as a mother. There are kids like him all over the world who have autism and should be loved as equals. There are ways for you to support your autistic child. New opportunities for you and your child to be apart of something special together with others. So, how about joining an alliance with a dedication to autism awareness!
Introducing AHA's Pamper Me Pantry
Families who have children or relatives that are diagnosed with autism often look for hope. The Autism Hope Alliance (AHA) embodies hope for families facing the diagnosis of Autism! They work through education, financial support, and volunteerism. Creating AHA's Autism Approved® program has to be one of their most significant accomplishments. Which brings up a mentioning of AHA's Pamper Me Pantry.
Being apart of this beautiful alliance is one thing, but why stop there? AHA's Pamper Me Pantry is a unique quarterly gift box subscription. Each box contains a minimum of $125 worth of full-sized products from some of their sponsors.
All of the items are new options for families looking to live a healthier lifestyle. Every item is different and serves a different purpose for each family. The great aspect about these boxes is that you won't know what you're getting.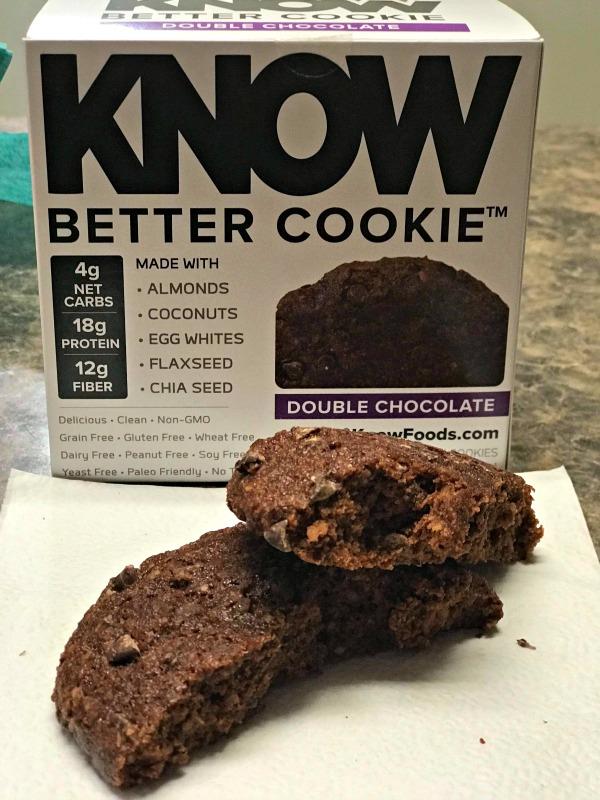 A family can order individually for a minimum donation of $34.99 or a donation of $124.99 for a subscription of 4 boxes for one year. Plus, let's not forget that 100% of the proceeds go toward the benefit of autism! Not only will this benefit your family, but it's a benefit for others out there too.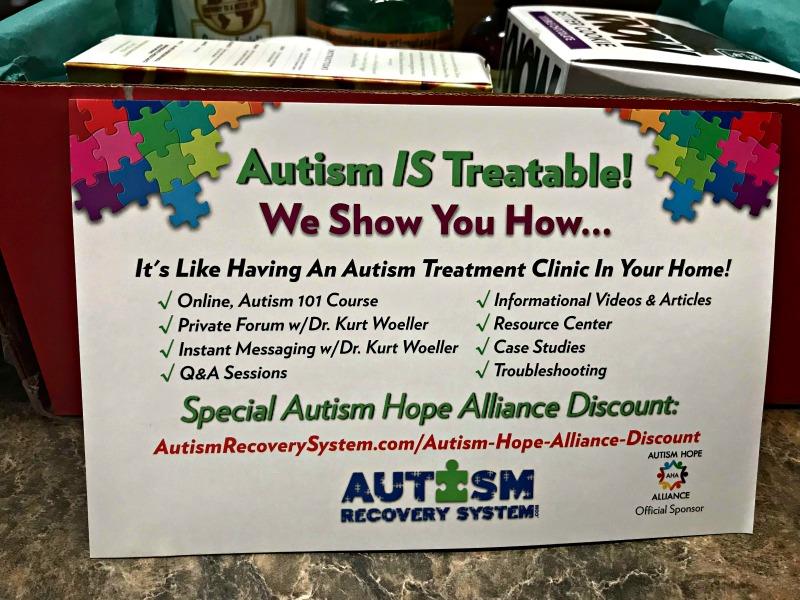 Before making your order, use promo code PAMPER10 for 10% off! Take the time to be apart of an alliance with a meaning behind it. Check out all of the information I have for you above.