The season has changed, and winter will be here before we know it. (Yuck!) I've already switched out my dressers and am adding new clothes to my wardrobe. If you too are looking to revamp your style for fall and winter, then read on!
Top Tier Style
I just recently discovered Top Tier Style and I fell in love. They have so many clothing, shoes, jewelry and accessory options. Clear out some closet space, because you're going to be filling it!
Boho style
I've always loved bohemian styled clothes. (I guess because I've always been a wanderer at heart.) It's all the rage now, and Top Tier Style has a ton of boho themed clothing. I picked out a dress because as I've gotten older, I really love the comfort of them. If it gets chilly, I can toss on a shrug or a shawl, and still be cozy.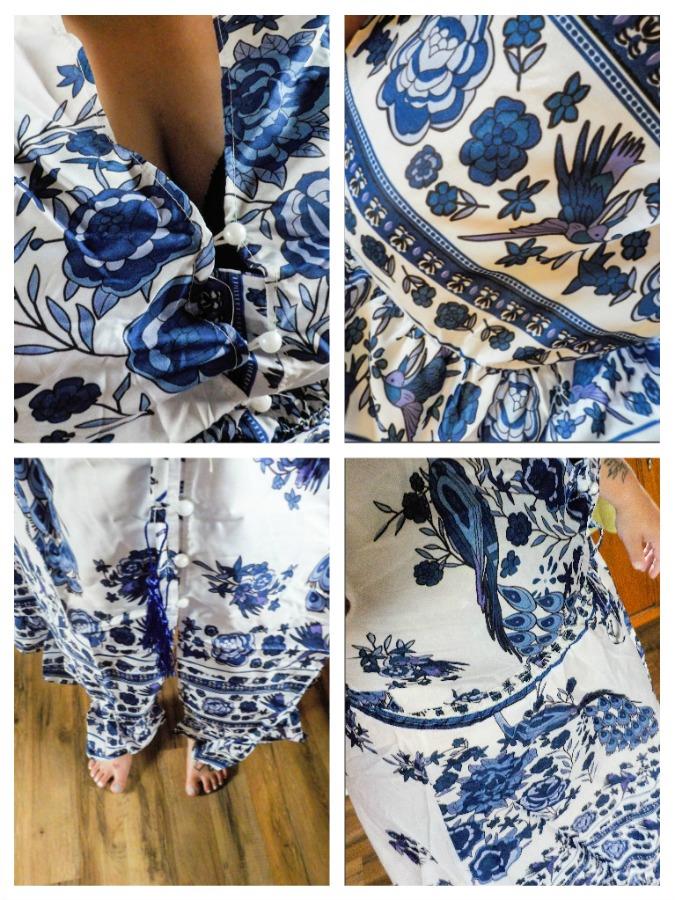 My dress is their Boho Sexy Ethnic Dress. I chose the sky blue color. It reminds me a bit of vintage transferware china. It's quite feminine, and I love the ruffles at the bottom. What's really nice is that the dress is lower in the front, and longer in the back, which makes it flow nicely when you walk. Perfect for the beach because it's light and airy. Or top it off with some leggings and a shawl. Voila, the perfect outfit.
They have a ton of other dresses to choose from. If you love dresses, then you have to check them out!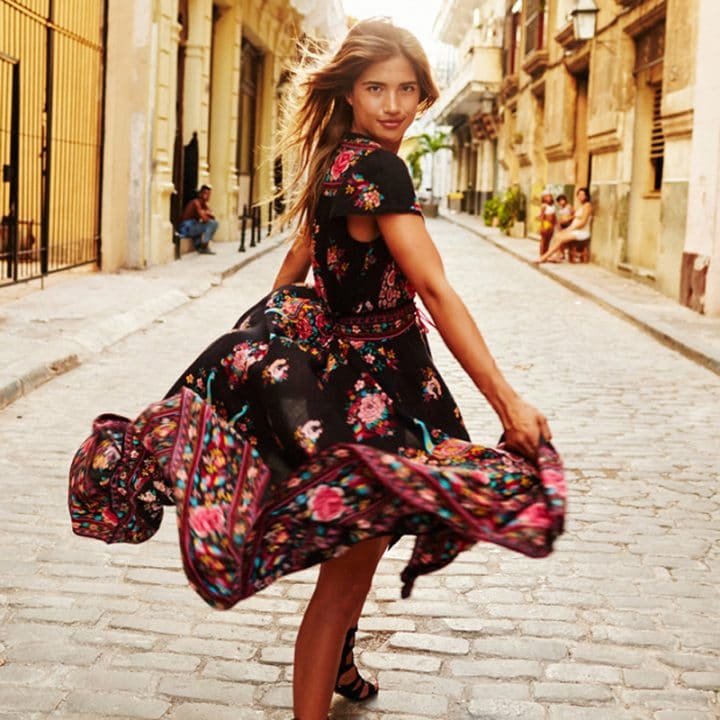 Fall means flannel
Tis the season to don a flannel. Fall mornings and evenings in Northeastern Pennsylvania are a tad chilly. We're in a heat wave right now, but our nights and mornings still have a chill in the air. That's when I read for a flannel. I've been wearing flannels since my teens. Back then I would borrow them from my dad. Now I just buy my own. I just got the most adorable one from Top Tier Style. I chose the black and white one since that way it will go with everything. It's so soft and cozy, I love it!

The Top Tier Style boho dress and the blouse in this review were provided by Top Tier Style. If you would like to purchase your own use the coupon code BLOG15 for 15% OFF everything on their store!