I have the perfect gift idea for the wanderer on your holiday list! Those that travel, camp or spend a lot of time outdoors know that bug bites stink. That's why Therapik is here to help.
The Perfect Gift for the Wanderer on Your List
How many of you have an outdoor lover on your holiday list? I have a few, so when I discovered Therapik I knew they each had to have one. Mosquito and other insect bites are literally a pain, which is where this handy-dandy device comes in.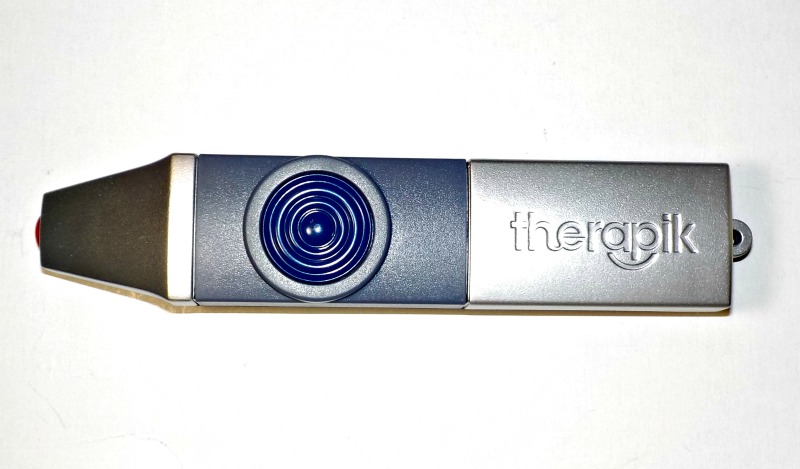 Therapik provides instant pain and itch relief associated with bites and stings. It works on the scientific principle that most insect venom is sensitive to heat. This hand-held device delivers heat to deactivate the venom of over 20,000 different species of insects AND sea creatures!
Works Quickly
You simply apply the heat from Therapik for twenty to thirty seconds on the bite. In this time, the venom is broken down, and therefore the itch and sting disappear. (Venom is what causes our reactions to the bite.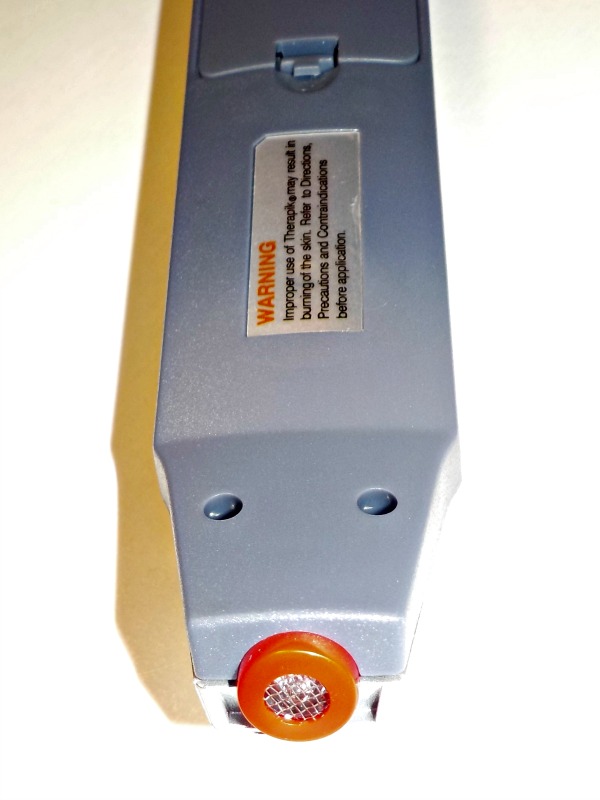 Hypoallergenic and Safe
Unlike other insect bite treatments, Therapik is hypoallergenic. That means anyone can use it. Because its chemical and drug free, it's safe for all ages. It can even be used on your pets! One item can care for every single member of your family. Oh, and it's reusable too! All you need to do is replace the nine volt battery from time to time.
Portable
Therapik is lightweight and portable. It has a hole on the bottom end so you can place some paracord through it. Clip on a carabiner and you can attach it to your pant loops, back pack, purse and more. Keep it with you because you never know when a sneaky insect is going to nab you.
Since it's smaller in size, it makes the perfect stocking stuffer for families. Whether they travel, play outdoors, or work outdoors, any one can benefit from Therapik's use. (At around thirteen bucks, its affordable for everyone on your list!)
To get yours, head to their website. Follow via Facebook and Twitter too.