We all know that a house is much more than bricks and mortar. It's a place where we build our homes. The place we dash out of first thing in the morning. Compact mirror and lipstick in hand, maybe swinging on a tie or zipping up a coat. Buzzing off the caffeine rush of the morning coffee and munching on triangle slices of toast. Clicking car keys, unchaining bikes, or plugging in headphones, ready to walk off to the bus stop.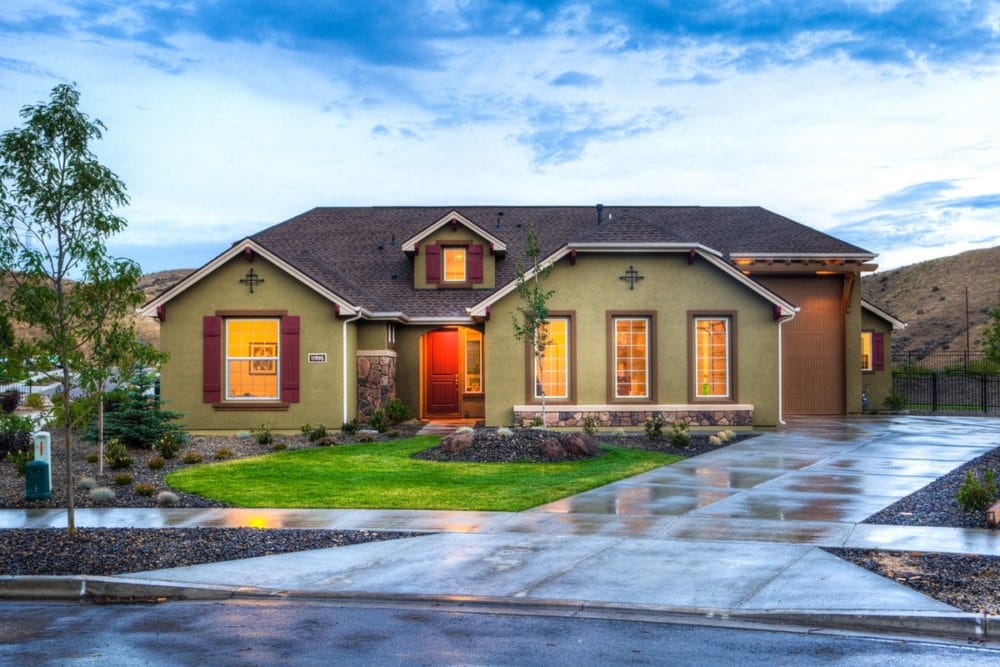 Then, our beacon we come back to after a long day. The comforting soft glow of the living room beckoning. Only a few more steps to swing open the door and unravel from all the day's events and activities. A quintessential part of this imagery: a driveway. Your own personal pathway to this home; a border that marks your territory but also, the welcoming ground. Actors and actresses have red carpets, models have runways and a homeowner has a driveway.
So, why get a driveway? First of all, as explained above, it is like the stage in your theatre. If your house is the private backstage, then your front of house consisting of perhaps a lawn and driveway is your opening display. Where main scenes of your daily life take place. For families, where the school run begins, toys are strewn, where that yard sale takes place. It's that ultimate spot for that prize car or faithful family ride. It's where you first catch the eyes of a date and share kisses at the end of the night. To welcome dinner guests and close business deals. To sit out on and watch the world go by, over hot mugs of tea or a nice glass of wine.
Also, it looks so good! Yes, there is all the sentiment. However, we now aim to please, to impress and wow. A driveway can look smart, practical or even swanky and opulent. It all forms a part of that first impression when people come to your house. They can come in all different shapes and sizes and fit around any patch of land or terrain (for example, they can fit to a slope). You can get them in all kinds of materials and finishes now too! For example, Elite Concrete are based in Henderson, NV, and they are a company who cement professionalism in every tile, stone or whichever so design you desire.
Another benefit of a driveway is that they are long lasting and hardwearing. When well done, they stand all weathers and of course, you can park cars, trailers, caravans etc on them. The fact that they are made so durable means it'll be one feature of your home that you won't need to worry about repairing.
Quite simply, driveways are not only functional and reliable, they are now just a part of the modern home. Your very own front of house that is essential to make your house, your home.