Not everyone traveling to Orlando International Airport is heading to the theme parks. For many visitors, Orlando will just be a shortstop before they head to Port Canaveral for an unforgettable vacation on the high seas. Cape Canaveral homes everything from the carnival cruise line, the Norwegian cruise line, the Royal Caribbean cruise line and of course the Disney cruise line.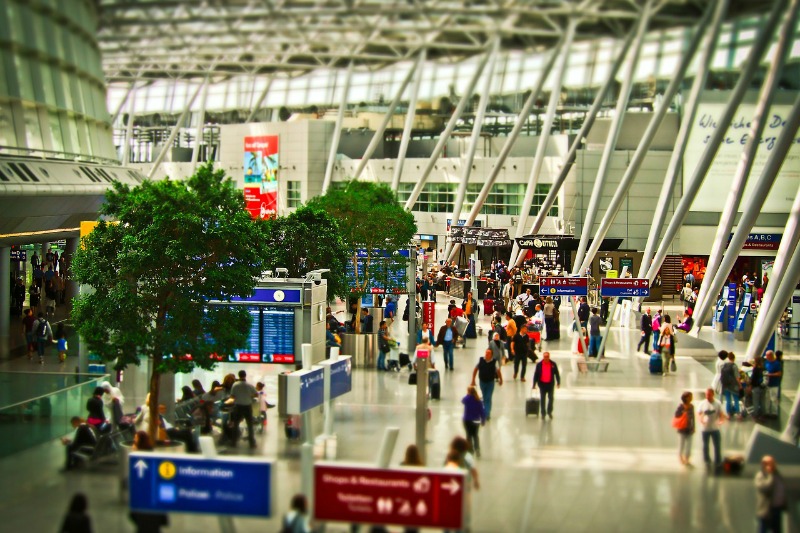 Unfortunately, a lot of people tend to book a cruise and miss it due to the journey between Orlando International Airport and Port Canaveral.
How Long Does It Take To Get From Orlando International Airport To Port Canaveral
It will take approximately forty-five minutes to travel the forty-five-mile journey from the airport to the port. If you are using public transport this can take significantly longer. If you are renting a car you do need to take into consideration the time it takes to arrange for your transport to be ready. It's quite common for there to be delays when people reach the airport and this is one of the many reasons why people miss their cruise.
Others rent a car to drive the journey and end up being late because they are not familiar with Orlando's highways. While it is a more or less a straight drive from the airport, the roads can be confusing for people who aren't familiar with them. Rather than ending up at the Port, you might end up in Disney World which won't be as magical once you realize you're going to miss your cruise.
Using The Best Orlando Limo Service To Reach Port Canerval
If you don't want to be overwhelmed by the issues of public transport once you reach Orlando International Airport and you don't want to brave the busy highway, why not make things easier. Book an Orlando limo service that will take you to and from the Port Canaveral terminal. You won't miss your cruise and you'll have a relaxing ride back to the airport when your vacation ends.
Avoid the stress of rushing to the car hire or catching the bus. Instead, you'll be greeted by a friendly chauffeur who will show you to your luxury, fully air-conditioned limo. Built with fantastic entertainment options you'll have a wonderful time traveling to your cruise line and your holiday can start as soon as you get off the plane.
Whether you're traveling with your family, friends or your loved one, this really is the best option. It's a great way to make sure that nothing will spoil your cruise before it's even begun. Instead, everything will be taken care of. As soon as you leave the plane, you'll be whisked away to your destination with no queues, no waits and no worries at all.
If you're traveling from a far-off location, you'll probably be tired once you leave the plane. Instead of an exhausting journey, you'll be able to sit back, relax and enjoy yourself with the rest of your group.
If you're traveling from Orlando International Airport to the Port Canaveral Cruise terminal, a limo service is an ultimate choice.