Is it hard to say that we all want to feel like a million bucks every day, right?
Does that happen, well, no it doesn't.
There are a lot of things we worry about in life, and some of those things may deal with ourselves.
Let's be honest, there's no better feeling than knowing you yourself are looking amazing.
Although, this means that we have to make sure we take care of ourselves.
Wiithout selfcare, well, we'd look pretty horrible.
Needless to say that everyone will always look for different ways to improve their selfcare methods.
Keep in mind that there are several ways to go about doing so.
Sometimes you just need the product to help you along the way.
Discover Your Best Skin With Trophy Skin's Help
Sure there are a lot of ways for you to take care of your skin.
But without the right stuff, you may just end up being stuck in a repeating cycle with not improvement to go on.
What you need is an option that won't leave you hanging in your time of need.
An option that is highly dependable in more ways than one. That's where Trophy Skin can step in with just the right solution.
So, how about considering the new UltradermMD!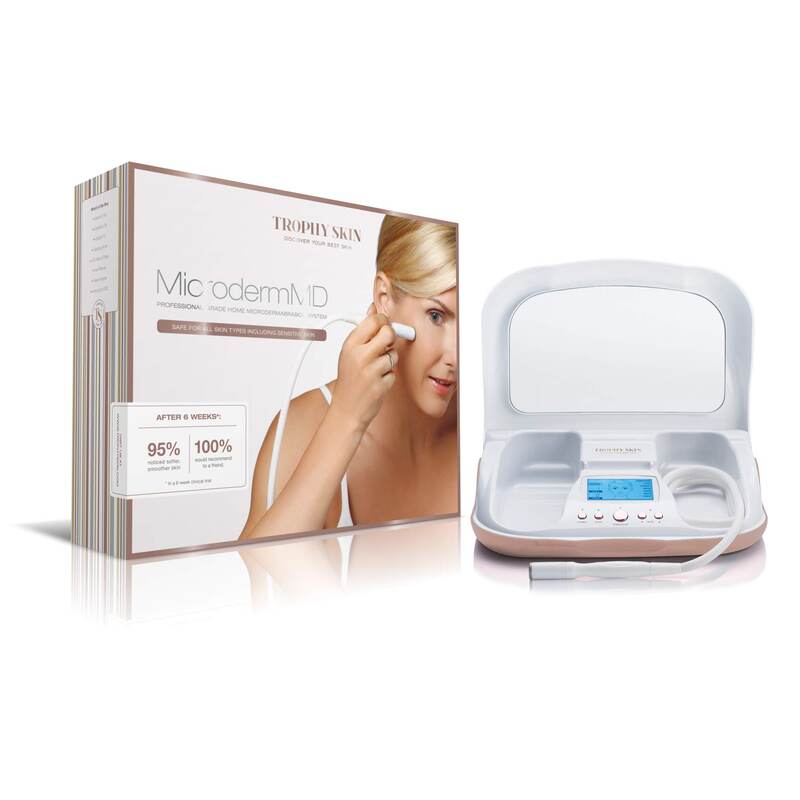 The new UltradermMD lets you be your own esthetician and enjoy brighter skin in the comfort of your own home.
Easily rejuvenate your skin for the holiday season and New Year with this slick 3-in-1 device.
Use UltradermMD for popular spa treatments such as microdermabrasion, pore extraction, and kinetic toning.
This means fewer trips to your facialist and instant smoother complexion. It's the pampering we all need during our quarantine time.
Regardless of how much we love this time of year, let's face it, our skin typically needs TLC now more than ever.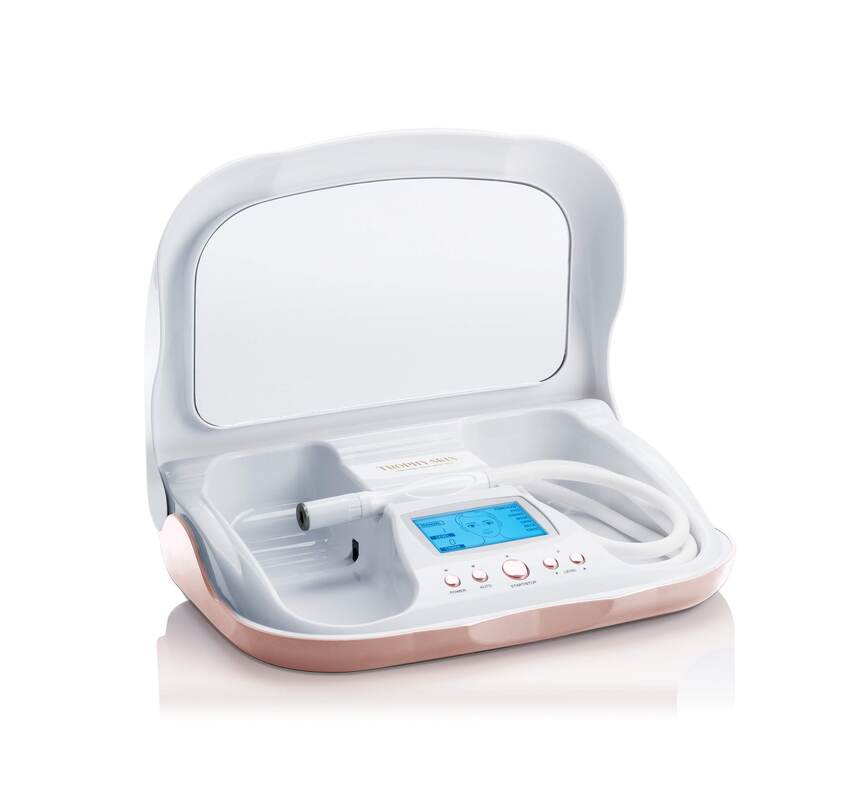 Pamper it with a five-minute treatment that exfoliates, extracts, polishes, brightens, tones, and revitalizes your skin.
There's even a gentle mode for sensitive skin.
Simply amazing!
This device makes a great self-care gift for the holidays and will kick off your New Year New You in style!