No matter who you are, you can never go wrong with getting away and hitting the road towards a new experience. Traveling has too much to offer when looking to experience something different. Essentially, all you really have to do is find the perfect time to travel and what to do. Being that there are so many incredible places to go, making that decision can be tough. Although, in the end the choice you make is going to be a great choice!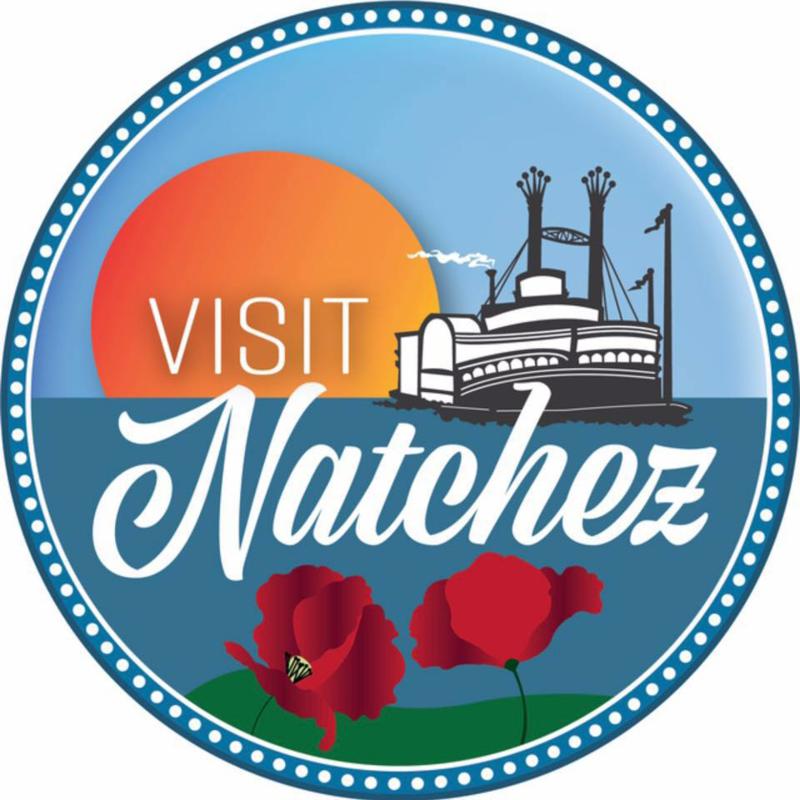 With the Spring season just around the corner, now would be a great time to place something special. So, this year you could consider heading on over to Natchez, Mississippi!
Enjoy Spring Events In Natchez, MS
With the winter months in the rearview mirror, Natchez, Mississippi welcomes visitors to taste, see, smell and listen to the sounds of spring this season. There's no better way to do just that than hosting incredible events for everyone to enjoy. Below you will find a number of events you could take part in:
Spring Pilgrimage (March 14 – April 14) – Visitors of Natchez are invited to experience what is regarded as one of the must-do events in the city. The Spring Pilgrimage encompasses a variety of unique experiences and locations including the massive Longwood, Rosalie and Stanton Hall Antebellum homes. Participants also have the option to attend captivating garden tours, evening soirees, blues, and jazz musical performances, paranormal tours, and even tea parties. All providing an insightful glimpse into the city's past.
Natchez Euro Fest (April 3 – 4) – The fifth annual show takes place from April 3 – 4 and will take place on the grounds of the iconic Rosalie Mansion and feature several cars and motorcycles on display. This free, fun, family event held on the bluffs of the Mississippi River will feature bagpipers, strolling Southern Belles and much more. Awards will include Best In Class of 16 Different Classes, seven Sponsor's Choice, and Best of Natchez Vintage and Nouveau.
Natchez Festival of Music (May 2 – 30) – The Natchez Festival of Music provides live music, theater and world-class performers throughout the Miss-Lou area (southwest Mississippi and the eastern region of central Louisiana). With year-round events right up until the annual Festival Season in May each year, guests have their choice of operas, operettas, Broadway musicals, jazz, recitals, and special concerts to attend. Celebrating its 30th Anniversary this year. Originally founded in 1990 as the Natchez Opera Festival, the festival was rebranded in 2003 to include a wider scope of world-class music and talent from internationally and nationally recognized entertainers. www.NatchezfestivalofMusic.com
YP Natchez Bicycle Classic (May 23) – On Saturday, May 23, The Natchez Young Professionals and Natchez Adams-County Chamber of Commerce will host the 1st Annual YP Natchez Bicycle Classic. In celebration of the previous Natchez Bicycle Classic Race 20 years ago, the Young Professionals are excited for the debut of a paved and gravel surface riding options. Participants will have the choice of four riding distances. Goody bags will also be distributed, with everyone being invited to a post-ride lunch with food, drinks and live music. To register, please visit the Natchez Bicycle Classic website.