As most of us know, the holiday season is ofte full of surprises.
Planning is something that has to be done, but you often find yourself lost on what to do.
Sometimes you want to hit the road between now and the big holiday,
The question is, where would be a great place to travel to?
Well, I say its time to refresh your travel knowledge with some new information you'll be interested in.
Head On Over To Alpharetta, Georgia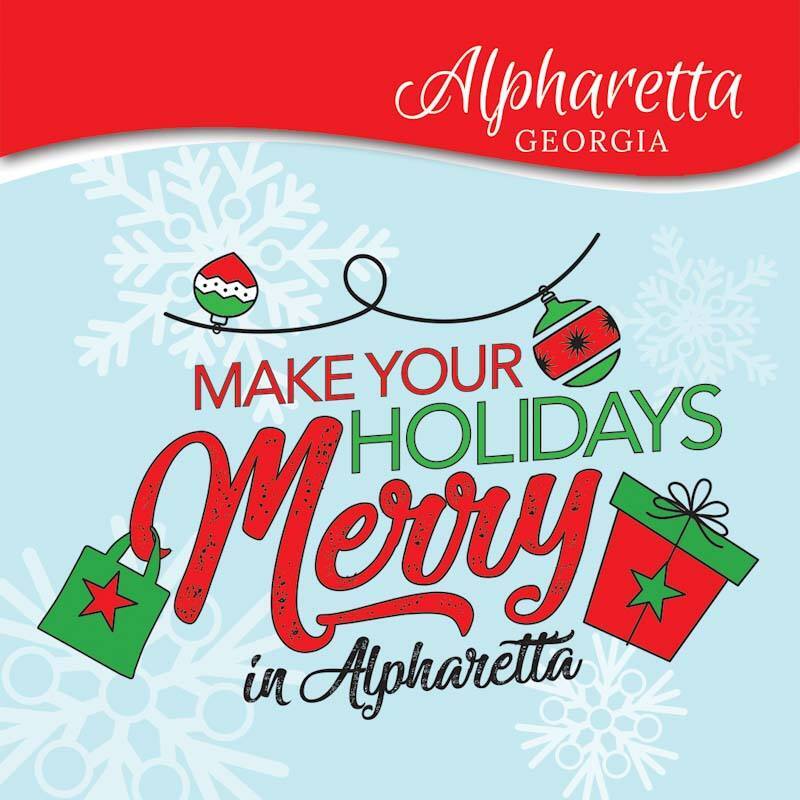 Alpharetta has all the perfect merriments to brighten up 2020 and help residents and visitors find that festive feeling this holiday season.
Shoppers can find exquisite gifts for everyone on their list by heading to more than 250 shops located throughout the city.
Alpharetta also has an array of events ranging from fireworks, snowfall celebrations, life-size nutcrackers, open-air markets, ice skating and Santa sightings galore.
The whole family deserves a break, so Alpharetta invites visitors to "Make Your Holidays Merry" and plan a relaxing holiday retreat to get everyone into a joyous spirit.
Now, you'll find more than 250 shops within a five-mile radius of Alpharetta's Three Shopping Districts!
Alpharetta is the one-stop locale for finding all the perfect gifts for everyone.
The city's three distinct shopping districts, all within 1-mile of each other, offer so much more than what's on the rack.
Avalon, Downtown Alpharetta, and North Point Mall all make up an incredible shopping experience with plenty of stores to choose from.
What About Those Holiday Happenings
From markets to ice-skating, there is always something fun happening in Alpharetta.
Check out some of these events happening all around the city this November and December:
The Lighting of Avalon: A Twelve Day Celebration, Nov. 22 – Dec. 3, 2020 – In place of the one-day tree lighting extravaganza, Avalon will host a 12-day celebration with different outdoor activities along the Boulevard each day, including Avalon on Ice performances, rooftop cocktail hours, carolers, pop-up concerts and more. At 7 p.m. each night during the 12-day celebration, guests will be dazzled by a spectacular firework show around Avalon's 40-foot tree. Free admission.
Holiday Market at Avalon, Nov. 22, 2020 – Jan. 3, 2021 – Take a break from the skating and browse through a curated selection of 12 local artisan makers and merchants, a one-stop shop for everyone's gifting needs with an array of handcrafted goods. Free admission to the market.
Alpharetta Christmas Market, Dec. 5 and Dec. 12, 2020 – Nearly 70 vendors will gather in Downtown Alpharetta to offer the finest Christmas gifts and products for everyone on the gift list. Enjoy live music while shopping through a variety of crafts, food, décor, jewelry, and more. Free admission.
These are just a few happens, but you can also check out the complete event listing as well.
With so much to do, travelers are welcome to stay overnight for a magical holiday getaway.
Visitors can learn more about Alpharetta's yuletide season and book a hotel stay at awesomealpharetta.com.