Winter is coming! (I heard that in Jon Snow's voice.) So too, is the holiday season. A gift I love to get, as well as my husband and eldest son is comfy pajamas. These Jiu Jitsu Jammies will have you kicking butt, and relaxing in style. They are super cool!
Kick Some Butt, Then Relax in Style
Jiu Jitsu Jammies have the same look and feel as a Jiu Jitsu gi. Made of lightweight and comfortable cotton, this set is perfect for lounging any time, anywhere. Their cotton pajamas are for men and women. To help them feel like a bad ass at home. I think they're perfect lounge wear because they don't look at all like pajamas, but they're comfortable like traditional pajamas.
These jammies are awesome! I haven't taken Karate in years, but they do look very similar to the gi I wore as a child. The only difference is, these are softer, and not as scratchy. They look great. I always see people out and about in jammies. If you're going to wear pajamas out of your house, then I would suggest the Jiu Jitsu jammies, because they look so much cooler!
Sizes for all
Jiu Jitsu Jammies come in sizes small, medium, large, extra-large, and extra large. They're unisex, so check their handy-dandy size chart before you place your order, to ensure you get the best fit possible.
Made in the USA
I love when products are made in the USA. There's some pride in shopping and purchasing something that was made right here in our country. Support America and our workers by shopping for products made in our country.
Unleash Your Inner Strength
Jiu Jitsu Jammies made this funny tongue in cheek video about how their pajamas help you to release your inner strength. Okay, so we know that clothing can't actually make us stronger, but we also know that a boost in confidence will help us to mentally feel tougher, which is how Jiu Jitsu Jammies can help you find your inner strength.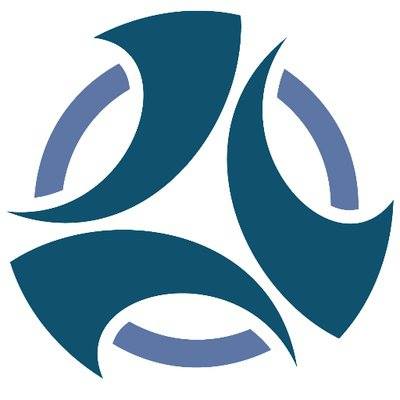 I received this product to facilitate my post. All opinions are my own!