Everyone has something to look forward to in life, but we all look for balance along the way. One of the many beautiful things about life is that we are all just as similar as we are different. Everyone is going to have their needs when it comes to different situations. Like your eyes, which in many cases can become an important aspect. Vision purposes, fashion selections, or any other situations that come to mind. It all comes down to being able to get what you need the first time around, Plus, with the holidays coming up you are going to need some gift ideas.
When it comes to eyewear, well, you always want to feel comfortable with what you're wearing no matter the reason. Don't get me wrong; there are so many vision-based needs. Although, if you can get the satisfaction you deserve the first time around the better! I just might have what you need just in time to get that holiday list going.
Eyewear You Have To Grab
There are a ton of places you can turn to when it comes to finding valuable eyewear. The question is, do they have what you are looking for that also gives you what you need? It can be hard looking for that specific aspect in many companies. So here is some information on who you should really turn to!
Readers.com
Not everyone is going to have that perfect vision, so some additional help may be needed. So, a pair of glasses from Readers.com may be the perfect gift! There are many hard-to-find powers that exist out there that can range from +1.00 to +7.00. Readers.com can provide you with just that. They offer tons of styles fit for many different occasions from bifocals to sunglass readers to computer readers and much more.
Sunglass Warehouse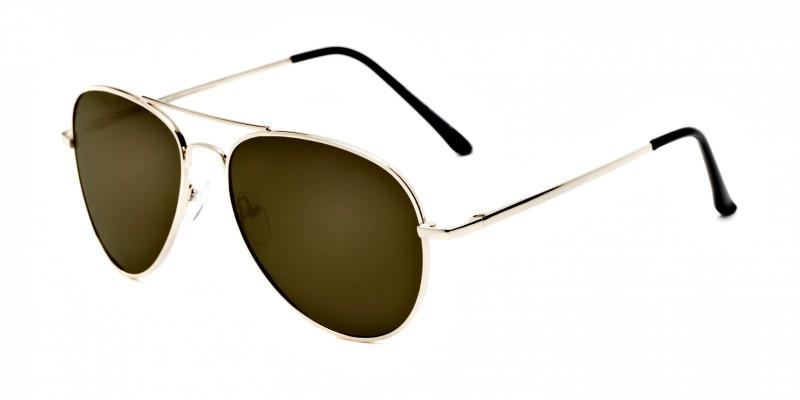 If you are looking for a more fashionable approach, then Sunglass Warehouse may be the better choice for you. Sunglasses have been in style for quite some time now. This is the place to purchase affordable and fashionable glasses. They can offer so many game changing styles, $20 or less; these glasses could make for a nice gift or even a stocking stuffer!
Turning to either of these places can turn out to be a major plus come holiday season. So make sure you check out all of the information I have for you above. You can never go wrong with some fashionable eyewear!