Hemp cream has been gaining popularity over the years, and many more users are getting on board by the day. The main reason why this has been happening is due to the many benefits being realized by the masses every day that passes.
The cream helps alleviate pain and inflammation. It also helps treat some skin conditions such as eczema, psoriasis, and acne.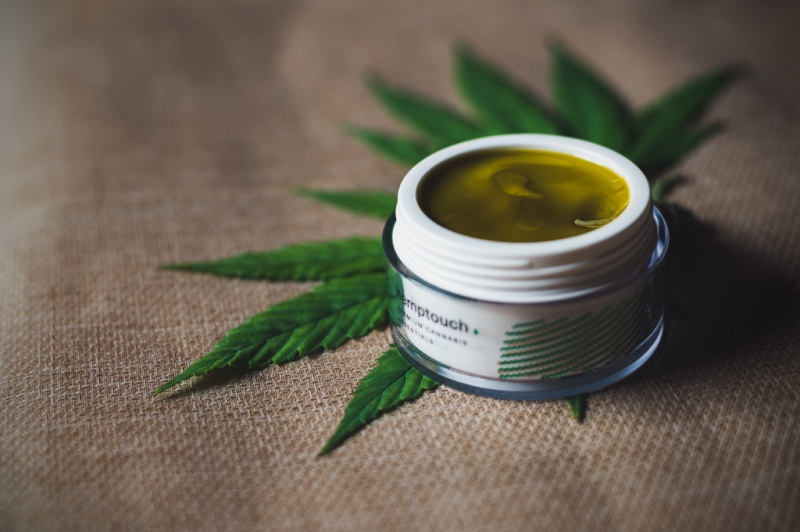 Since it is to be applied directly to the skin, it is also a preferred option for avoiding oral medication.
Despite its popularity, many do not know where to buy the product. Those aware of where to find it is always cautious due to the many options available.
It is also hard to distinguish quality products from fake and low-quality products from online images only.
To make it easier for you to make the purchase, below are a few things to look out for when purchasing hemp cream online:
Type of Hemp Cream
Hemp cream can be sourced from a range of plants or even manufactured in a lab. When sourced from plants, it is extracted from the hemp plant and seeds.
These creams rarely contain CBD. When looking for a hemp cream infused with CBD products, you will need to choose between CBD isolate, Broad Spectrum CBD, and Full Spectrum CBD. CBD isolate contains only Cannabidiol, while Broad Spectrum CBD contains other cannabinoids, including CBD.
It would be best if you were extra cautious about the broad spectrum CBD that contains some amounts OF THC.
THC is the psychoactive component found in Marijuana and causes a high. If found in your cream, it might cause a high too.
Additionally, THC can be traced in medical tests, which might jeopardize your position or work if the results are for official use.
To avoid false claims and end up having the wrong cream, buy from reputable brands and stores as they carry out due diligence before stocking up.
Production Process
Some manufacturers are likely to use shortcuts to make their hemp cream to reduce costs and increase profits.
Some use Marijuana instead of hemp plants due to its high resin quantities. Others fail to subject the hemp supplied for quality check production and the chemicals used to save on costs.
This is likely to have adverse effects on you as the consumer.
To be on the safe side, go for reputable firms that do not shortchange their customers.
Additionally, check out those with third-party lab results. If you can, check the standards adhered to when producing the cream.
Some firms share their content online or through adverts. You can also review their source of hemp.
Hemp from the US is grown under strict guidelines, and you can trust it to be safe for use.
Some growers are known to use forced laborers, children, and immigrants in their firms, and you should not be part and parcel of this illegal trade.
Other Ingredients
Hemp cream contains more than hemp, and you need to also be on the lookout for other products used.
Hemp cream can contain preservatives, oils, CBD oils, other oils, and fragrances.
Some might even have supplements infused in them. From the description, be sure you can read everything used.
Some products might be harmful despite their use, while others might cause allergic reactions.
In some instances, customs might withhold your shipment due to the component used, and you would rather not go through all that trouble.
Some might get surcharged due to the ingredients too, and you need to figure this out to avoid disappointments if withheld by customs.
Usage and Instructions
Despite hemp cream being readily available online, they are all developed for different reasons.
Some creams can only be utilized for one purpose, while others can be used for more than one purpose.
Knowing what the cream is meant for helps you avoid unnecessary purchases and disappointments.
It is also important to check the instructions for guidelines on how to use your cream.
Some creams might not be suitable for your routine, and you need to choose the most suitable instead.
Overusing, overdosing, or underutilizing the cream might be counterproductive.
Reviews and Comments
When it is hard to make up your mind on which cream to go for, read reviews and comments from other buyers.
Their opinions are honest and can help you make up your mind. Additionally, you can pick up on what has not been fully addressed by users from each review.
When this is not available, check reviews made by specialists and doctors. Their recommendations come from the point of knowledge, and they rarely get it wrong.
You can also consider celebrities, brand ambassadors, or influencers backing the product.
Some of these famous names are known to only go for quality and certified products, so their hemp cream must meet the criteria.