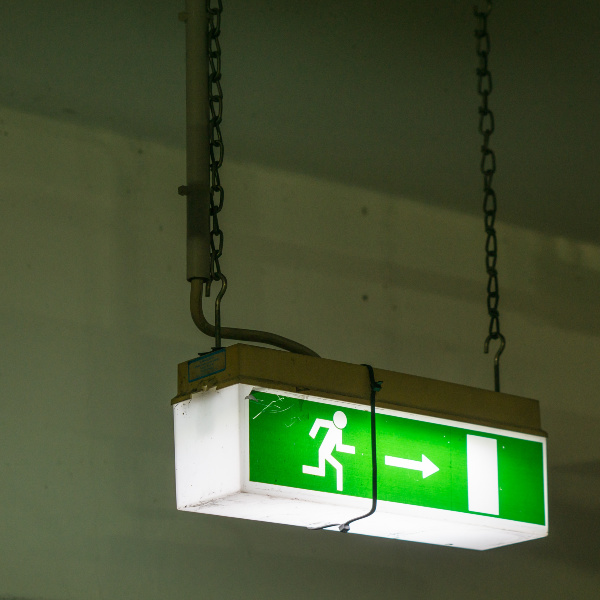 Nobody plans on a family emergency happening, but if one happens then it can be vital to be prepared for it. Because of the nature of emergencies, however, they can be difficult to prepare for, which leaves many people wondering how they can be prepared for anything that happens. With that in mind, there are a few things that you can do to ensure that you're ready for almost any eventuality.
It should be noted, too, that you can also take several classes from the ACLS Certification Institute to ensure that you've got the skills needed to be prepared for almost anything. On top of this, you don't have to be a professional to do so, meaning that you can do these courses almost anytime without prior certification. Outside of this, however, there are a few other things you can do to ensure you're prepared for almost any family emergency.
Have An Emergency Kit
Emergency kits are crucial for emergencies, hence their name. Because of that, it can be essential to have one, or more, that's easy to find and use in your house. With that in mind, there are a variety of different things that you should keep in this emergency kit. The most notable of these include the likes of water, food, a flashlight, blankets, a radio, first aid items, medications and much more. Having said that, if there's anything else that you feel is essential in the case of an emergency, then try to include it. However, you shouldn't over-pack this kit as it should be the essentials for any emergency. On top of that, you should make sure the batteries are either new or fully charged, as they can lose power over time, even when not in use.
Stay Informed
While the majority of emergencies can't be predicted too far in advance, many extreme weather events can be. Because of that, it's best to stay informed about any potential weather events from taking place, as this will allow you to prepare for it as far in advance as possible. On top of this, you'll also know what to expect, as well as if there's anything to worry about or if it's something that might qualify as an emergency.
Many news reports will also provide information in regards to what kind of services are available for people who'll be affected by it, if any. By staying informed, you'll be able to begin preparations to ensure that damage to your property, or any family injuries, are kept to an absolute minimum. You can make sure you have the food and goods needed to get through the weather event or another emergency as easily and safely as possible.
Have A Plan
It's always important to have some kind of plan in place in the case of an emergency. While this may be personal to your household and what emergencies you may be likely to go through, it's still something that needs an extensive amount of planning. By staying informed about as much as possible, you'll be able to better plan ahead in case anything does happen. In the planning process, you should go through what may happen and what everyone needs to do should it occur. By doing so, you'll ensure that everyone knows what they're supposed to do should the worst happen.
Let's take the likes of a large hurricane or another extreme weather event as an example. There are a variety of things that need to be done to prepare for one. This includes getting all of your belongings indoors, moving furniture, shutting off the electricity, checking in on pets and elderly family members and much more. When you're planning, you'll be able to ensure that all of this runs as smoothly as possible and that any damages are kept to an absolute minimum.
As we mentioned above, it can be incredibly difficult to prepare for an emergency and to keep the family safe. However, by following the above tips, you should be able to ensure that any injuries will be kept to an absolute minimum if any occur in the first place. Furthermore, it should also ensure that any damage to your home is at a minimum.