Tis the season for road tripping! (We're actually headed out for one in just a couple of weeks.) But when leaving for your trip, you can't forget about your four legged best friend. They need treats to keep them going too! So if you're looking for some goodies for those furry buds, then look no further than Zukes®.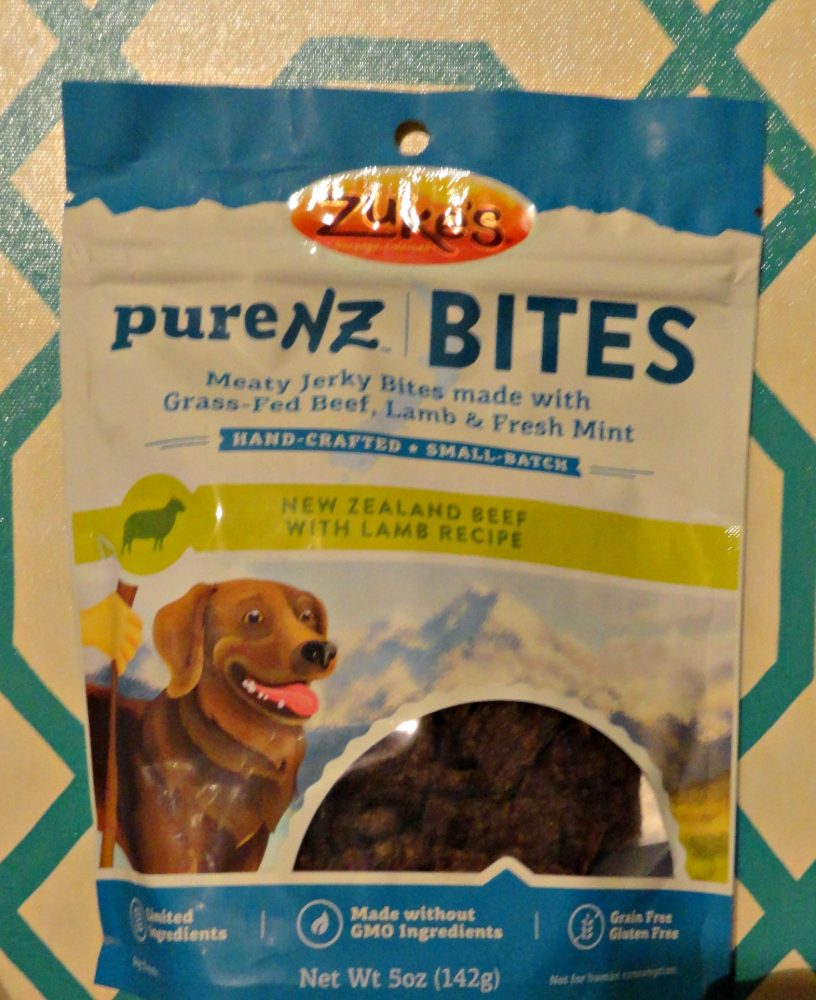 Don't Forget Your Four Legged Bestie
When we're headed out on a road trip, we stock up on food and snacks. The same is true for our fur babies. If you're planning a trip, and taking your canine along, then you need to get some Zukes®. They have all natural treats, foods, and supplements that your dogs will adore, and you'll love that they're good for them too!
My girls give Zukes® two paws up!
My girls can't get enough of their treats from Zukes®. Every morning when they get up, they wait at the counter for their PureNZ® Cords or Bites. The PureNZ means they're made from pure Beef from New Zealand. The Cords come in Beef and Chicken, Beef and Turkey, and Beef and Duck. (The girls love all three the same!) The Bites come in Beef and Lamb, Beef and Venison, and Beef and Rabbit. (Again, my fur daughters love all three flavors the same.) The PureNZ® also come in Cuts and Steaks.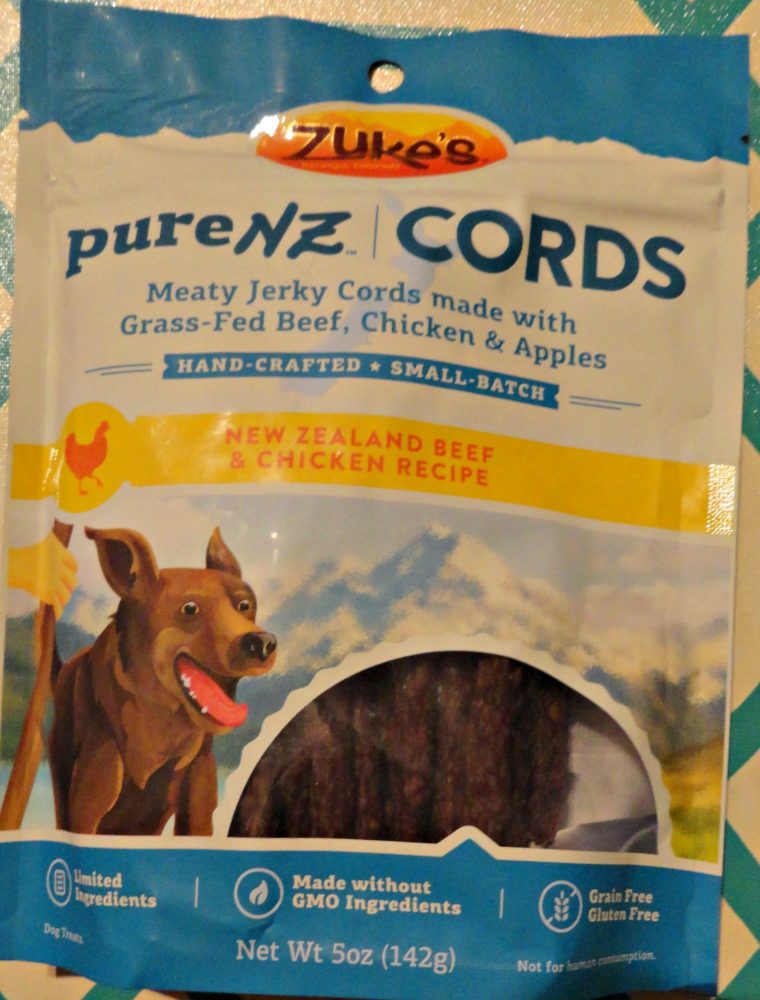 Zukes® also has Jerky, Lil Links, Filets, and more. They have Crunchy Naturals which are treats that are baked with yummy goodness. You can also get puppy treats, and mini ones for fur babies that are smaller. If you dog has joint issues, they have treats for that too. All of Zukes® treats are made with all natural ingredients, that are never sourced from China.
Looking for Natural Dog Food?
Many pet owners are turning to natural foods for their pets. Zukes® has that covered too.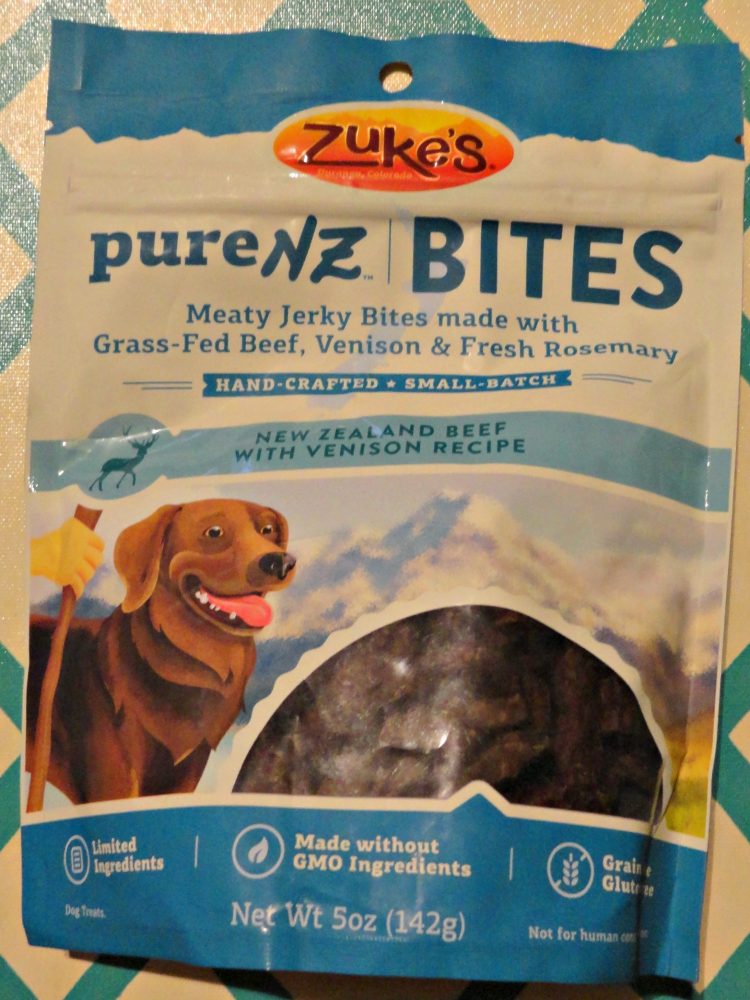 Zukes® has kitty treats too! To see all of their products for your four legged friends, CLICK HERE.
Get Social!
I received this product to facilitate my post. All opinions are my own!