There are a lot of days that are going to appeal to you and other audiences. For the most part, there will always be a bit of something out there for everyone. Whether you are a kid or not doesn't matter, all that matter is that you have as much fun as possible. On top of that, every year there are specific days that celebrate. Each of these days has a different meaning than others.
Now if you think about it there are 365 days in a year, so of course, there will be plenty to celebrate. Each and every day will bring something special. At the same time, there will always be something that can be done to represent the cause. In fact, There is one day in particular that will be arriving soon, and I have just what you need. So go ahead and check out all of the information I have for you below.
Nothing Like LEGOS To Save The Day
With National Coast Guard Day coming up this Friday, August 4th, The LEGO Group has announced an entirely new lineup of Coast Guard inspired sets to help celebrate the 227th birthday of the beloved military branch (started by "Founding Father" and now Broadway favorite Alexander Hamilton). So without further notice, check out the five following sets: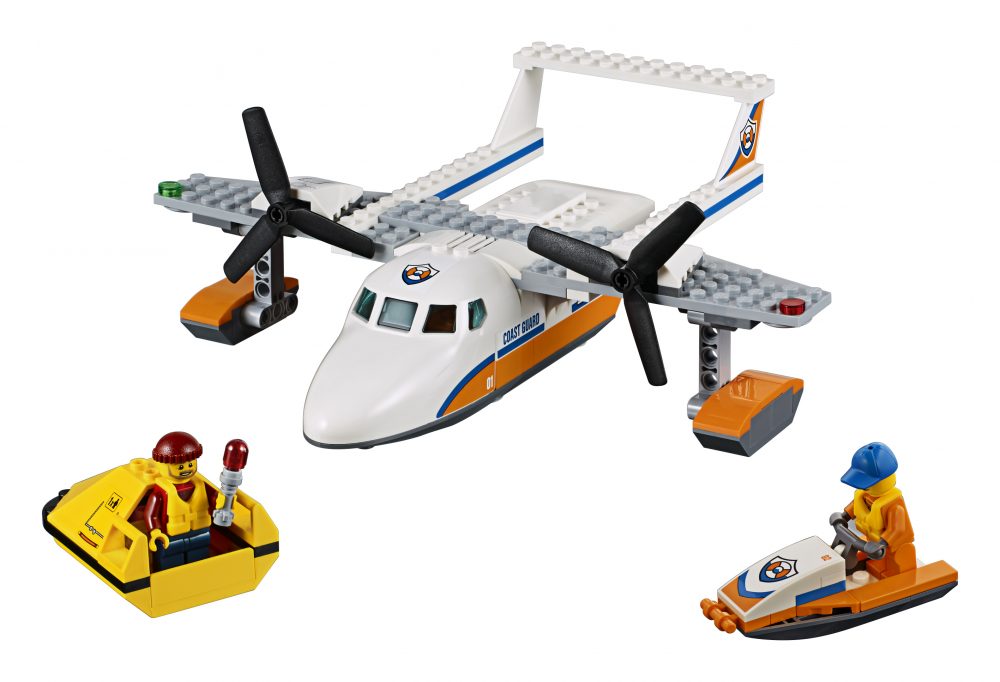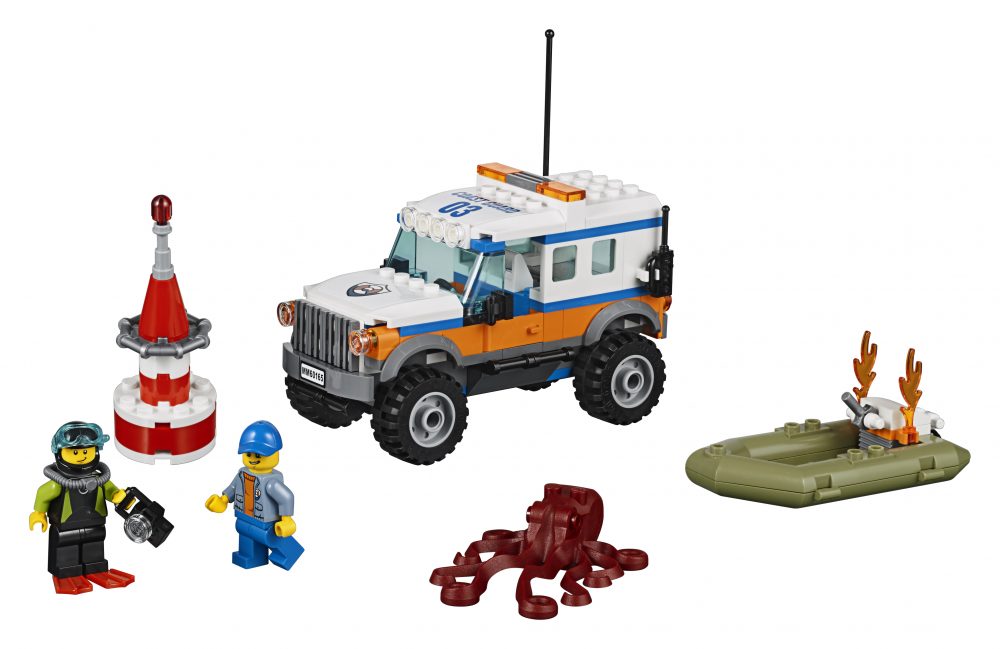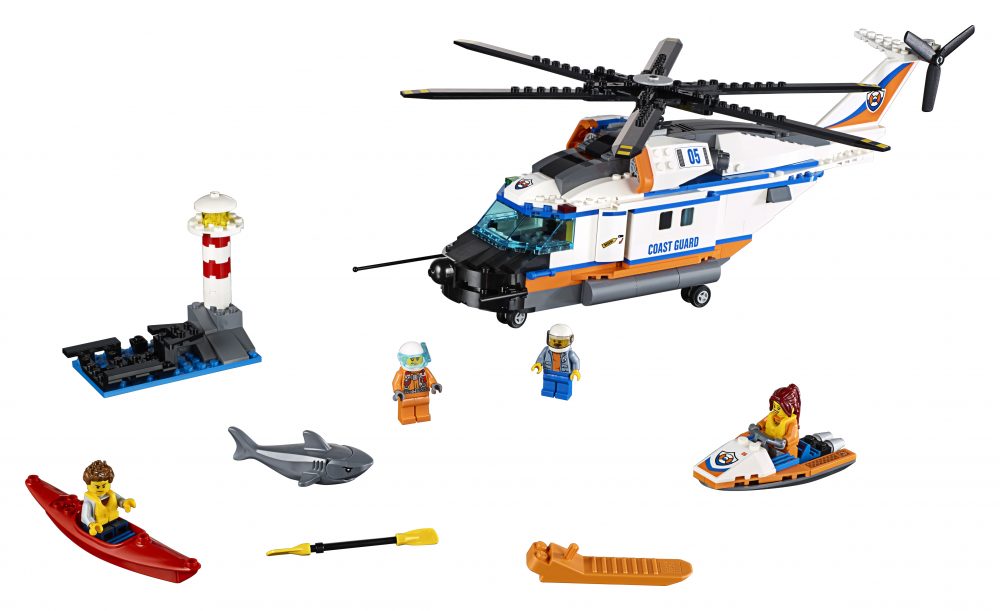 With these incredible selections, your kids will be able to celebrate National Coast Guard Day the right way. So check out all the information I have for you above.
I received this product to facilitate my post. All opinions are my own!