We live in a world where we take a liking to many different things out there. Believe it or not, there will always be that particular something you like. Everyone has a hobby, and the majority of the time that hobby is something you have a passion for. Just think about all the activities out there like sports, gaming, literature, and much more. In fact, a popular hobby that people enjoy happens to be photography.
That's right when it comes to the art of photos; there is always something new to capture. Taking pictures is one thing, but there is that one element that always counts. With every photo comes a different background, a landscape that says a thousand words. I know of an incredible way for you to grab a landscape that fits your particular style. So check out all the information I have for you below.
Photography Backdrops & Props You Just Have To Grab
Have you ever thought about taking the time to find the perfect backdrop for your next photo? There are places you can look in order to find just what you need. The challenge is finding the perfect place to get what you need, which is why you should check out iBackdrop.com!
iBackdrop.com is one of the largest providers of photography backdrops. They are an incredible company that is dedicated to helping you take your photos to the next level. Their factory has been specialized in producing backdrops and props over 10 years! iBackdrop's offering a wide variety of photography backdrops, such as bunting backdrops, damask backdrops, castle backdrops, birthday backdrops, at an unbelievable price without sacrificing service.
Now with their inventory being so fantastic, how could you possibly make a final decision? Well, you can easily start by checking out their Patterned Backdrops Collection!
A Collection That'll Blow Your Mind
Now, iBackdrop.com has an incredible Patterned Backdrops Collection you just can't overlook. Patterned backdrops perfect for weddings, parties, graduations, proms and more personalized backdrops, beautiful pattern printed, and child photography paradise. Within this collection, you'll find the perfect backdrop that fits your style. In fact, take a look at the following options:
Wooden Backdrop Flower Backgrounds Blue Floor – is a new type of light fabric, this fabric is characterized by bright colors printed, light weight, foldable and no creases easy to transport and storage. It's a beautiful scene that captures amazing pink flowers on a lovely sky blue wooden floor. This would make an incredible backdrop for a child's photo
Wood Backdrops Professional Photography Camera Backdrop – is a new type of light fabric, this fabric is characterized by bright colors printed, light weight, foldable and no creases easy to transport and storage. This is an amazing wooden based backdrop that would be fit for a family photo! Just imagine the scene you could capture with such a beautiful background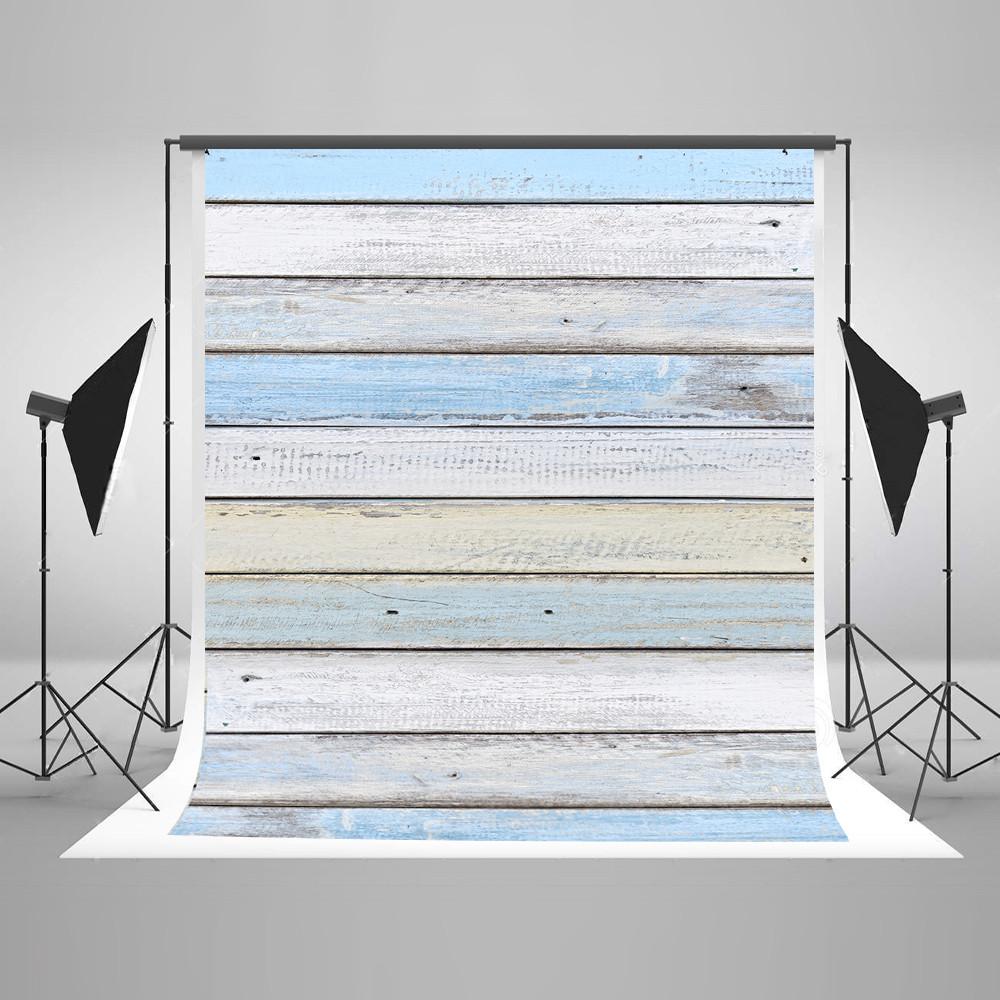 Ordering Is As Easy AS Ever
Now iBackdrop.com has one mission, and that mission is to make you happy! They will guarantee you that you'll be satisfied with any of their products and services. As for ordering, it's a simple process that anyone could do. Here are the steps for ordering:
Step 1: Select the items in custom backdrops and place the order.
Step 2: Then send us the logo, text, and pictures that need to be customized via e-mail.
Step 3: We confirm the custom print pictures and then send a confirmation email to the customer.
Step 4: Start making and ready to ship.
iBackdrop.com always has the lowest prices, so you are bound to go crazy of everything! So go ahead and check out all the information I have for you above. It's time you take the opportunity to make sure all of your next photos are more than fantastic.
Connect with iBackdrop: Site | Facebook | Twitter | Pinterest | Instagram
I received this product to facilitate my post. All opinions are my own!