What is the first thing that comes to mind when you think about passion? When someone is passionate about something, they usually hold that factor close to their heart. Everyone has a passion for something, or you could even have a love for multiple things too. In fact, there is one hobby that a ton of people have taken a liking to happens to be photography! There are those who have been dealing with photos for some time, and there are also beginners too. Either way, there is always a time to learn more.
Introducing Best Buy Photography Workshop Tours
Both digital imaging and digital photography can come a long way in the long run. Although, just because you aren't familiar with it doesn't mean you can't learn. There are many ways to go about doing just that when it comes to learning. Sure, finding a secure way to make things easier isn't a piece of cake. Which is why you should check out a Photography Workshop Tour!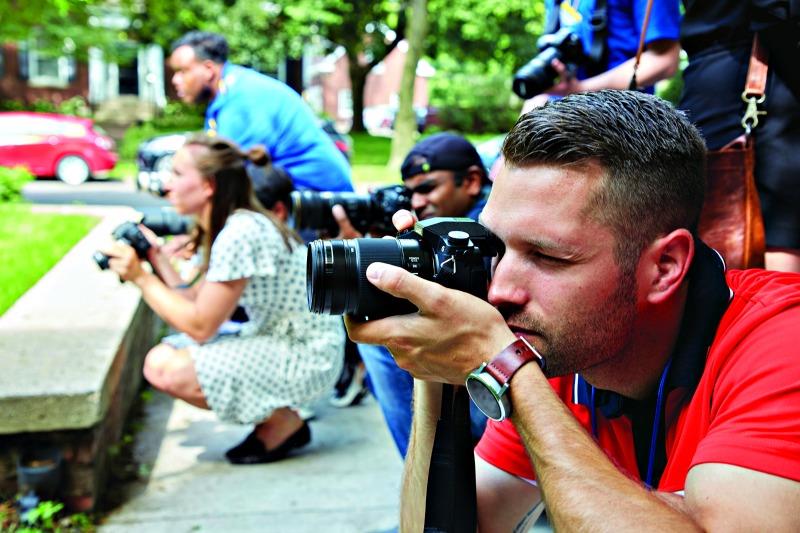 Now, you can sign up for a Photography Workshop Tour brought to you by Best Buy's Camera Experience Shop. This is a unique workshop that delivers a hands-on, interactive experience. Every lesson is taught by professional photographers and our Best Buy Camera Experience Shop Experts. As of now, the primary focus and theme is capturing people and pets.
This Is Only The Beginning
For starters, it's important to know precisely where these special workshops are available. Here are a list of locations of the availability:
Atlanta, GA
San Diego. CA
Seattle, WA
Houston. TX
Tampa, FL
Minneapolis, MN
New York, NY
These are half-day excursions where you'll get the chance to work to conduct 4 individual photo shoots. After check-in, you will be transported by bus from your local Best Buy store to a specially-chosen location. These locations are set up with models, props, and accessories.
Each set-up is designed to teach critical skills in portrait & action photography. With the of the pros and experts. You'll learn everything you need in order to hone your photo skills! At the end of the day in addition to lunch, you'll get a bag of camera goodies. Plus, if you share your photos on social media with the #BestBuyPhotoWorkshops you'll be entered to win Best Buy gift cards or a dream photography package! The events cost $50 – but you'll quickly make this up with the giveaways, lunch, transportation, and the priceless opportunity to work with pros!
Be Prepared For What's Next
On the other hand, you could start with a free in-store photography workshop! Only 2 hours long, these will cover the photography basics & allow you 1:1 interaction. Once you're done, take the next step into the upcoming Photography Workshop Tours on 10/20 and 1/19. You can sign-up to be notified when these go live for registration in the fall/winter.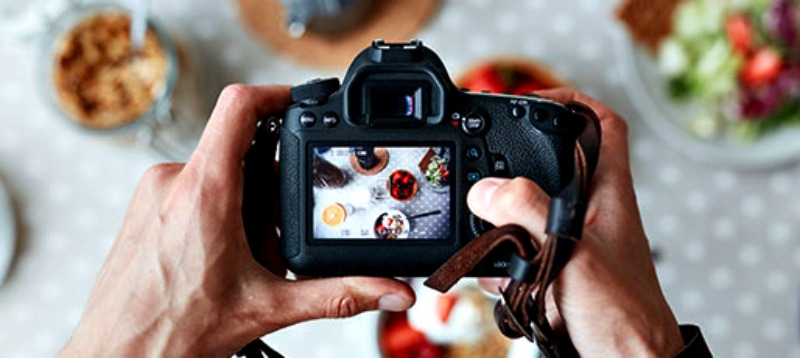 Everything is possible thanks to Best Buy's Camera Experience Shop. This is a chance for you to learn more than you may know now. It's time to feed the passion you'll be holding on through many years to come. So, make sure to check out all of the information I have for you above.