Having access to a car is great, and the experience is even greater when you own that vehicle. With a vehicle or your own, you are capable of so much and can get from point A to point B much easier. Now, you can't own a car and not have to worry about keeping it in shape. As hard as it is sometimes you want to be sure that the inside of your car isn't a total mess. You may have kids or simply drive a lot because of work, either way, it's hard to maintain that clean inside.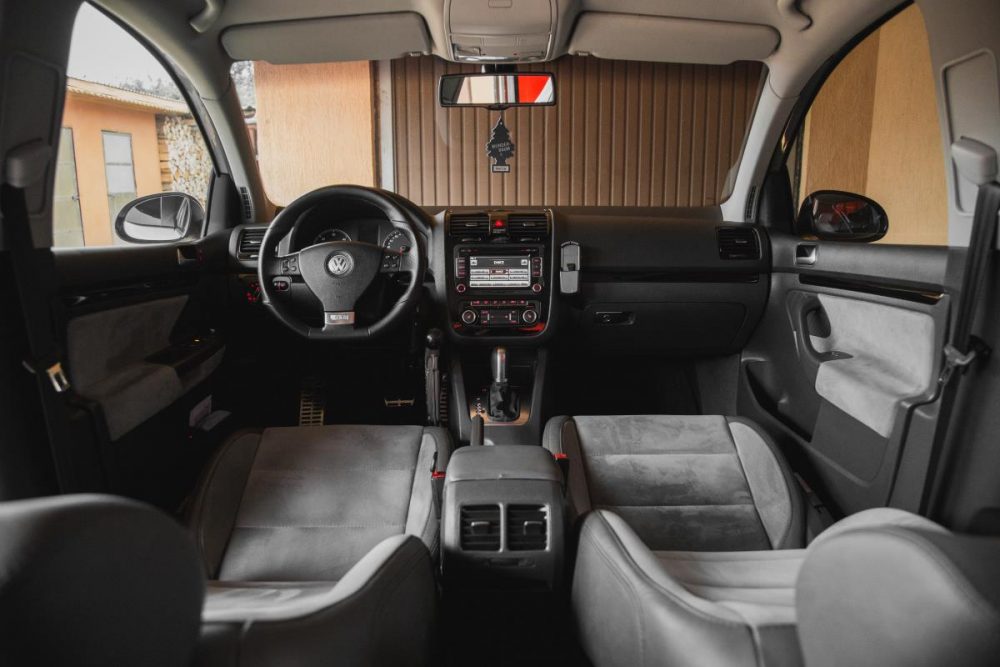 Everyone needs a little help every now and then when it comes to keeping the inside of your vehicle clean. With that being said, here are a few cleaning tips and tricks you should always keep in mind.
Keep Trash To A Minimum
Before any kind of deep cleaning can be done, you have to make sure you eat rid of the trash. We all leave things like papers, bottles, and other stuff on the floors of our cars. The best thing to do is to try and limit the amount of trash pile up. It may not be the easiest thing to avoid but it's better to keep it from getting out of hand.
Cleaning Floor Mats
Floor mats inside your vehicle can easily be taken out and shaken off. You want to shake them off as much as possible for the best vacuuming results. If you want a little more of a deeper clean you just have to scrub them with soap and hot water. After doing so, it's important to let them dry completely before you put them back.
Tackle Those Nasty Stains
Dealing with stains on your floors and seats can be tricky, but there is a special way of handling them. With an equal combination of water and vinegar, you can soak those stain spots of 10-15 minutes. There are also different products you can refer to that will lift those stains without interior damage risks.
There are a ton of incredible vehicle options in the world, so you are bound to find the one for you. Reedman-Toll Dodge Chrysler Jeep Ram located in Langhorne, PA, can show you around the world of cars. You'll find a ton of models, and they have nothing but top of the line service ready for you to experience.